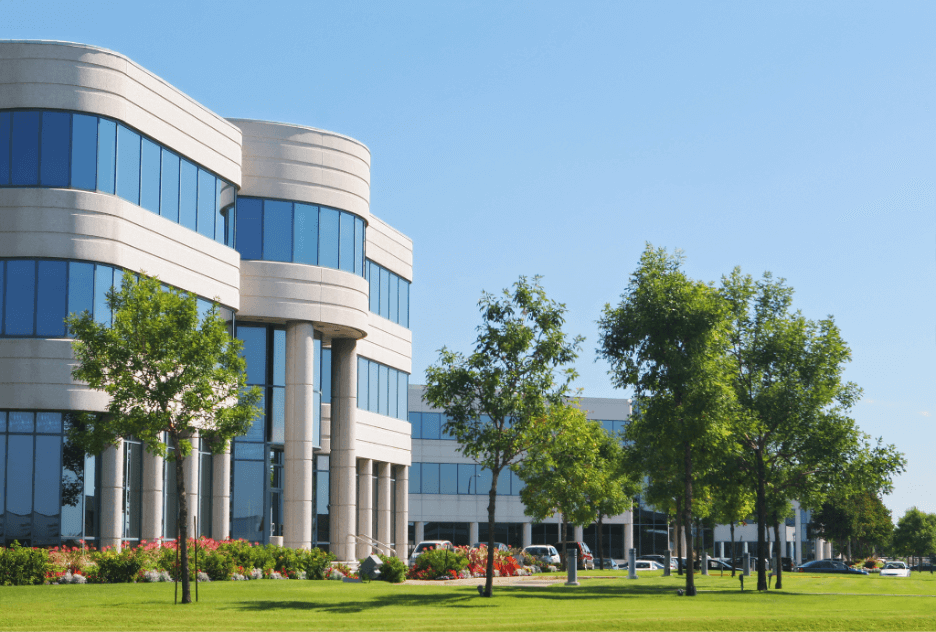 Trying to keep everyone comfortable with multiple floors and different types of tenants in large commercial buildings can be challenging. With rising energy costs, facilities managers often look for cost-saving solutions for their mechanical systems. Whether installing HVAC systems in new construction or looking to replace aging or inefficient systems that have reached the end of their lifespan, opting for a new, modular SWUD unit may be a good choice.
What is a SWUD unit?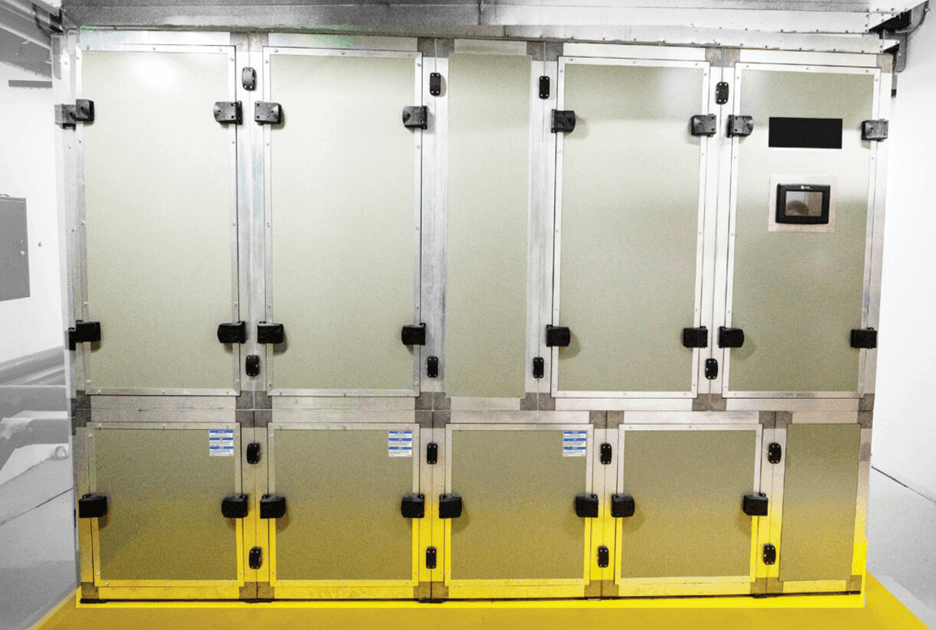 A SWUD unit is a Self-contained Water-cooled Unitary Device. It's a compact, modular HVAC unit with the complete mechanical system contained inside. These units are commonly used in commercial settings as they occupy a limited footprint in the building's mechanical room.
What are the advantages of a SWUD unit?
Compact Size
The units are often shipped in multiple sections or can be easily disassembled. This allows them to fit better through doorways, elevators, or tight spaces—which may be an essential factor in a retrofit, as the compact size may avoid costly demolition of the building's structure and help prevent disruption to occupants. Installation of these self-contained units is usually accomplished quickly.
Flexibility and Adaptability
Self-contained SWUD units provide design flexibility and offer adaptable features for a wide range of applications, and units can be easily added or removed as necessary. If there is a problem with one SWUD unit, other units will continue to function, ensuring that occupants in other sections of the building remain unaffected and comfortable. This is particularly beneficial for office buildings and commercial spaces with multiple tenants that have varying heating and cooling requirements. By installing a SWUD unit, the comfort needs of different tenants can be comfortably met.
Reduces Environmental Impact
Today's biggest challenge is reducing our environmental impact. Replacing aging and outdated SWUD units can address this challenge while complying with energy codes. The new self-contained units provide higher operating efficiencies than older legacy SWUDs.
Trust McKenney's
For the most reliable installation of SWUD units, McKenney's will get the job done quickly and right. If you need mechanical service for an existing HVAC unit, McKenney's highly trained technicians can help you extend the life of your mechanical systems. We help customers proactively manage HVAC systems to enhance performance, minimize downtime, and reduce operating costs. Contact us today for more information.