McKenney's is dedicated to green building practices to improve your business' economic and environmental performances. We take pride in mechanical systems that adhere to the industry's most sustainable initiatives to improve building performance while protecting the environment. We provide unparalleled value by helping you realize sustainable, affordable solutions that encourage healthier, more productive operations. Our team of nearly 50 LEED® Accredited Professionals uses exact processes—adhering to the internationally recognized green building certification system—to help ensure that your building design, construction, operations and maintenance solutions are sustainable for you and for the environment.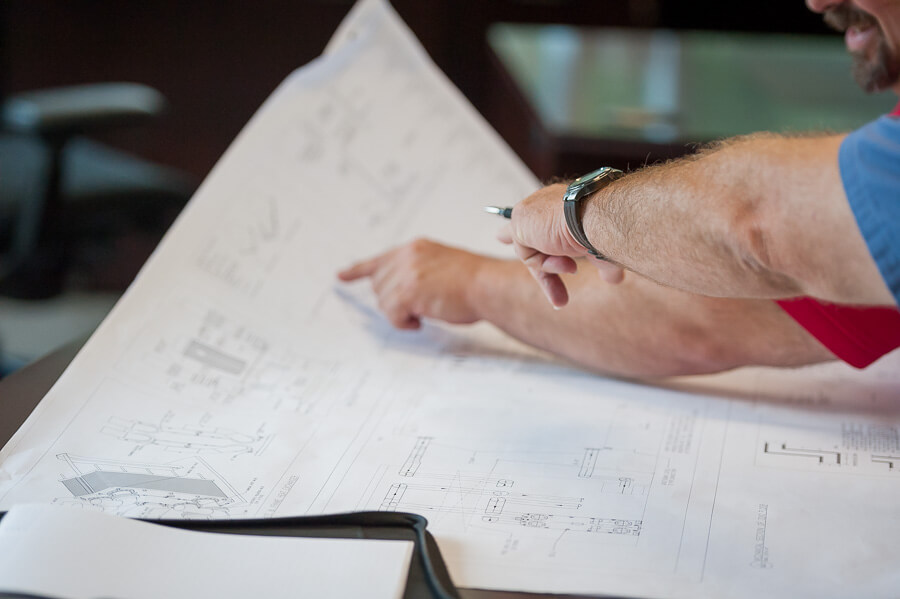 Contact the McKenney's team today to get started.
Award-Winning Water Supply System Lowers Usage and Costs
The Georgia Bureau of Investigation (GBI) headquarters in Decatur had been coping with high non-potable water usage and costs to support systems fed by the county water supply. In fact, the GBI consumed 1,000,000 gallons during a typical hot August. Hoping to reduce its water usage and its high costs, the GBI collaborated with McKenney's to implement a more feasible, affordable and sustainable solution.