As an energy service company (ESCO), it is important to find the right team for your performance contracting project. With experienced conceptual estimators and in-house energy and engineering experts, McKenney's is the ideal partner to help create ECMs, designs and cost estimates while developing the project. From self-performance of all trades—including controls—to our NEBB-certified start-up and commissioning teams, we provide the quality installation, turn-over, maintenance and monitoring to keep all systems running optimally for the full life of the project. Let us help reduce risk and optimize your next "paid from energy savings" project.
Our Experience
Central energy plants, correctional facilities, healthcare facilities, data centers, educational facilities, federal, state and local government buildings, biomass plants, landfill gas, heat recovery.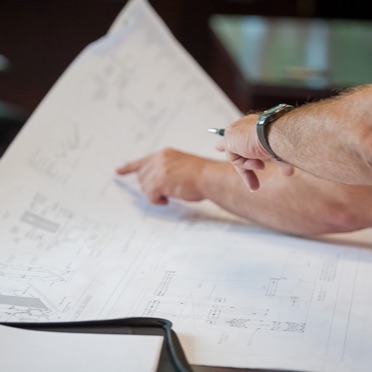 Saving Energy to Meet Expectations
When one of the two onsite utility plants needed to be replaced at the Georgia World Congress Center, McKenney's collaborated with Trane to remove it and install a 6,500-ton plant quickly and quietly without disrupting daily activity or compromising the visitor experience.