Your HVAC system must meet specific requirements to help ensure tenants are comfortable and productive. Our team of experienced professionals helps you control HVAC operations with industry leading pneumatic and DDC control technologies and services.
Because we're a comprehensive mechanical services provider, we can manage your entire HVAC system seamlessly. We assess, install and repair compressed-air pneumatic and electrical-based DDC systems for optimal efficiency in buildings of every size. We can even streamline the transition from one system to the other and implement automation and controls for easy monitoring and maintenance.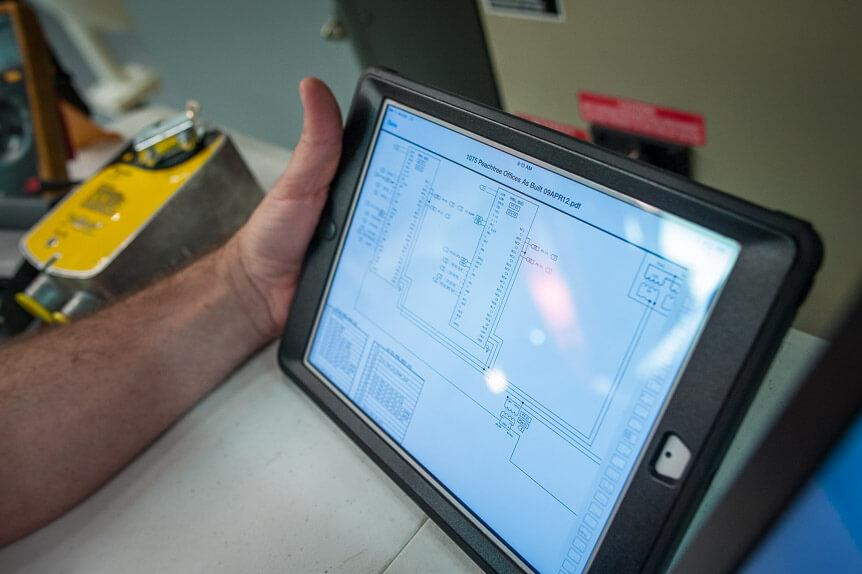 Contact the McKenney's team today to get started.
2500 Windy Ridge Parkway—A Showcase in Energy Efficiency
With more than $11 billion invested in real estate, Wells Real Estate is committed to sustainable practices that promote growth. As a result, the firm has implemented major green initiatives for many of its properties, including the 15-story office building at 2500 Windy Ridge Parkway in Atlanta. That property is now recognized as one of the area's flagship models for sustainability and energy efficiency.