Our steadfast belief in giving back strengthens the communities where we work and live. Our employees generously help non-profit organizations in Atlanta, Georgia, and Charlotte, North Carolina, by donating their time, making financial contributions and participating in community service projects.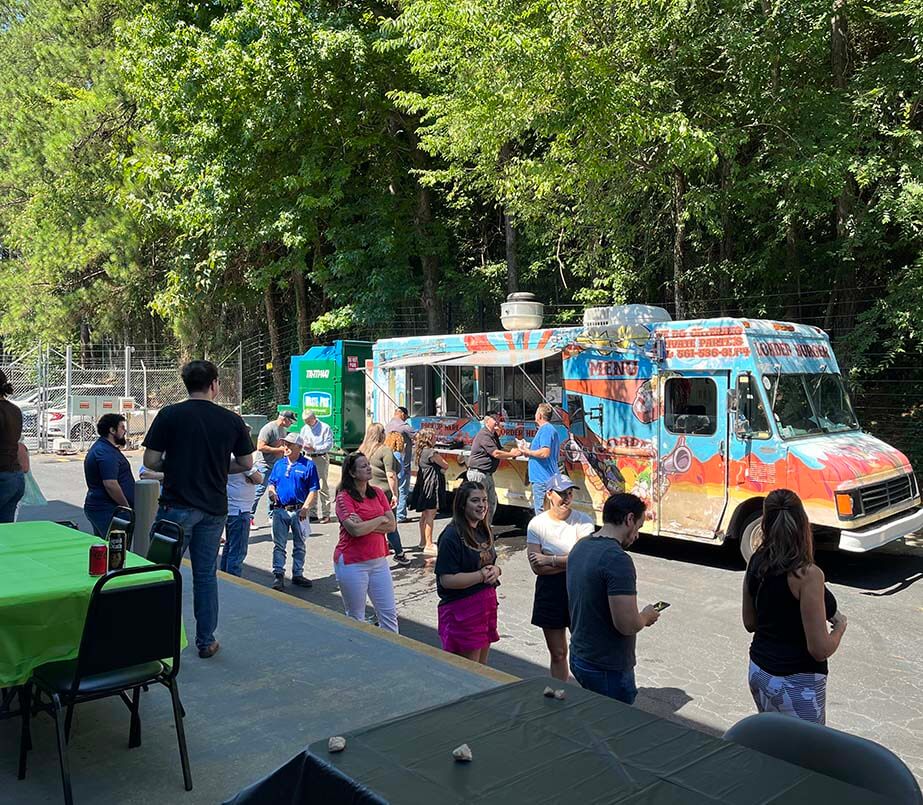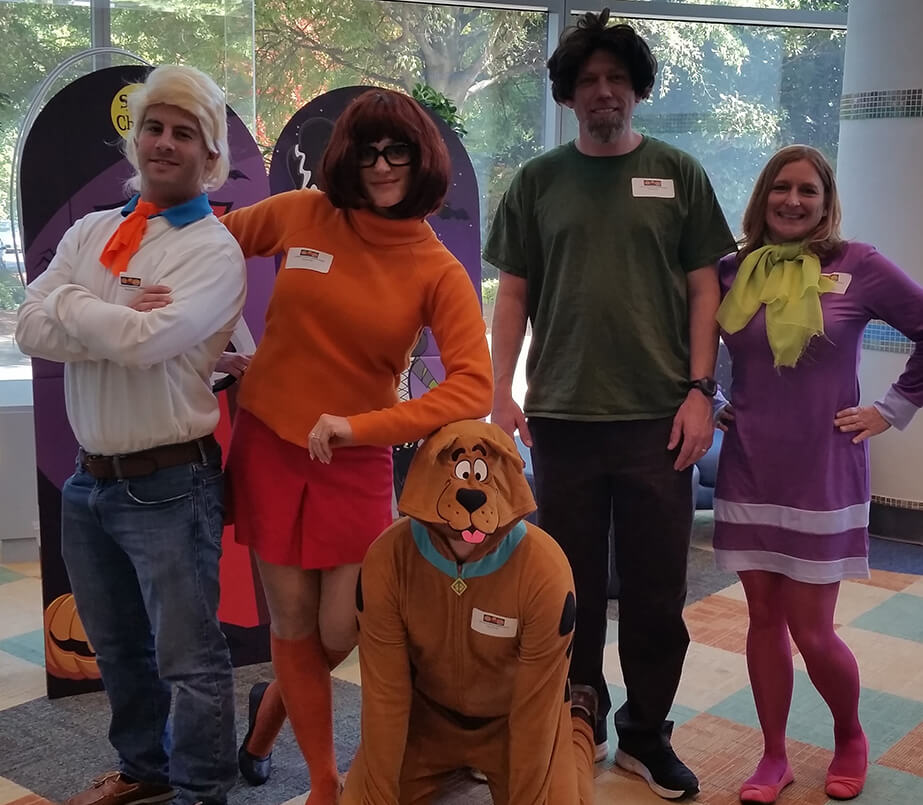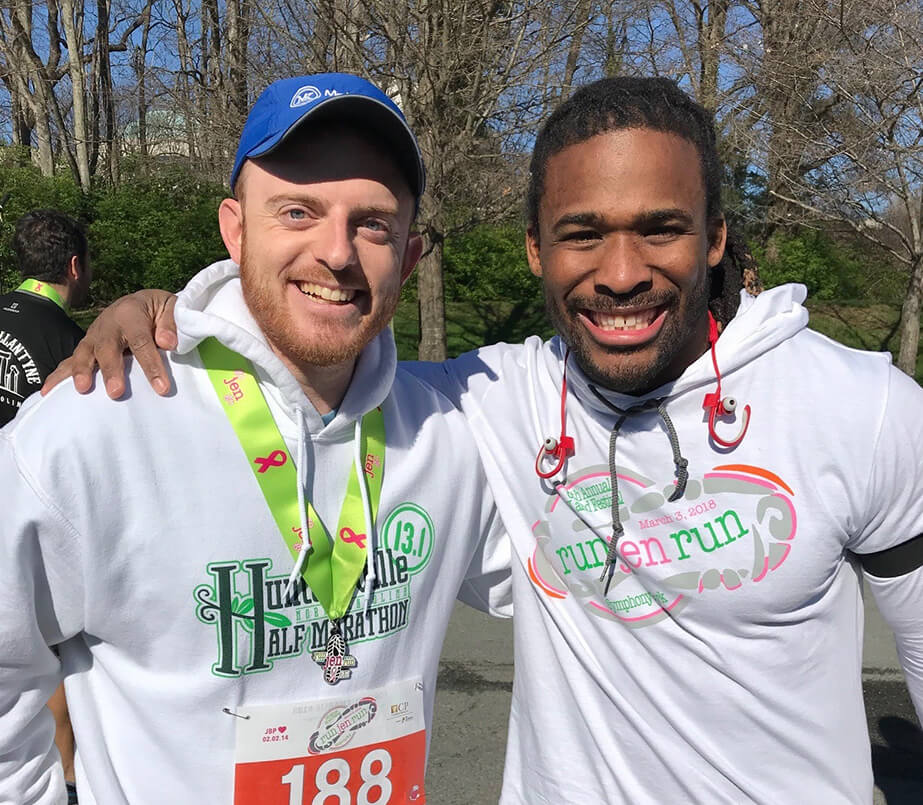 Bobby Dodd Institute
McKenney's is a staunch supporter of Bobby Dodd Institute, an organization that empowers people with differing abilities by providing supportive programs to those who seek greater independence, confidence, and fulfillment through community inclusion. At our Atlanta headquarters, our onsite deli is managed by Bobby Dodd Institute and provides on-site training for individuals in the program to prepare them for employment. We're proud to host two permanent Bobby Dodd employees onsite who manage and develop these individuals so that they can become productive, proud and thriving members of our community.
---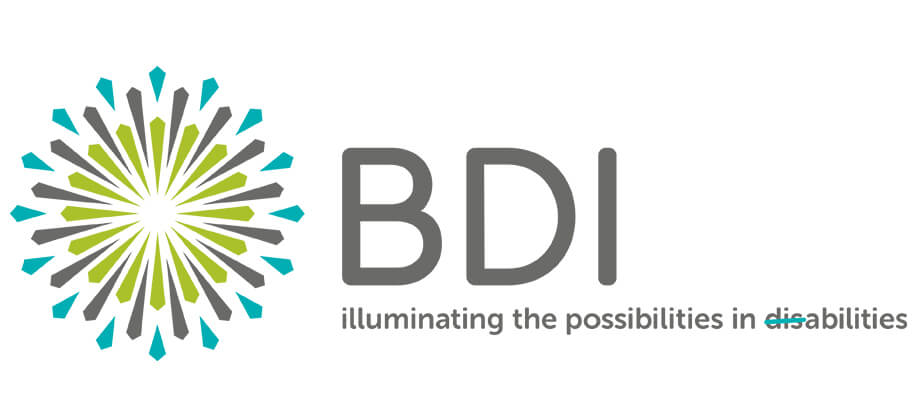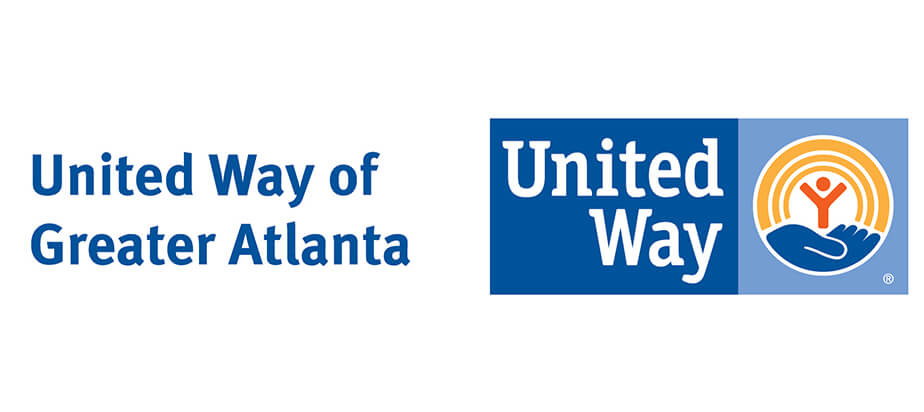 ---
United Way of Greater Atlanta
For over 25 years, McKenney's has been a proud partner to the United Way of Greater Atlanta—contributing more than $1 million since 2007. We share the United Way's vision to make metro Atlanta a place where all individuals and families thrive. Through our company-wide volunteer efforts and substantial annual donations, McKenney's contributes to United Way's community strengthening efforts. Like the United Way, we place a high value on helping to ensure babies are born healthy, children excel in school, young people avoid risky behaviors, families become self-sufficient, people have access to health care and the homeless find housing.
Atrium Health Levine Children's Hospital
At McKenney's, we are proud to be part of the Charlotte community, and we take our commitment to supporting all members of that community very seriously. Since 2018, we have proudly supported Atrium Health's Levine Children's Hospital. Our support for Levine Children's Hospital runs year-round, including hands-on volunteer events, 5Ks and fun-runs, and optional financial donations. Providing expert care in more than 30 areas of pediatric medicine to patients across the Southeast, Levine Children's Hospital makes a big impact for kids and families in our own communities, and we are excited to continue our support.
---
HEALTHCARE COMMUNITY PARTNERSHIPS
Healthcare organizations are an essential part of our community's health and wellbeing. That's why McKenney's supports our local healthcare partners and their foundations to demonstrate we care for those who love and work in our communities. In both Georgia and the Carolinas, our support helps expand access to healthcare workers and enable housing for families of patients. We know local hospitals depend on the support of their donors to provide the best possible care for their patients—which is why McKenney's remains committed to our partnerships with the healthcare community.
---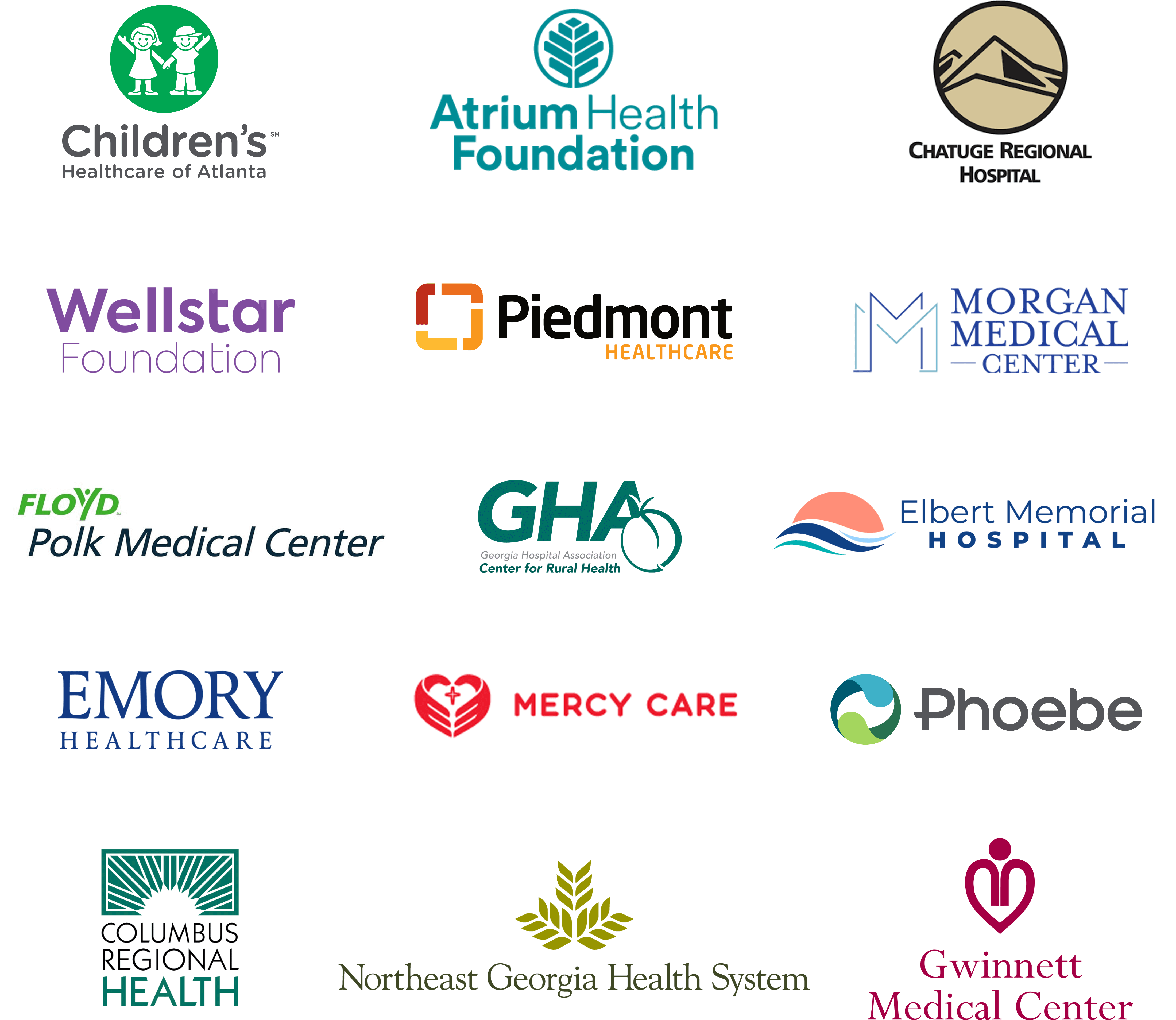 ---
PROTECTING THE ENVIRONMENT, ONE PROJECT AT A TIME
McKenney's is dedicated to the health of the environment on our own campuses and on the projects we've helped build across the Southeast. From responsible building practices to commissioning services to energy-saving systems, we are environmental stewards through and through. To McKenney's, sustainability means providing a healthy place to live for us, our children and our grandchildren. When it came time to expand our Atlanta campus, we knew that improving the health of our employees was our main priority.
During construction, over 75 percent of the on-site waste produced was recycled or reused
Our headquarters is 18 percent more efficient than a typical office building of its size
Our rooftop solar panels cover 13 percent of our expansion's energy consumption