McKenney's delivers high-quality systems faster by combining over six decades of mechanical construction experience with single-source accountability. Our expertise in building information modeling (BIM), prefabrication and pre-assembly streamlines construction for high-quality mechanical, electrical and plumbing systems.
We integrate systems commissioning seamlessly into the workflow for every project. Our experienced teams ensure all systems and equipment meet design specifications. We provide comprehensive documentation for the entire process to verify our work and ensure your project is completed on time, just like we planned.
Choose McKenney's construction services for HVAC, sheet metal, multi-trade fabrication, plumbing, medical gas, LEED® and ENERGY STAR® certification, automation and controls, rainwater harvesting systems, process piping, and energy-efficient systems.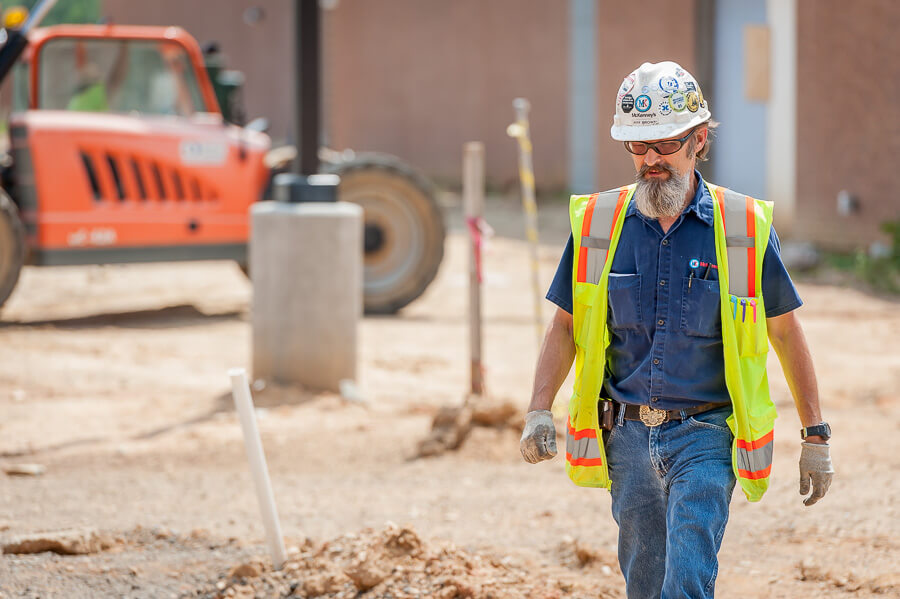 Contact the McKenney's team today to get started.
STAYING COOL UNDER PRESSURE
McKenney's installed a complex HVAC system at the new Emory Musculoskeletal Institute in Atlanta, Georgia.