Creating the ideal environment is important for any facility, but this becomes even more challenging when a facility is used by many people for many different needs. Over six decades as a full-service mechanical provider gives McKenney's the expertise to tackle the minute-by-minute challenges that come with your mixed-use or multifamily facility. We build and integrate mechanical systems that suit the unique needs of each building area, providing greater flexibility for your occupants and optimal energy consumption for the environment. Choose McKenney's and make your facility a home sweet home.
Our Experience
High-rise residential, boutique hotels, condominiums, shopping districts, and adaptive reuse.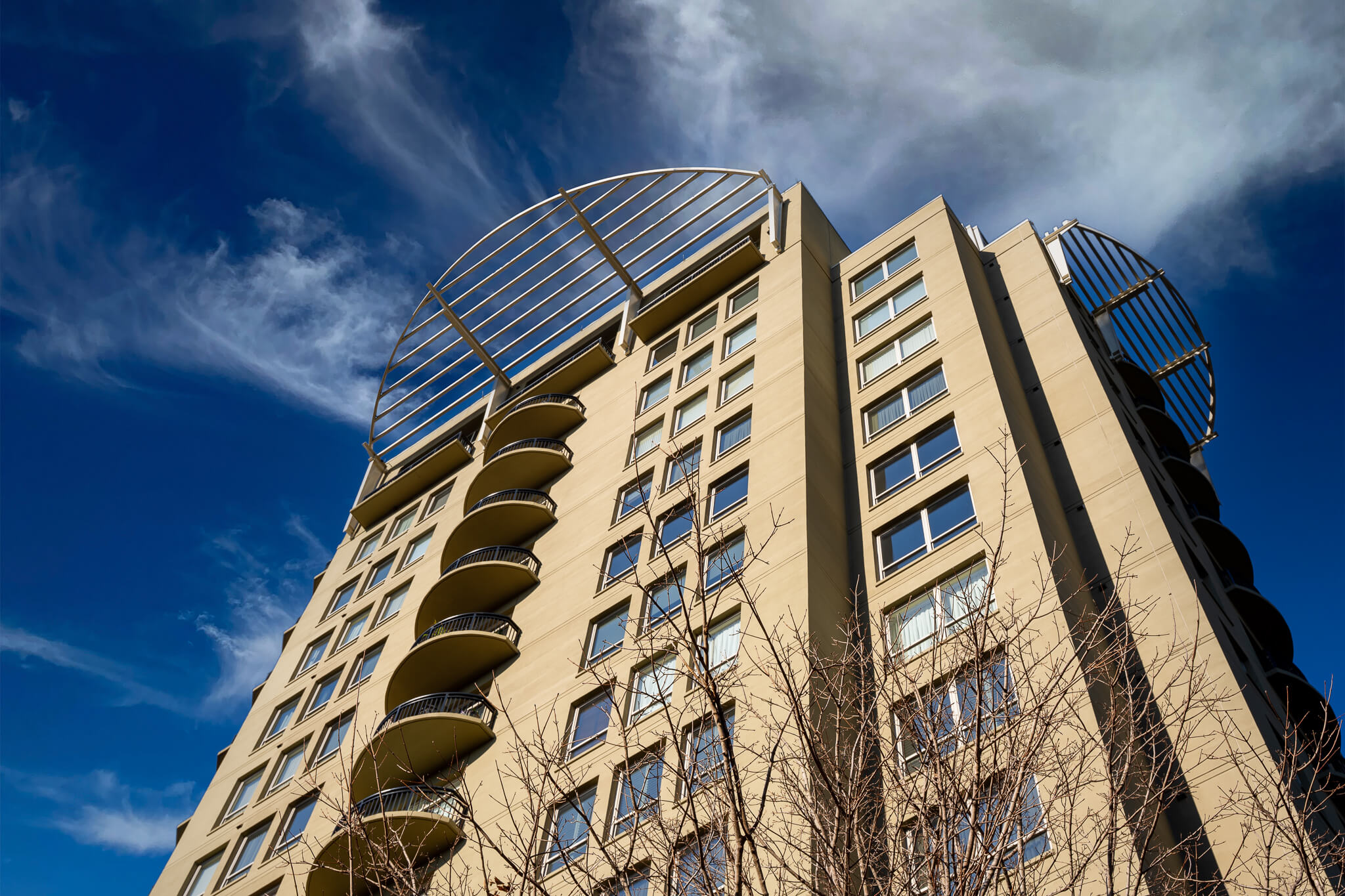 Coordination Overcomes Challenges
McKenney's installed a heating and air conditioning system at a new mixed-use, multi-family high-rise condominium.