Because McKenney's offers solutions at every stage of your building's lifecycle, we understand how designs affect everything else—including your budget. We offer customized conceptual strategies, estimating and project coordination to help you achieve more productive, energy-efficient operations.
We employ a design-assist approach using building information modeling (BIM) to simulate your building's environment. As a result, we can integrate designs that accommodate unique architectural challenges for faster, more accurate construction cycles.
Our experienced team also continuously reviews designs and cost/benefit analysis for budget compliance. Plus, we have extensive experience partnering with a wide range of design and construction firms to ensure every challenge is resolved for better designs — and better buildings.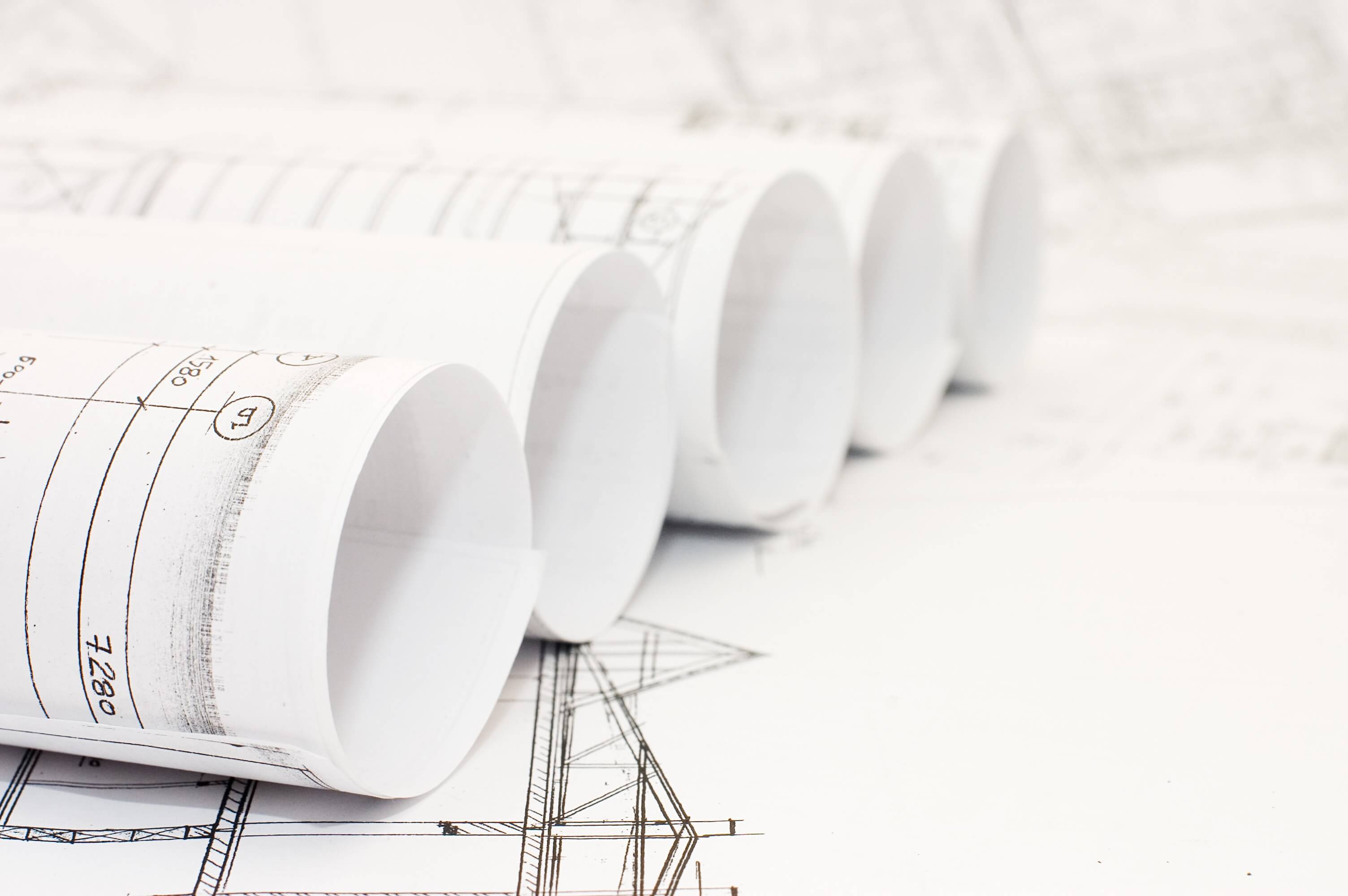 Contact the McKenney's team today to get started.
Leveraging Hospitality Expertise
McKenney's coordinated the building of a massive new Omni Hotel and expansion of the Country Music Hall of Fame in Nashville.