From wedding dresses to groceries to power tools, a big part of shopping is the experience itself. People need to feel comfortable and relaxed to enjoy the experience, meaning your facility's environment can make or break a sale. Since 1948, McKenney's has been a full-service provider of reliable, efficient systems for all types and sizes of retail facilities. With McKenney's on your side, your customers will be comfortable, ready to buy and keep coming back for more.
Our Experience
National chain retailers, exhibit halls, mixed-use retail developments.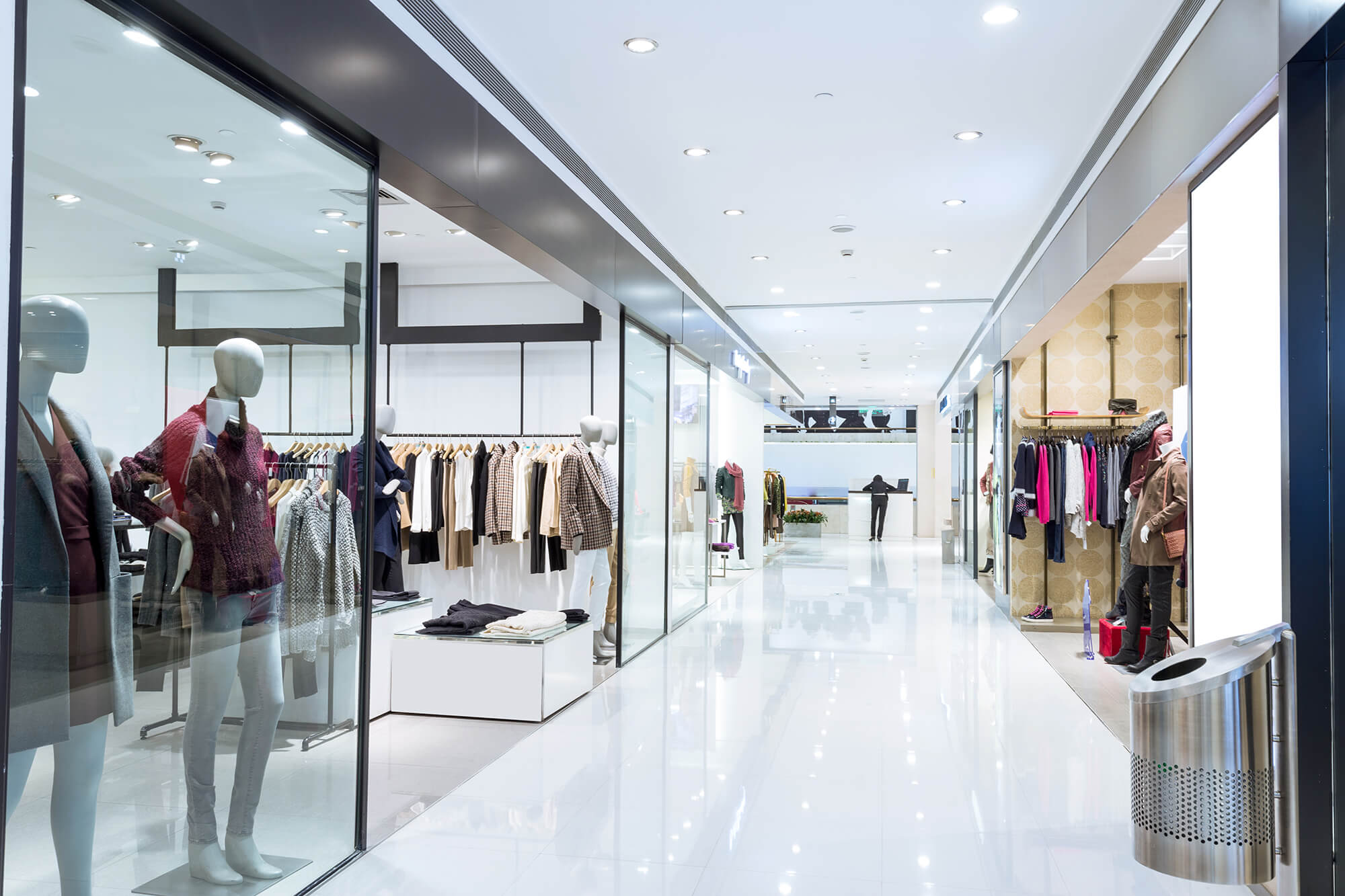 Proving Energy Management Expertise
McKenney's completed a pilot project to upgrade an energy monitoring system at Macy's® stores nationwide.