Conducting cutting-edge research to find tomorrow's cures and technologies requires flexible yet precise environments. McKenney's will help you meet these needs with reliable systems to maintain optimal temperatures and humidity levels for facilities that typically include both laboratory and clean room spaces. We ensure that protective automation and controls for these complex systems are fully commissioned and operating as designed so you can focus on changing the world—one discovery at a time.
Our Experience
Labs, clean rooms, research facilities, life science, nanotechnology, pharmaceutical processing, high containment labs (BSL-3, BSL-4, potent compound), biomedical facilities.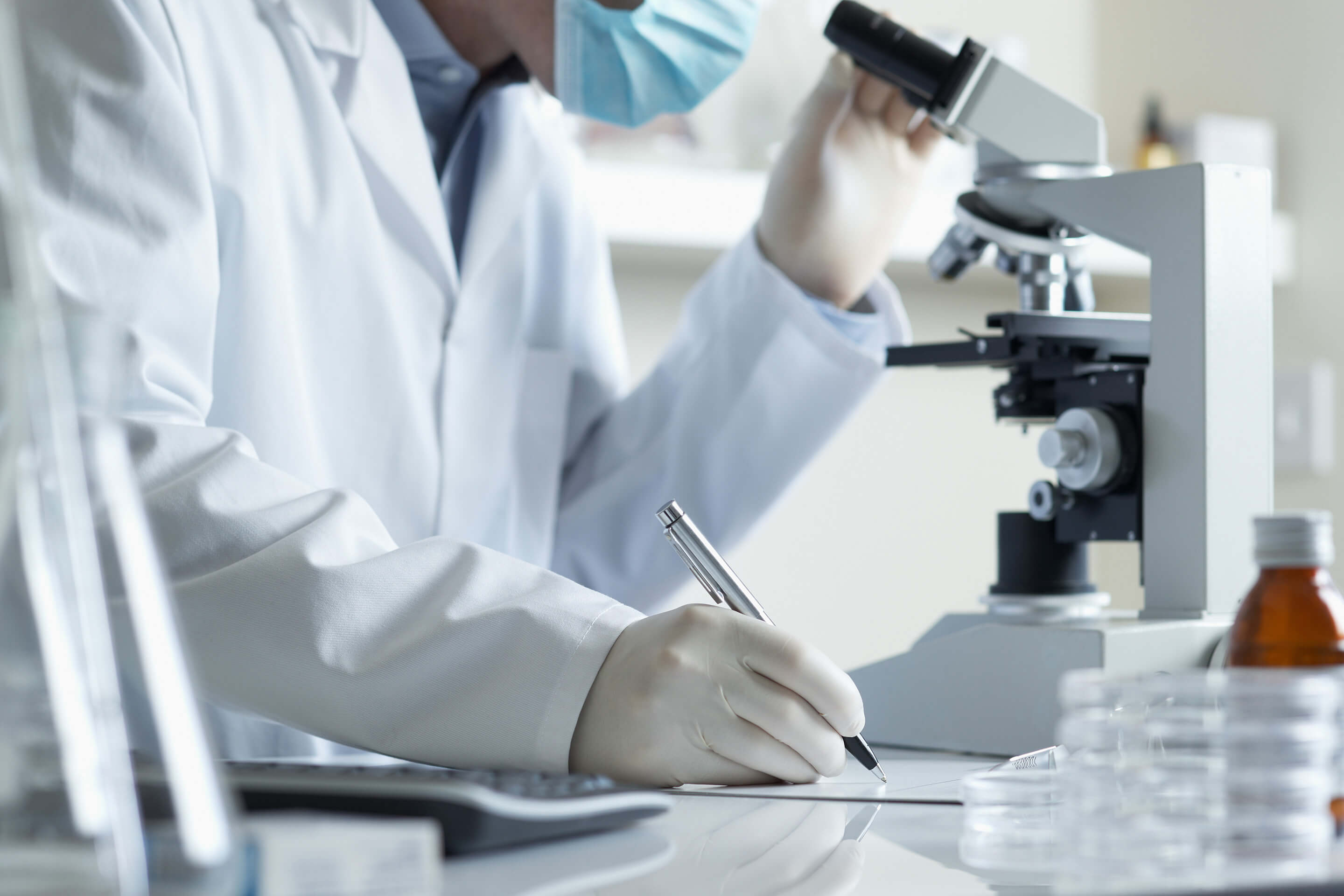 Pooling Resources Quickly
Working efficiently, quickly and quietly, McKenney's participated in a renovation of the sea lion exhibit at the Georgia Aquarium.