Automation & Control Solutions
Facility owners, operators and managers trust the McKenney's Automation & Control Solutions team to optimize the performance of their buildings systems—ensuring optimal comfort, energy efficiency and cost savings.
We team with only the most trusted manufacturers to provide the most efficient automation & controls systems.
---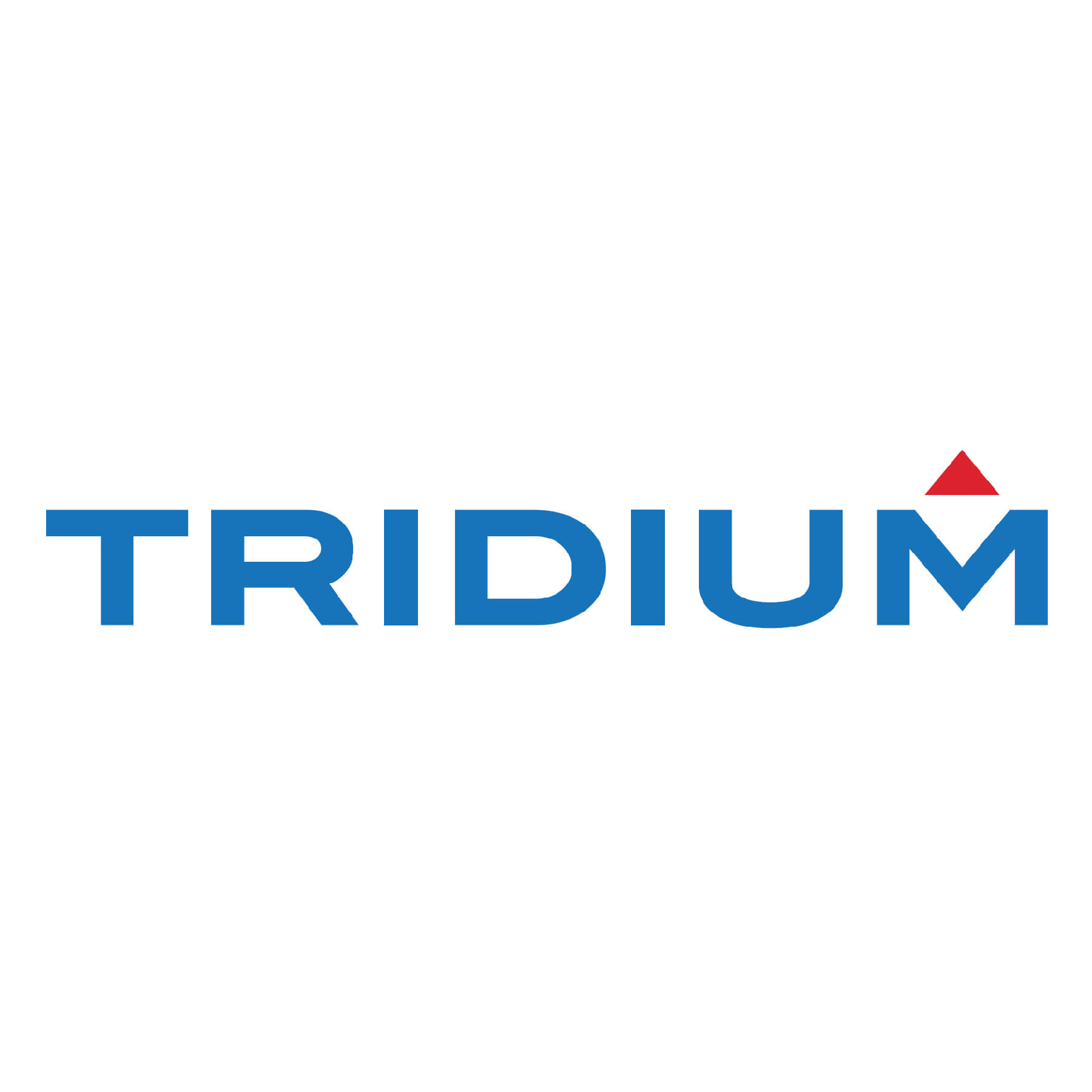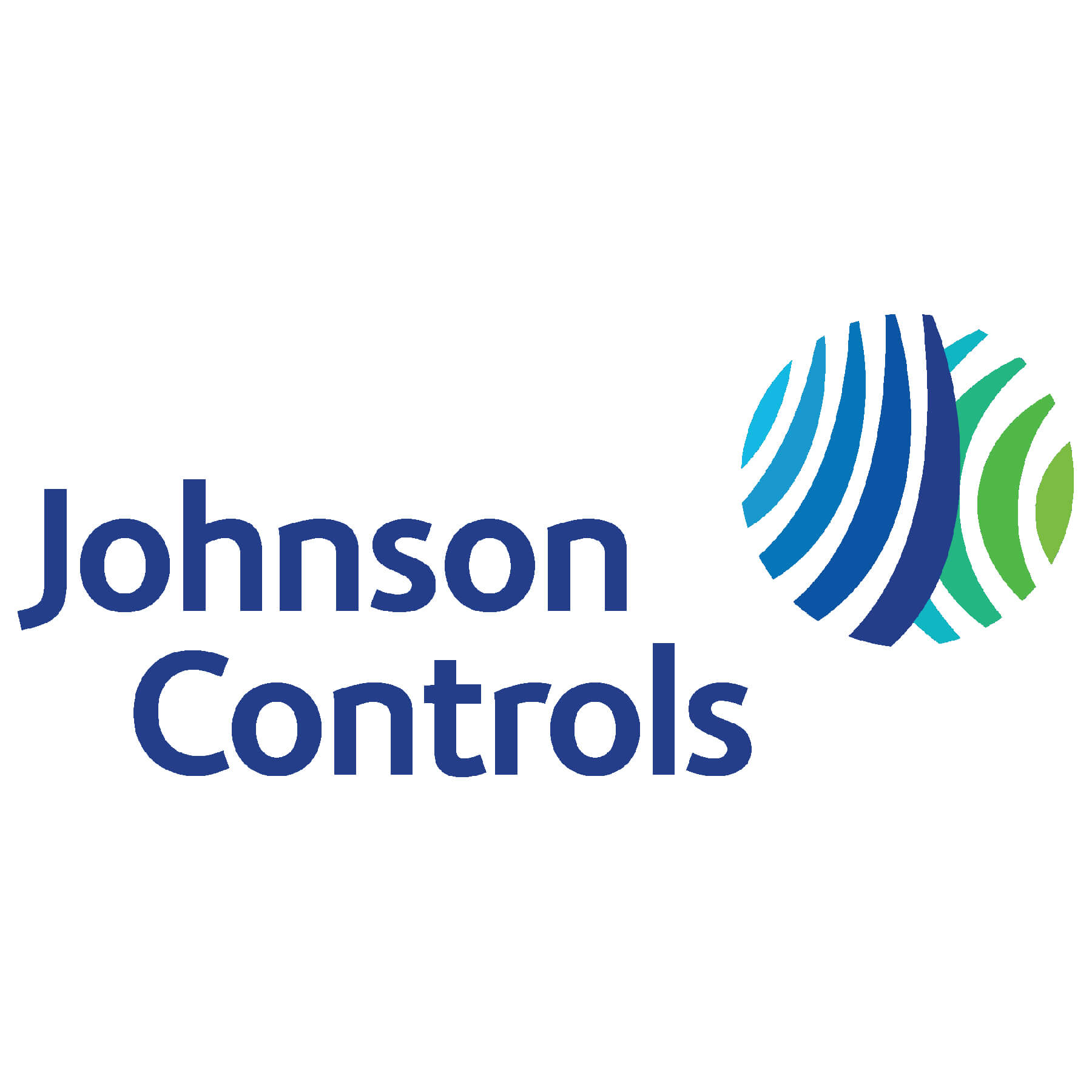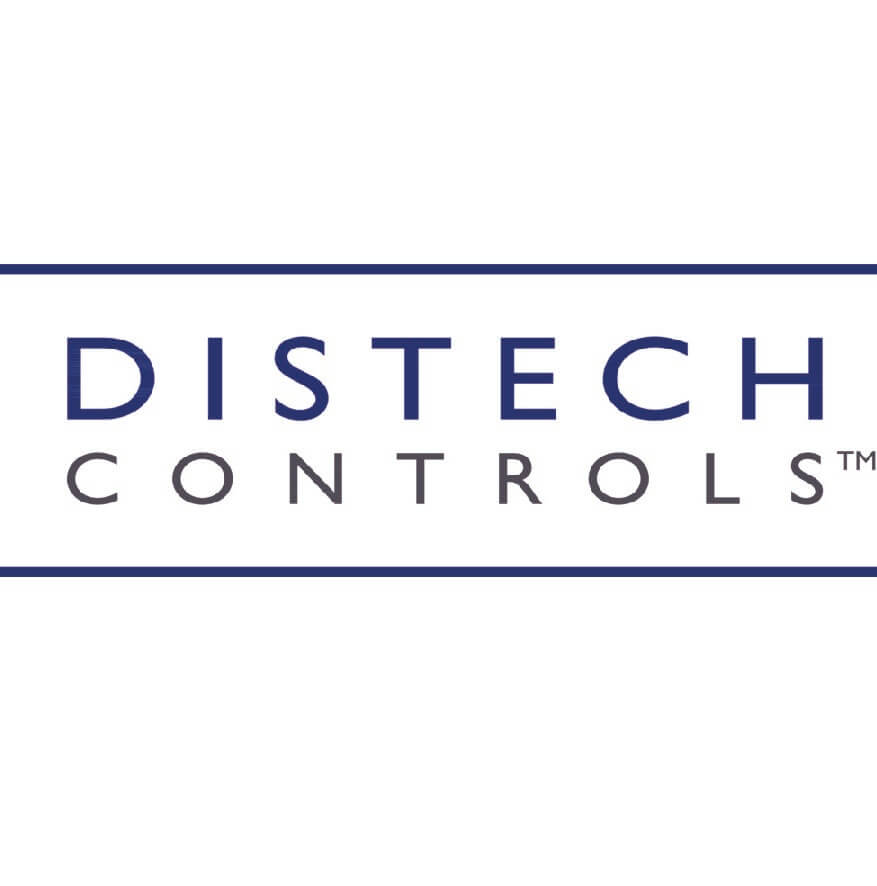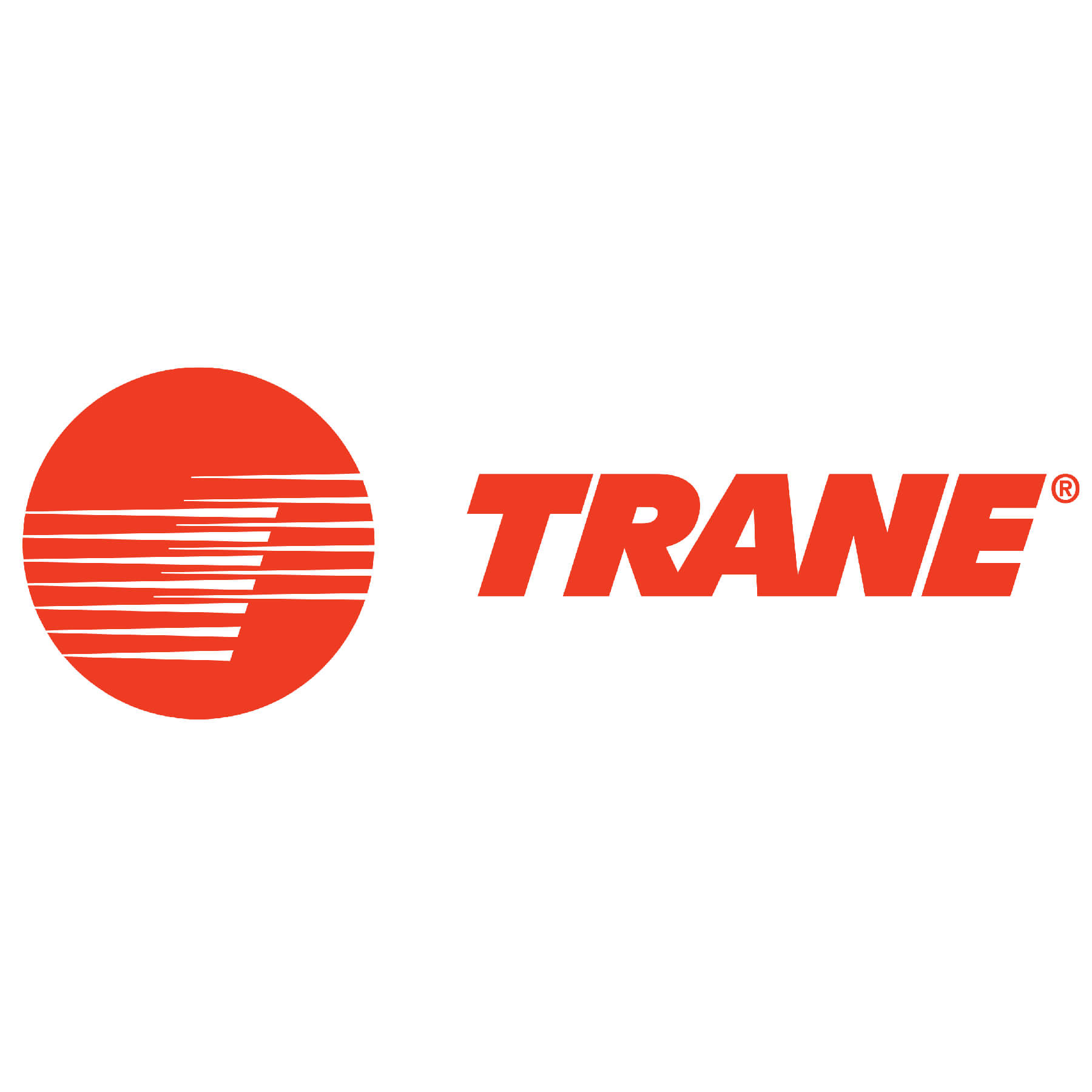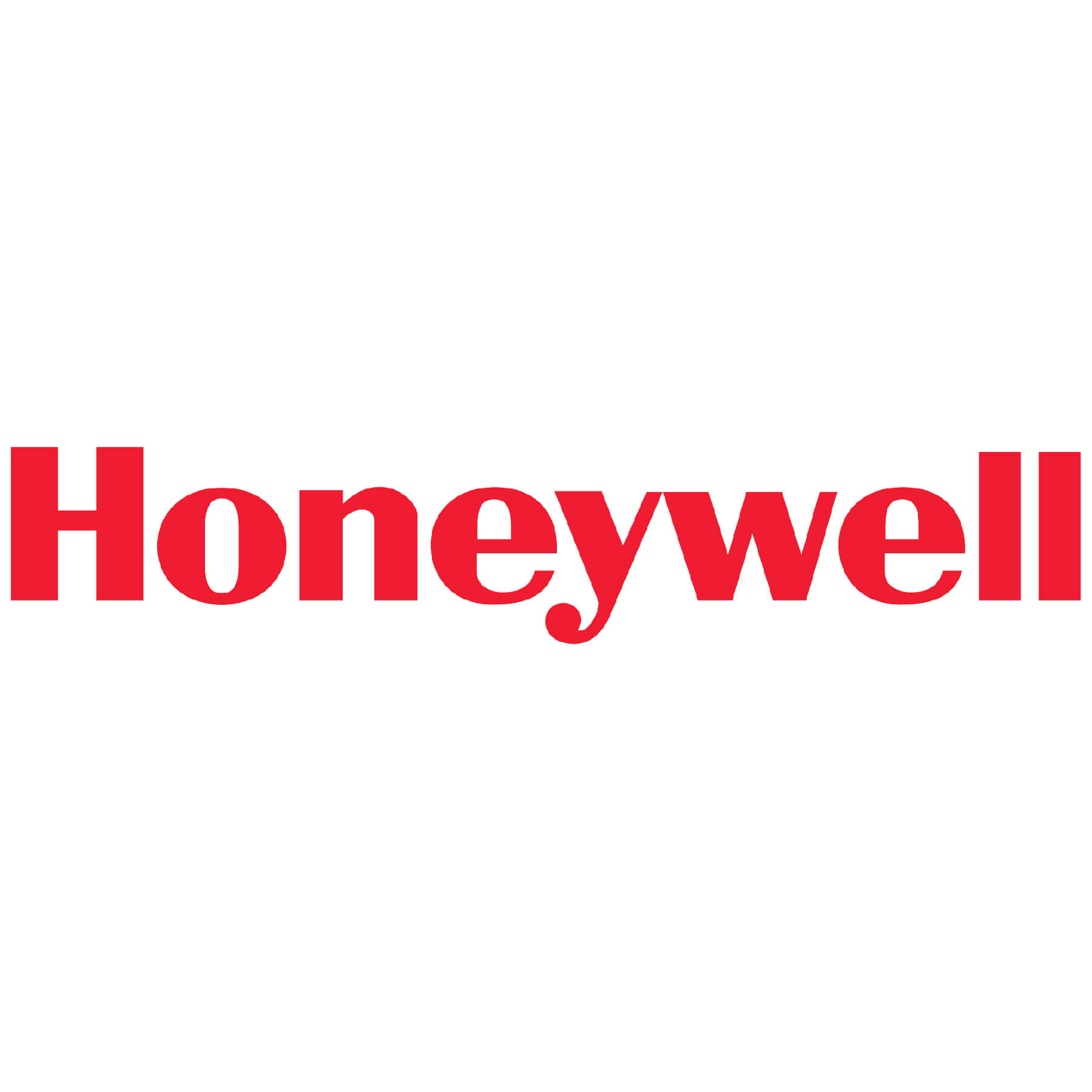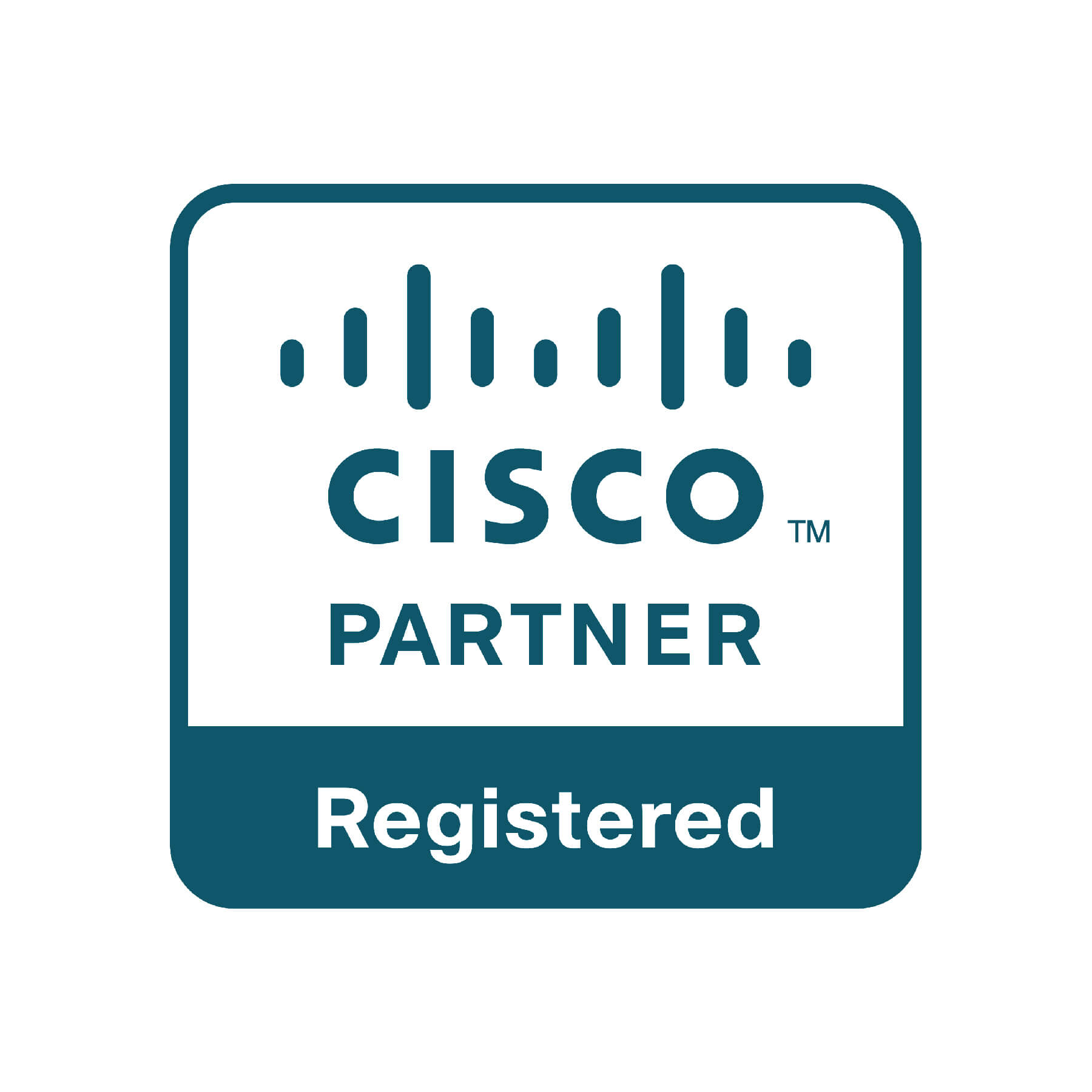 ---
Smarter buildings start with
automated control systems from McKenney's.
As building systems become more sophisticated, new complexities and challenges emerge—as well as unique opportunities. McKenney's Automation & Control Solutions (ACS) is your partner for innovative, integrated-services and solutions that enable facility managers, building occupants and owners to realize unprecedented levels of comfort, cost savings and energy efficiency.
Choose McKenney's ACS and get complete control of energy management and HVAC controls for the lifecycle of your building.
Our Services
Estimating & Support
BAS Design, Installation, Programming & Commissioning
DDC & Pneumatic Controls
Start-up & Commissioning Services
Temperature Optimization & Environment Monitoring
Performance Monitoring & Efficiency Upgrades
Retrocommissioning Services
Scheduled Maintenance
24×7 Emergency Support
Customer On-site Training
Contact the McKenney's team today to get started.
Enhancing performance at any stage of building.
Our ACS team works closely with a wide range of customers in diverse environments—including office buildings, healthcare facilities, data centers, government facilities, museums, college campuses and more—to ensure buildings are safe, secure, comfortable, and efficient at any stage.
New Construction
Our team of automation and control experts offer integrated design, construction and cost management services focused on smart buildings, facility command and control infrastructure, and sustainable performance. We leverage over six decades of design and construction experience to provide innovative, cutting-edge solutions to meet your unique project needs and specific system requirements. The result? A facility that operates seamlessly and ensures optimal comfort, efficiency and cost savings from day one.
EXISTING BUILDINGS
We offer integrated services and solutions—including building automation and controls, lighting control and more—that operate seamlessly as one unit with a convenient single point of control. We leverage interoperable, open protocols and existing IT infrastructure to deliver scalable processes that can simplify operations. Plus, we offer our innovative McKenney's Analytics™ so you can access critical information easily so you can make better, more informed building management decisions.
---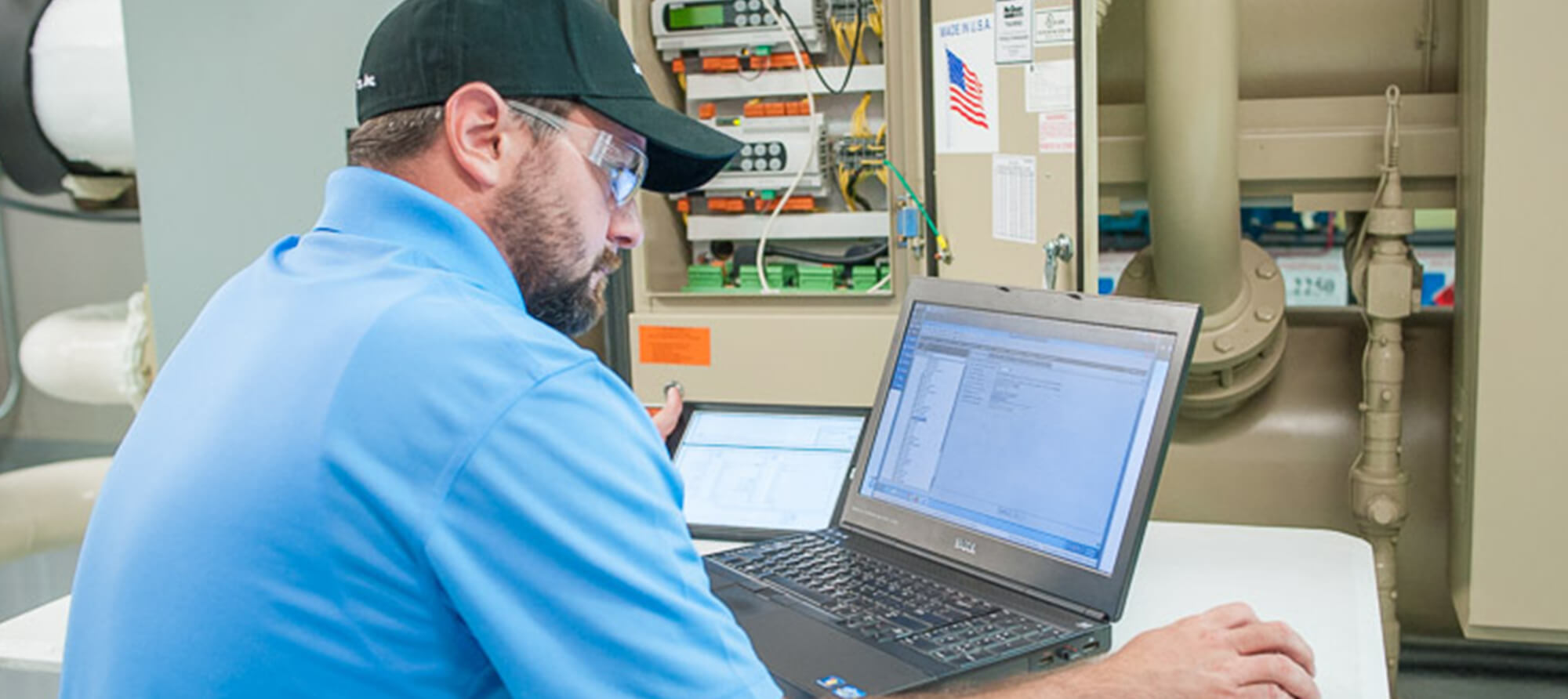 DEMAND CONTROL VENTILATION REDUCES HVAC LOAD, SAVES COSTS
Columbia Property Trust has had a longtime commitment to sustainable practices that maximize energy efficiency and reduce environmental impact on the community.