Featured
BUILDING A HIGHER STANDARD
Self-performance of all trades, in-house shops and over seven decades of experience have made us the top choice in mechanical contractors, providing highly efficient mechanical systems and a full range of services that meet your unique needs.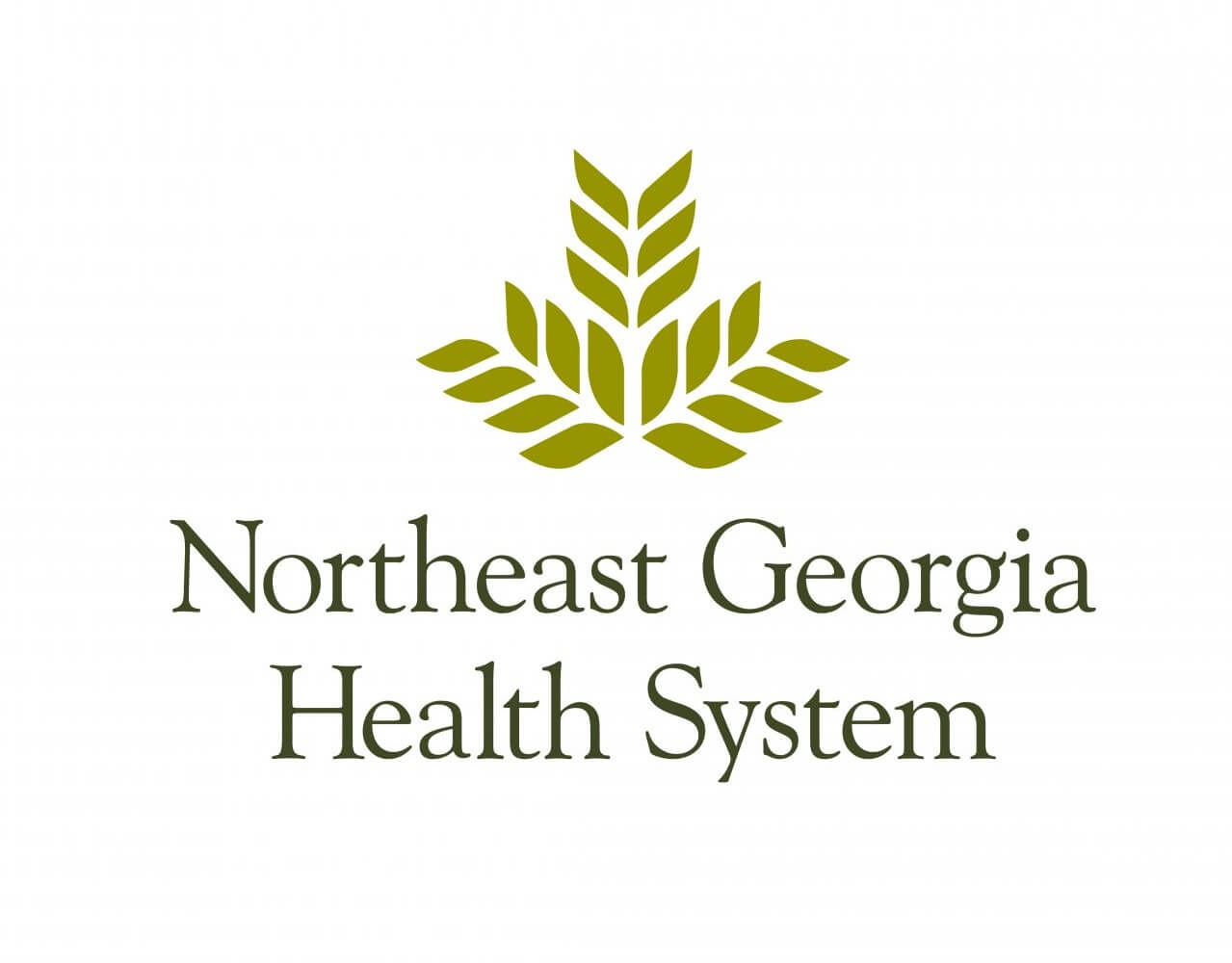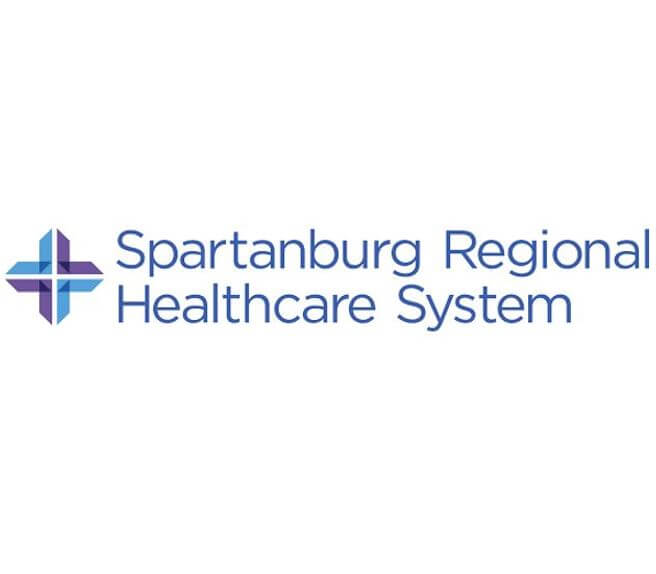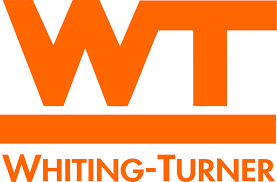 "When the facility faced an issue we felt like we were treated as a partner and not just another job by the project team."
Wayne Rosser
Plant Manager, Georgia World Congress Center
"We have enjoyed a great five-year relationship with McKenney's. They have been an exceedingly regarded partner and not just a mechanical contractor. We look forward to working with McKenney's on future projects and highly recommend McKenney's for your next healthcare project."
Carol H. Burrell
President & CEO, Northeast Georgia Health Systems, Inc.
"All of the work performed by McKenney's has been up to standard in our mission critical patient care areas. We trust McKenney's to work in any part of our facilities, and they understand our need for careful planning, quality workmanship on-time performance, infectious control and respect for our staff and patients. I would highly recommend McKenney's, Inc. for any renovations or new construction of healthcare projects."
Yan Ratke
Director of Plant Operations - Village Hospital, Spartanburg Regional Healthcare System
"This was a complex controls project, and McKenney's, working jointly with other contractors, brought the most to the table. They've gone over and above on this major project to get the job complete. We could not ask for a better team."
Alex Bruce
Senior HVAC Technician - Monarch Plaza, Highwoods Properties
"Thanks to McKenney's assistance in the BIM coordination process, which went above and beyond their contract, we were able to avoid countless issues. Through their knowledge of both 3D AutoCAD and NavisWorks, they were able to conduct clash detections and simulations with the other MEP and structural trades that were critical to the schedule and finances of the project."
Eli Griggs
Project Manager, The Whiting-Turner Contracting Company
---
McKenney's:
A company built on values.
---
Since opening our doors in Atlanta in 1948, we have been locally owned and operated, helping shape our cities' skylines and delivering high-quality, energy-efficient solutions for every stage of a building. But we know that providing the highest level of services takes the right people and a healthy environment. With this in mind, our focus is to improve the lives of our customers, employees and communities around us through all aspects of what we do.