Energy Services
McKenney's Energy Services is your partner for innovative, integrated services and solutions to get your building on the path to improved facility performance.
PUT YOUR FACILITY ON THE PATH TO BUILDING PERFORMANCE IMPROVEMENTS WITH MCKENNEY'S ENERGY SERVICES
Keeping a facility operating around the clock is no small job. Add in aging systems with device and sensor issues, and you have a facility that has too much variance in occupant comfort, takes too much to time to operate, and costs too much energy to run.
With McKenney's Energy Services on your team, we will put your facility on the path to peak performance through comprehensive analysis, planning and execution. Let us help you keep your occupants comfortable, protect your bottom line and maximize the value of your investment.
Benefits:
Lower utility costs
Increased asset value
Higher occupant comfort
Multi-year capital plan options with targeted utility reductions
Significant time savings for facility operators
Reduced O&M repairs over time
Access to our extensive network of ESCO partners and the option to pay for improvements through energy and operational savings
Increased visibility of facility and portfolio operational information
---
Contact the McKenney's
team today to get started.
THE PATH TO PEAK PERFORMANCE
We leverage over seven decades of proven experience to provide innovative, cutting-edge solutions to meet your unique project needs. As a full-service, single-source provider, we combine building analytics, engineering analysis and hands-on technician support to put your facility on the path to improved performance. Here's how we do it: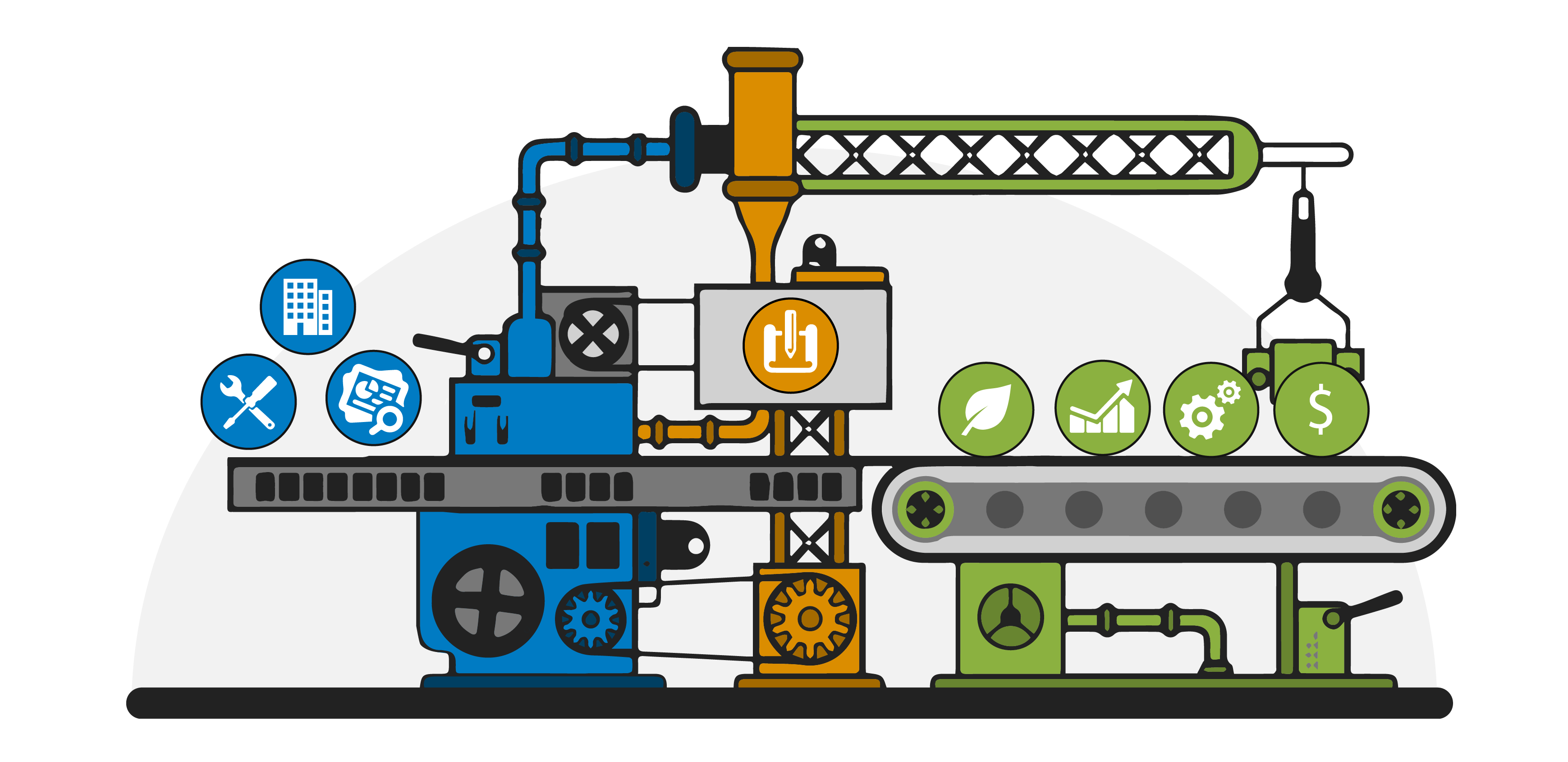 ANALYZE
Developing an understanding of your facility using data and your unique operational needs by:
Identifying system deficiencies that affect comfort, operations and energy.
Performing on-site analysis to diagnose problem components and evaluate system operations.
Running an hourly simulation model to show how the current building systems should be performing versus their current performance.
The result?
Increased insight into the operational deficiencies that are driving poor performance for your facility as well as the savings in utility costs that you could realize through operational improvements and optimization.
PLAN
Creating your customized plan for facility performance improvements and increased savings by:
Building contingency projects to address system deficiencies.
Developing a capital plan and determining project financing—including the paid-through-energy-savings option with support from our ESCO partners.

Short-term - any corrections, operations and low- and no-cost improvements that can be done to the current system.
Long-term - the complex, capital projects that have longer payback terms yet achieve greater performance improvements.
The result?
Your roadmap to success, including multiple options for a capital project plan with targeted cost per square foot that will make the greatest impact on your facility's performance and asset value.
IMPROVE
Calling on our extensive experience and resources to deliver proactive, innovative services and provide real value for your bottom line by:
Optimizing the current facility performance for quick returns and freeing up funding to pay for required capital upgrades.
Implementing the building capital projects targeted in the project plan, either at once or phased over time.
Making lighting upgrades with support from our industry partners.
Providing ongoing progress reports to track results of the cost and comfort improvements.
Maintaining the improvements through continuous commissioning (CCx), an ongoing service to proactively identify and correct system deficiencies as they occur.
The result?
A facility that provides improved occupant comfort at a lower operational effort and cost—with a significantly higher asset value.
---
FACILITY EFFICIENCY AT YOUR FINGERTIPS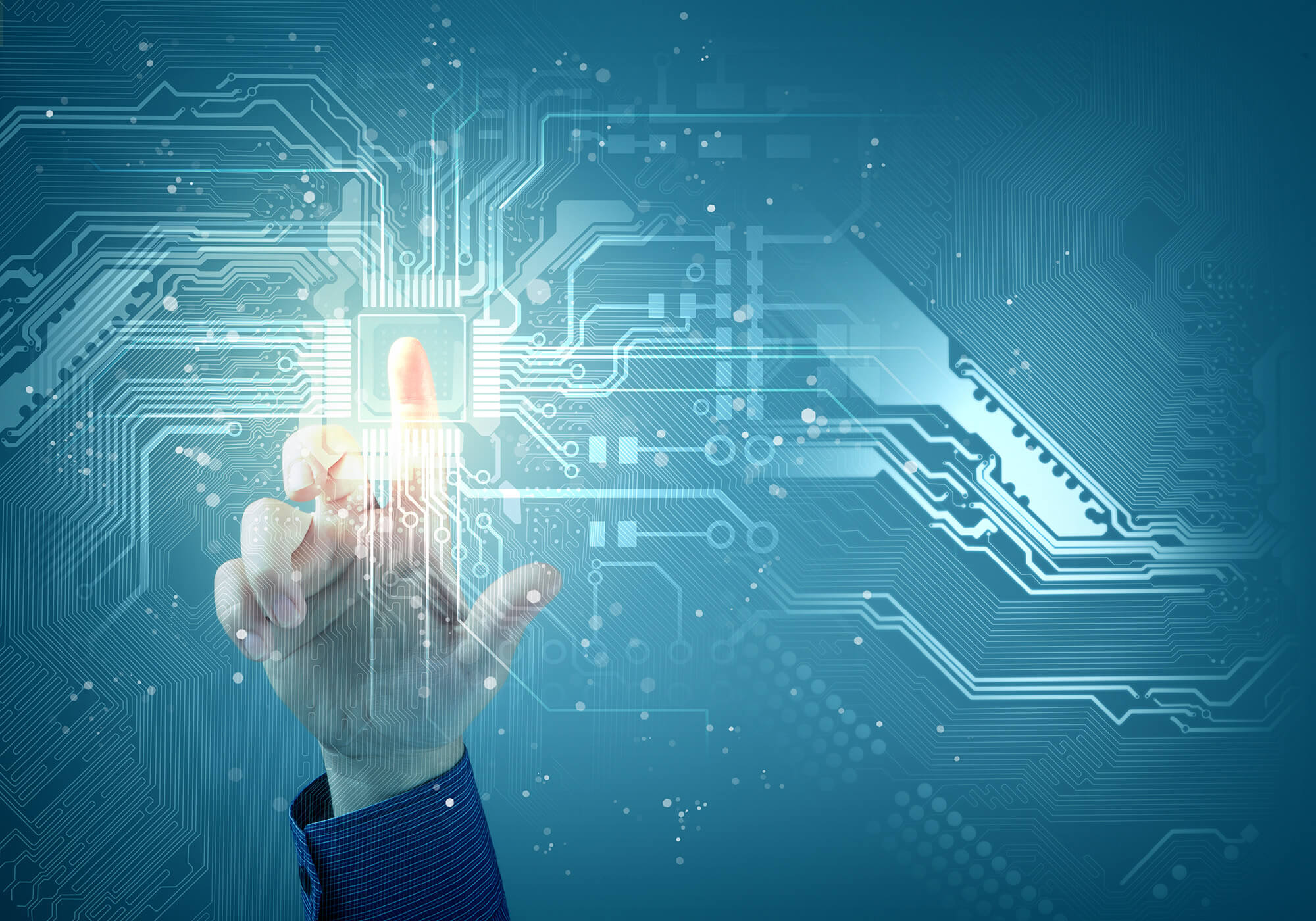 As your partner in facility performance improvements, we have invested in next-generation building intelligence platforms to leverage the data generated by your facility. These cloud-based technologies integrate seamlessly with existing systems and produce virtual models—including historical, real-time and predictive—to connect data to decision-making. Your advantages include:
Easy, real-time access to data.
Ability to make more informed business and operational decisions.
Tracking of progress and success of improvements.
Access to historical, current and predictive data.
Minimal set-up and training required.
Conserving Energy One Step at a Time
McKenney's implemented a wide range of energy-saving initiatives for building operating systems at T3 Laboratories in Atlanta, Georgia.