Providing the ideal "home away from home" for hundreds of guests is no small job. But with McKenney's on your side, it just got easier. Years of working alongside some of the major names in hospitality have given us the hands-on experience needed to understand and meet your unique needs and specifications on time and on budget. Partner with McKenney's today, and let us take care of you while you take care of your guests.
Our Experience
Four and five-star international and boutique hotels.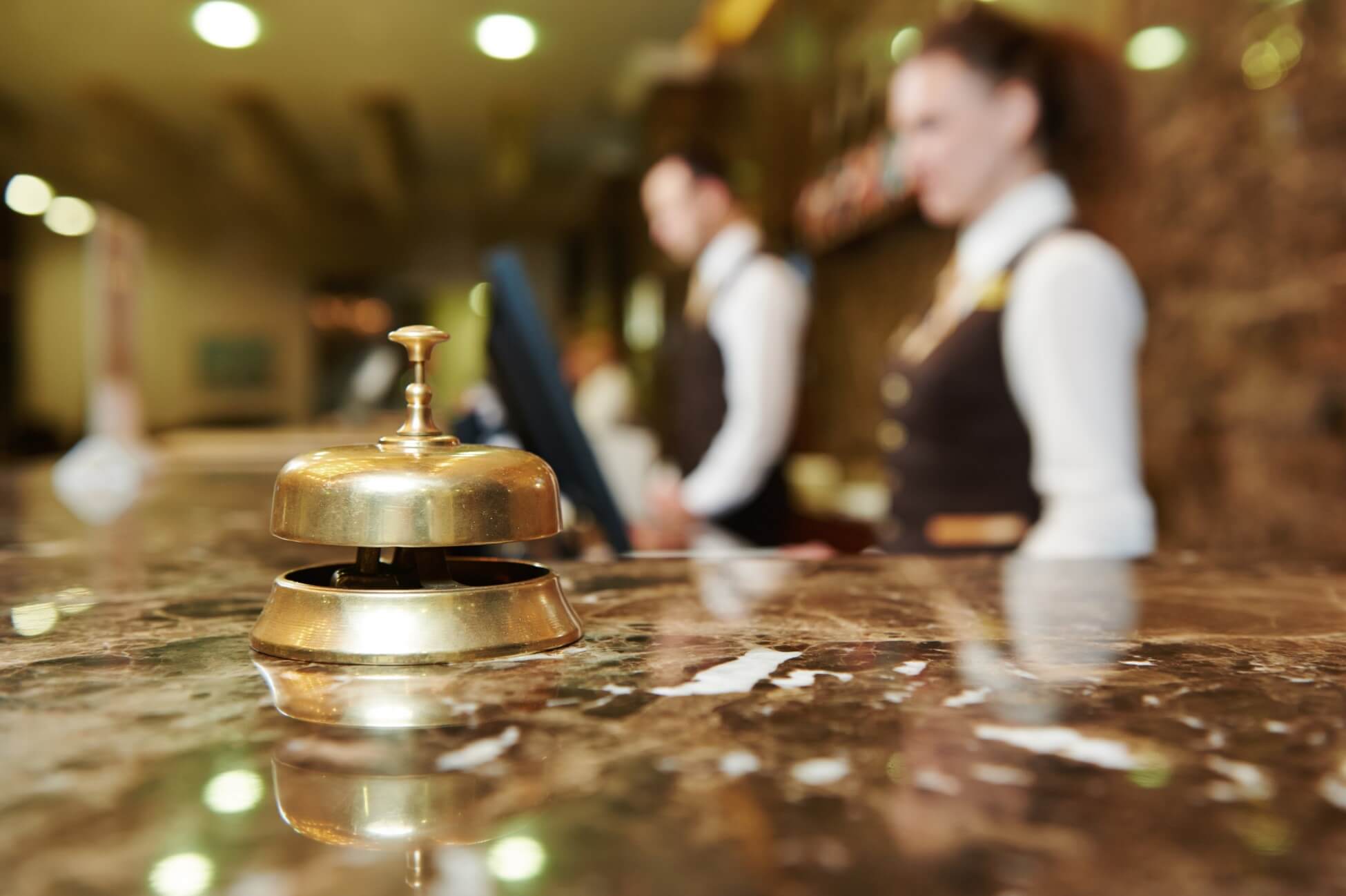 Covering All the Bases
McKenney's installed plumbing and HVAC systems for the new premier Omni Hotel overlooking the Atlanta Braves SunTrust Stadium.