Mission critical facilities are at the core of all successful businesses, supporting the flow and storage of essential data and information. If the mechanical systems that support these facilities stop working—your business is compromised. With more than 5 million square feet of data center space completed, McKenney's has the experience needed to help you design, construct, expand and maintain your critical facility. Choose McKenney's today for your mission-critical needs and protect the future of your business.
Our Experience
Central energy plants, critical infrastructure and equipment replacements as well as 24/7 emergency service and response for data centers, call centers and other mission critical facilities.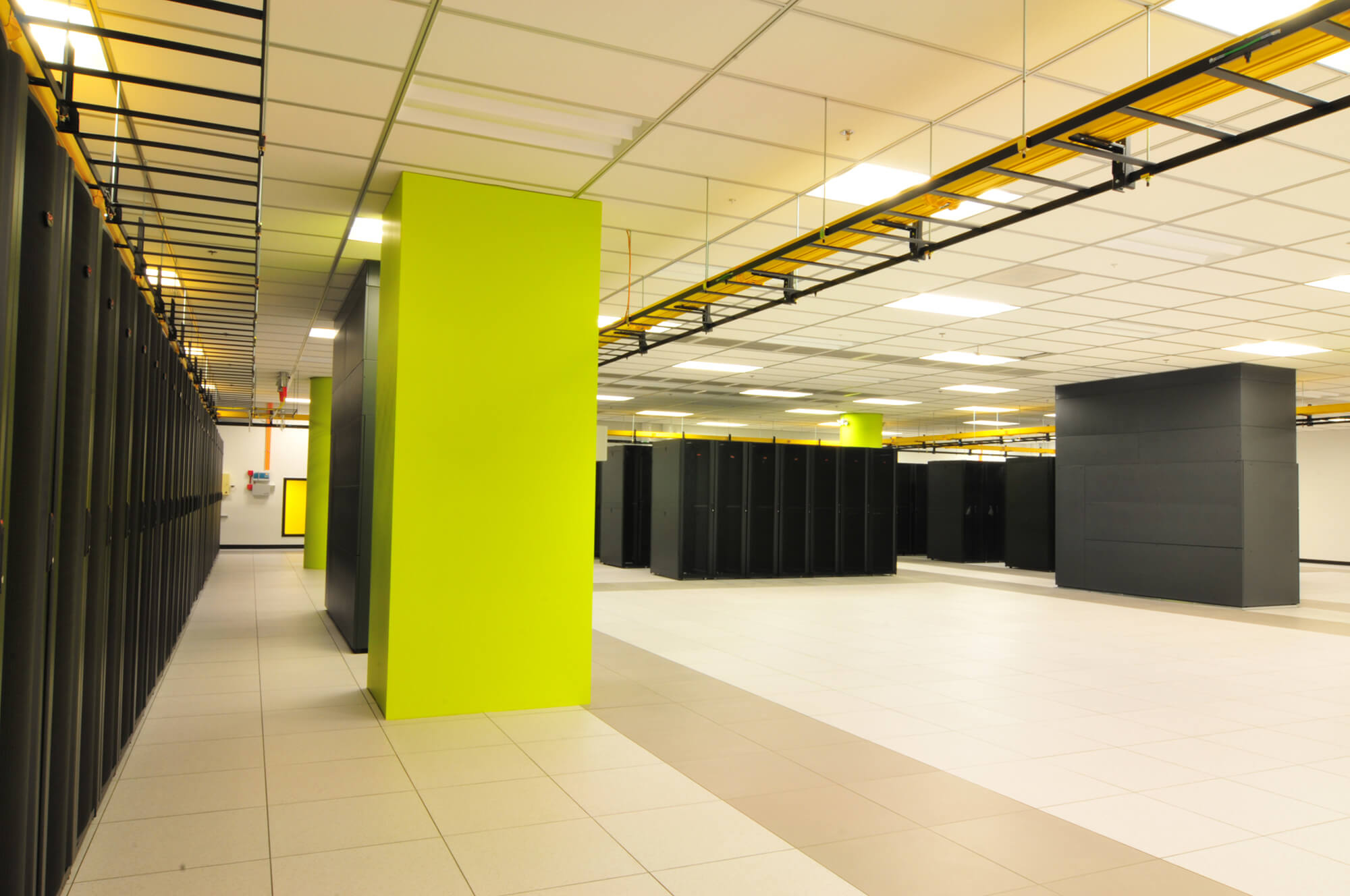 Job Well Done—Ahead of Schedule
McKenney's installed a 900-ton air-cooled chilled water plant and associated distribution system for a new 1.5MW data center in Alpharetta, Georgia.