Building and renovating government facilities can be complex. In addition to more general requirements, these projects are affected by energy mandates, which require you to reduce energy consumption, improve efficiency, maintain high productivity, and use less fossil fuel—all with fewer resources. Since the 1990s, McKenney's has been specializing in innovative, turnkey solutions for energy-consuming systems in government facilities of all types across the Southeast. We provide proven analytical, auditing and retrocommissioning expertise along with superior engineering and building information modeling (BIM) capabilities to help you meet energy mandates.
Our Experience
Military bases, correctional facilities, VA hospitals, office buildings, dining halls, barracks, hangers.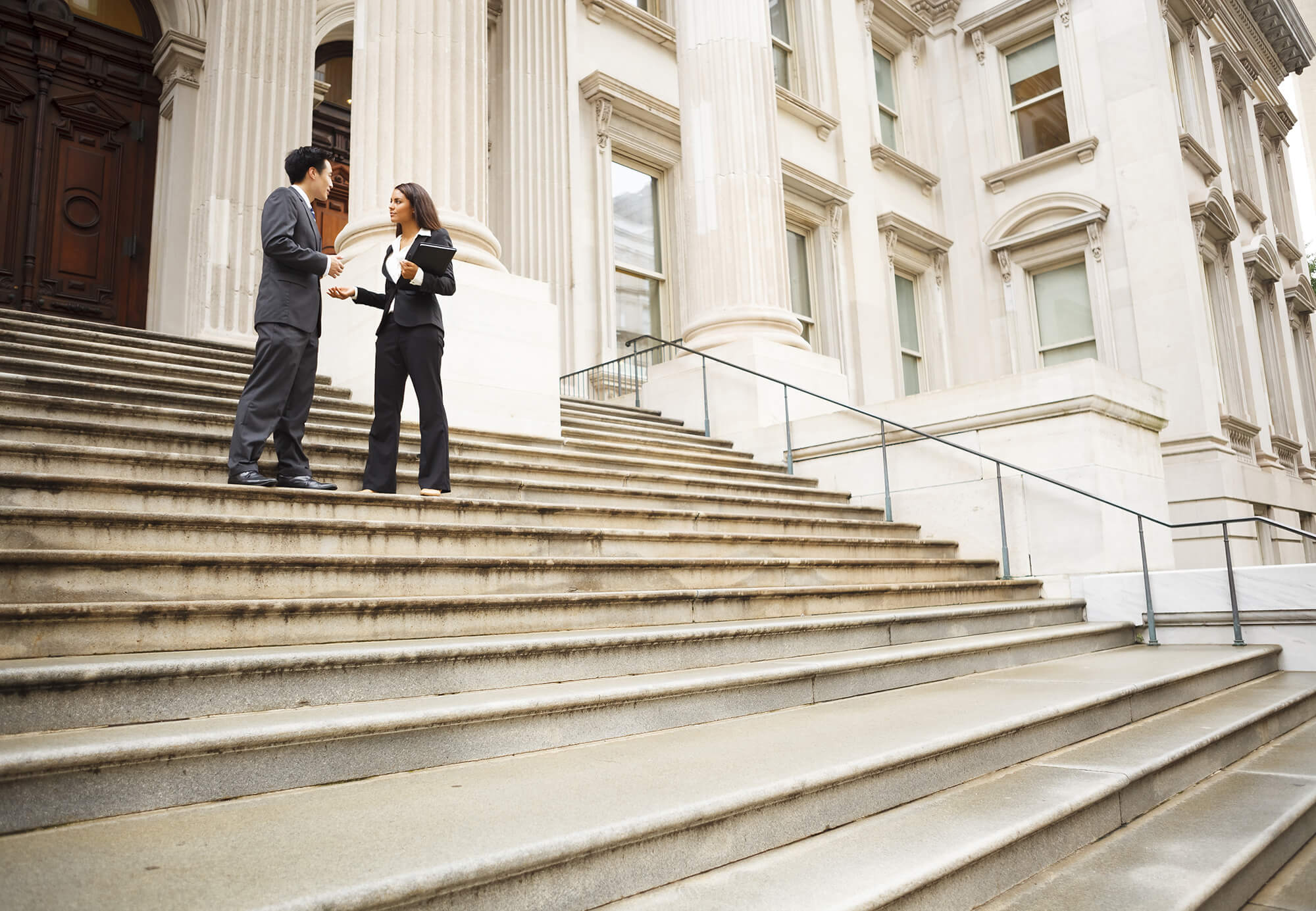 A Breakout Turnkey HVAC Conversion
The McKenney's team worked on a series of HVAC and domestic hot water improvements for three sites in Georgia's state prison system.