To ensure optimal efficiency, your systems need to operate at their best. Our energy retrocommissioning team will lead the effort to conduct diagnostic monitoring and testing, energy modeling, point-to-point testing, and functional performance testing to assess system performance and efficiency.
We consult with you to develop a capital improvement project list, including a detailed financial analysis and systems performance data. Then, we make and implement strategic recommendations for improved facility operations. In addition, we can conduct continuous assessments via temporary or permanent monitoring and metering systems to identify and quantify inefficiencies that can be resolved before they become major operational issues.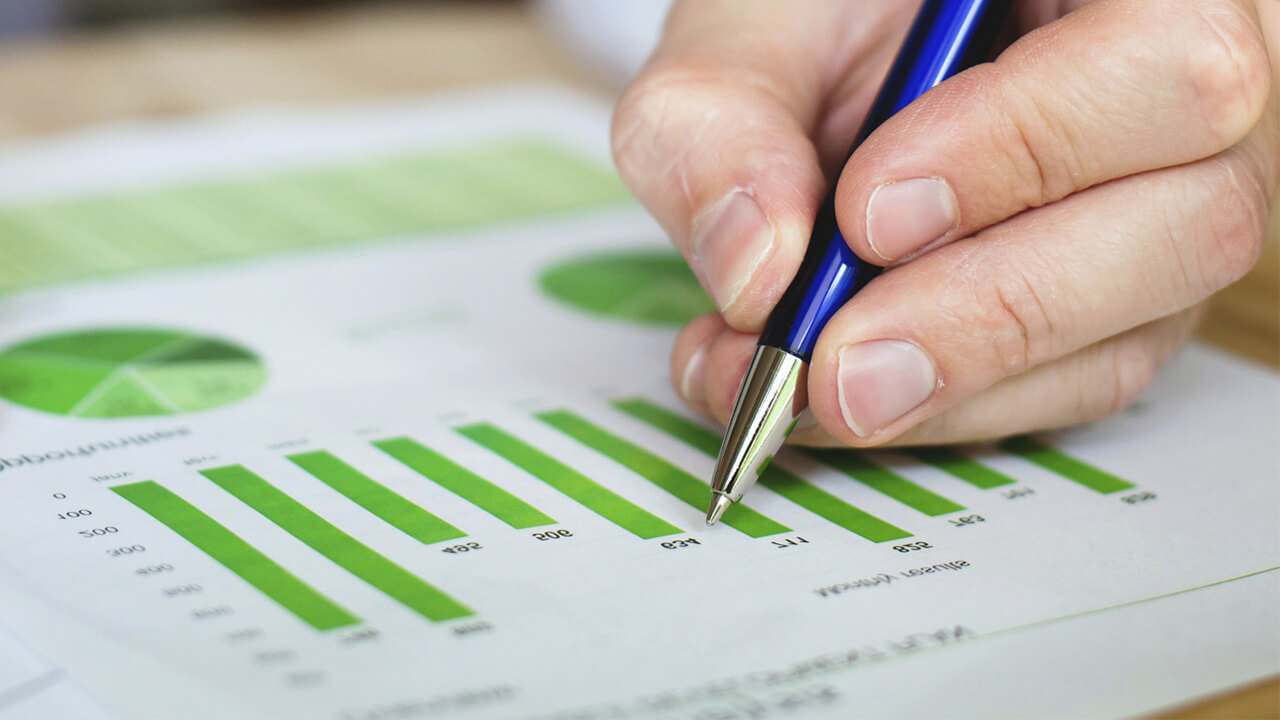 Retrocommissioning Heightens Efficiency
McKenney's monitored, analyzed and repaired existing mechanical systems in the Allen Plaza high-rise tower to improve energy efficiency.