To ensure optimal efficiency, your systems need to operate at their best. Our energy retrocommissioning team will lead the effort to conduct diagnostic monitoring and testing, energy modeling, point-to-point testing, and functional performance testing to assess system performance and efficiency.
We consult with you to develop a capital improvement project list, including a detailed financial analysis and systems performance data. Then, we make and implement strategic recommendations for improved facility operations. In addition, we can conduct continuous assessments via temporary or permanent monitoring and metering systems to identify and quantify inefficiencies that can be resolved before they become major operational issues.
---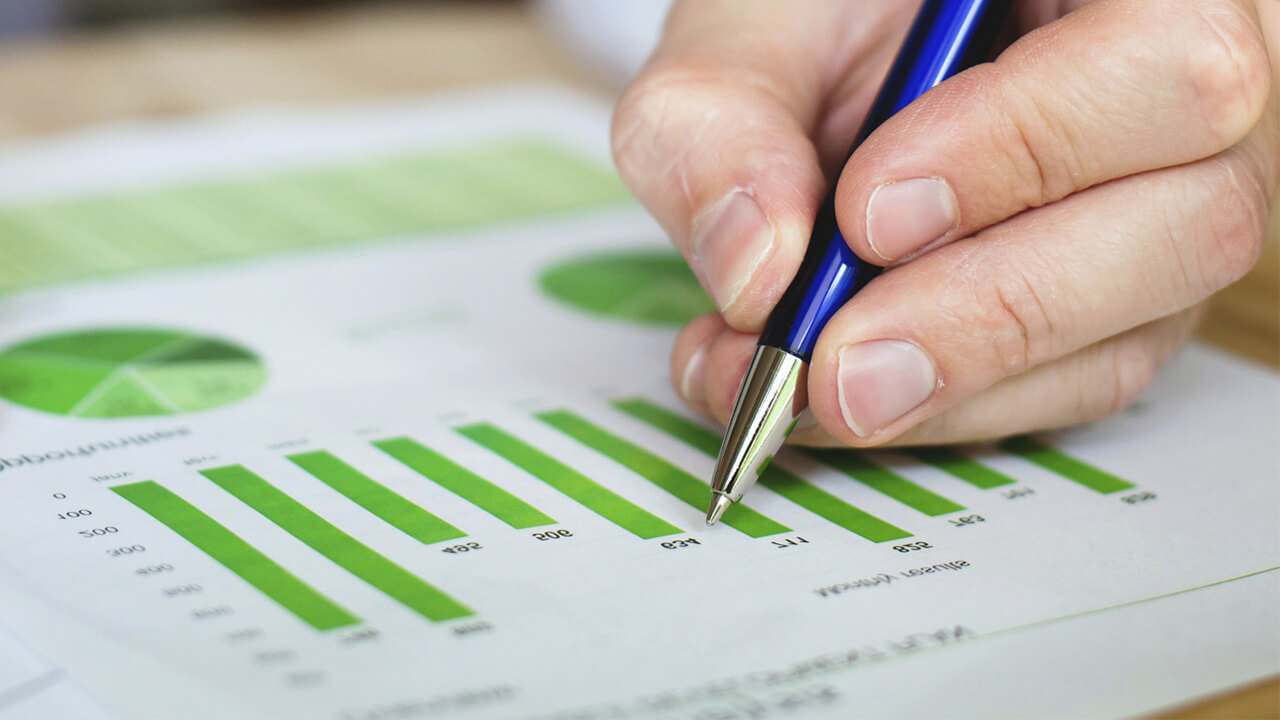 THE PATH TO PEAK PERFORMANCE
As a full-service, single-source provider, we combine building analytics, engineering analysis, healthcare construction expertise and hands-on technician support to put your facility on the path to improved performance. Here's how we do it:
---

ANALYZE
Enhance our understanding of your healthcare facility and your unique operational needs by:
Identifying system deficiencies.
Performing on-site analysis.
Running simulation models to show actual versus optimal performance.
Identifying specific areas that have the potential to cause problems to help reduce O&M repairs over time.
The result?
Increased insight into the operational deficiencies that are driving poor performance for your facility as well as the savings in utility costs that you could realize through operational improvements and optimization.
PLAN
Create your customized plan for facility performance improvements and increased savings by:
Building contingency into projects to address system deficiencies.
Developing long- and short-term capital plans and determining project financing—including the paid-through-energy-savings option with support from our ESCO partners.
The result?
Your roadmap to success, including multiple options for a capital project plan with targeted cost per square foot that will make the greatest impact on your facility's performance and asset value.
IMPROVE
Call on our extensive experience and resources to deliver proactive, innovative services and provide real value for your bottom line by:
Optimizing current performance for quick returns.
Implementing capital projects either at once or phased over time.
Providing ongoing progress reports.
Maintaining the improvements through continuous commissioning (CCx).
The result?
A facility that provides improved patient comfort at a lower operational effort and cost—with a significantly higher asset value.
Contact the McKenney's team today to get started.
Retrocommissioning Heightens Efficiency
McKenney's monitored, analyzed and repaired existing mechanical systems in the Allen Plaza high-rise tower to improve energy efficiency.