Interiors & Special Projects
Solving renovation needs quickly & affordably for your next project.
EVERY BUILDING EVOLVES OVER TIME.
CHOOSE MCKENNEY'S TO MAKE IT SEAMLESS.
Tenants change. Needs change. With McKenney's Interiors & Special Projects (ISP), your building can seamlessly change with them. We offer proven renovation success and experience to ensure interior renovations, infrastructure work and special projects are completed quickly and cost-effectively.
---
WHATEVER THE SIZE, WE CAN BUILD IT!
Our ISP team has the expertise and resources to deliver cost-effective, high-quality solutions that maximize comfort and performance in all types of spaces. Backed by over six decades of experience, we deliver single-source, full-service accountability for every project, every time. Choose McKenney's to get the services that are right for your project. We deliver high-quality renovations and build-outs for corporate campuses, offices, studios, restaurants, fitness centers and more.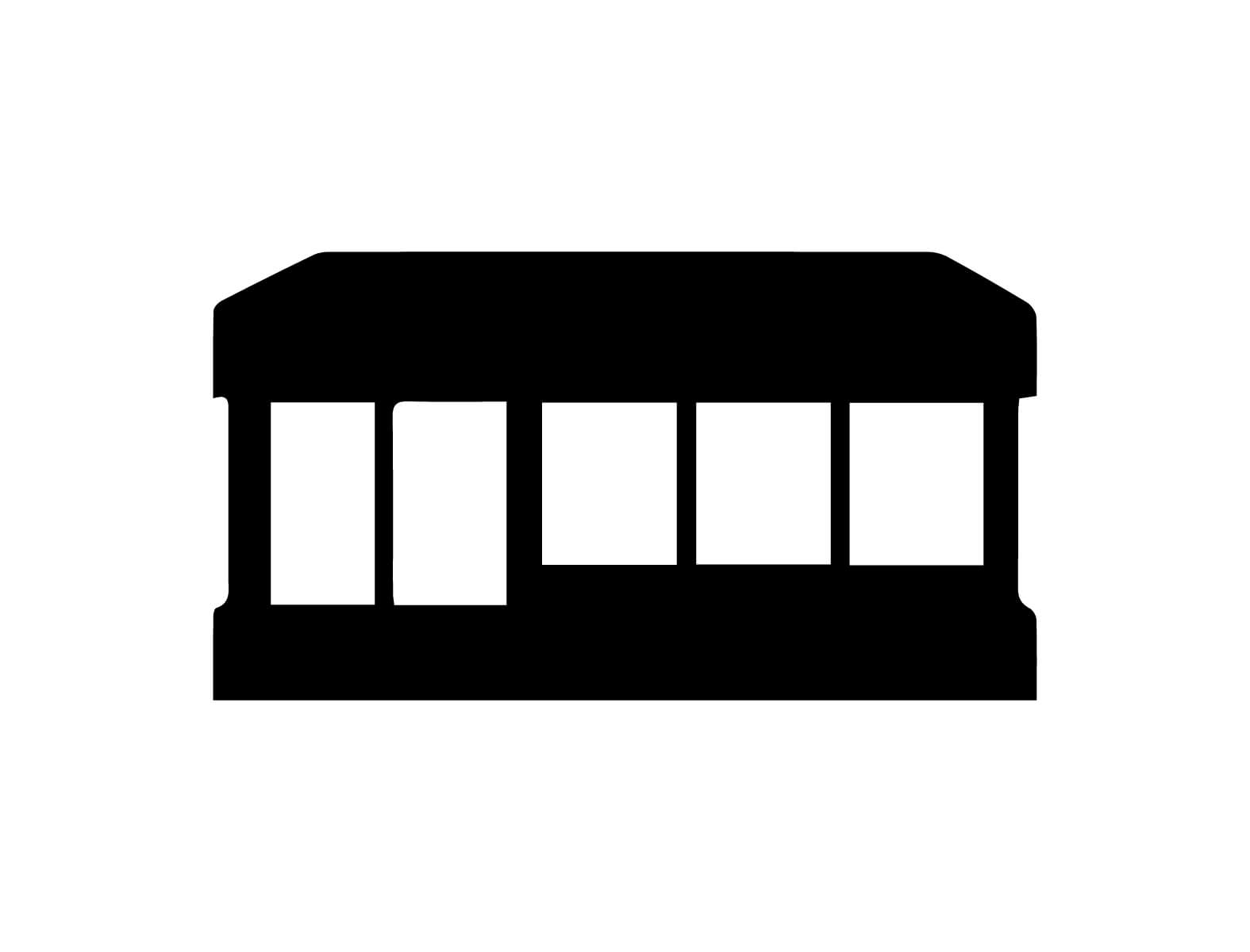 Smaller-scale Projects
Just because it's a smaller-scale project doesn't mean you shouldn't have access to a wide range of resources. From smaller expansions and renovations to equipment relocations, our ISP team is ready to make your next project a success. With over 1,000 smaller-scale projects completed each year, our 60 mobile crews have the experience to ensure your project is completed on time and on budget.
Large-scale Projects
Our ISP team is ready to take on your project no matter how large or complex. With experience on multi-floor, multi-trade projects, we can handle all aspects of your project while offering a single point of contact for system coordination and well-trained technicians available when you need them. Our in-house shops allow us to fabricate pieces offsite, expediting the schedule and meeting your needs more quickly and efficiently.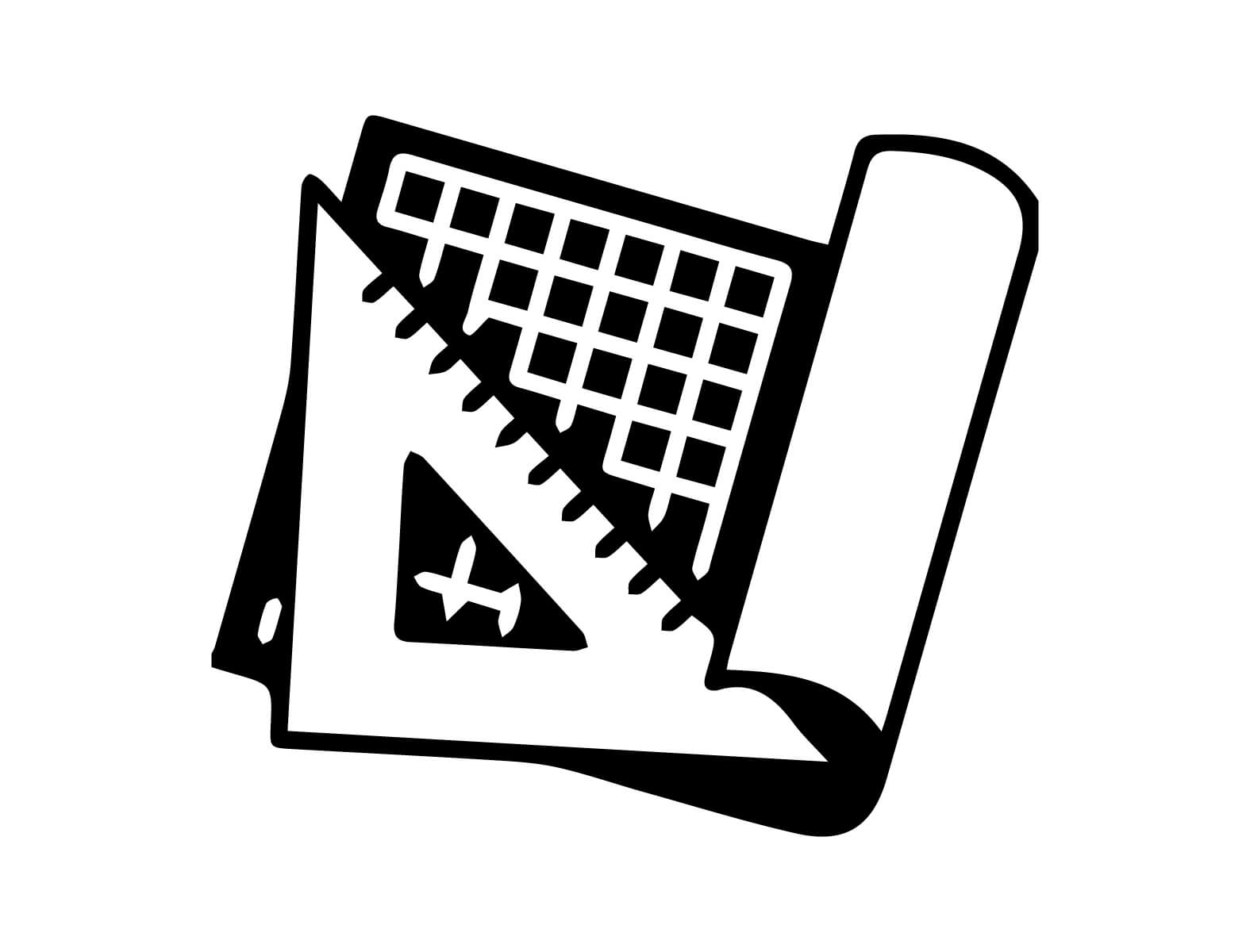 Specialty Projects
When it comes to specialty projects, our ISP team has the experience to take yours to the next level. We have extensive experience in renovating occupied spaces, upgrading historic sites and repurposing old spaces to meet new needs. Our team designs, installs and services innovative systems that meet your project's specific requirements—all while incorporating new technologies and strategies to complete projects quickly and efficiently.
Contact the McKenney's team today to get started.
Fox Theatre Renovates HVAC System
The historic Fox Theatre, located on Peachtree Street in the heart of Atlanta, Georgia, hosts more than 300 performances a year. This beloved local venue, opened in 1929, is listed as a National Landmark Building and is on the National Historic Register. In February of 2010, the Fox Theatre began extensive renovations which included substantial changes to the HVAC systems. The planned HVAC system upgrades included renovating the original 300-ton air handling unit and the 1946 chiller, adding a new chiller system with cooling tower and pumps, and replacing three additional air handling units.