FIND A CAREER
THAT FITS YOUR FUTURE.
McKenney's has been going strong for more than seven decades. Our culture values people and ideas, and we work together to deliver the most innovative solutions to our customers. We help you grow in your career through training and support, and as an equal opportunity employer, we provide comprehensive benefits and give you a firm foundation for the future.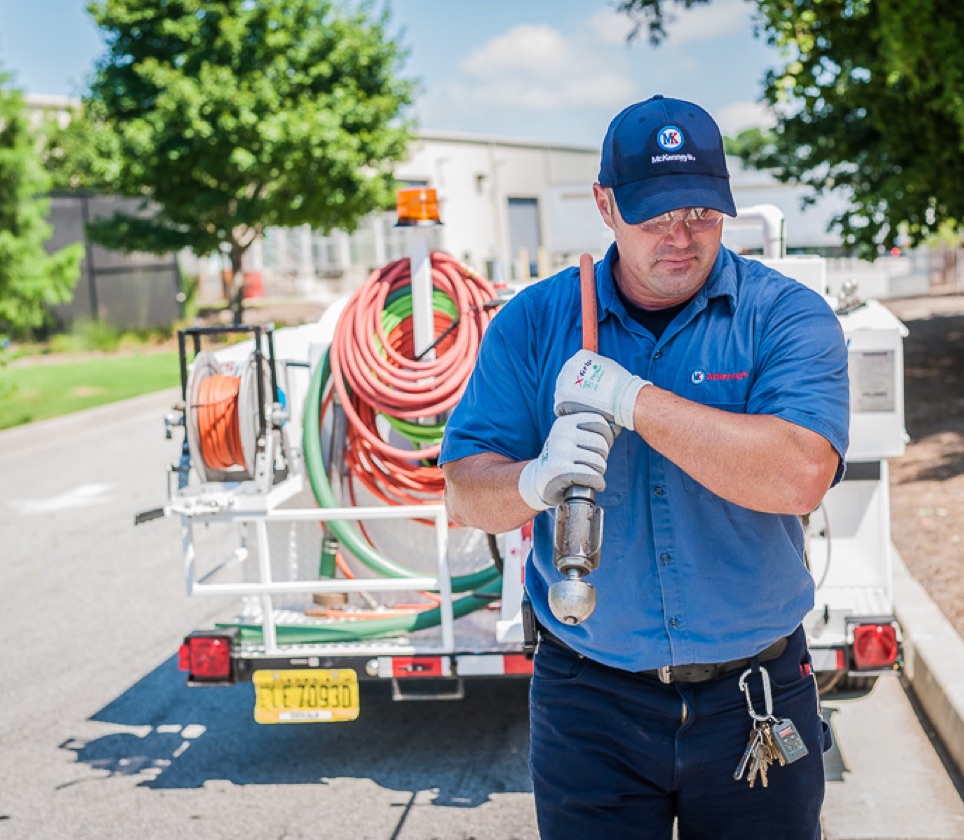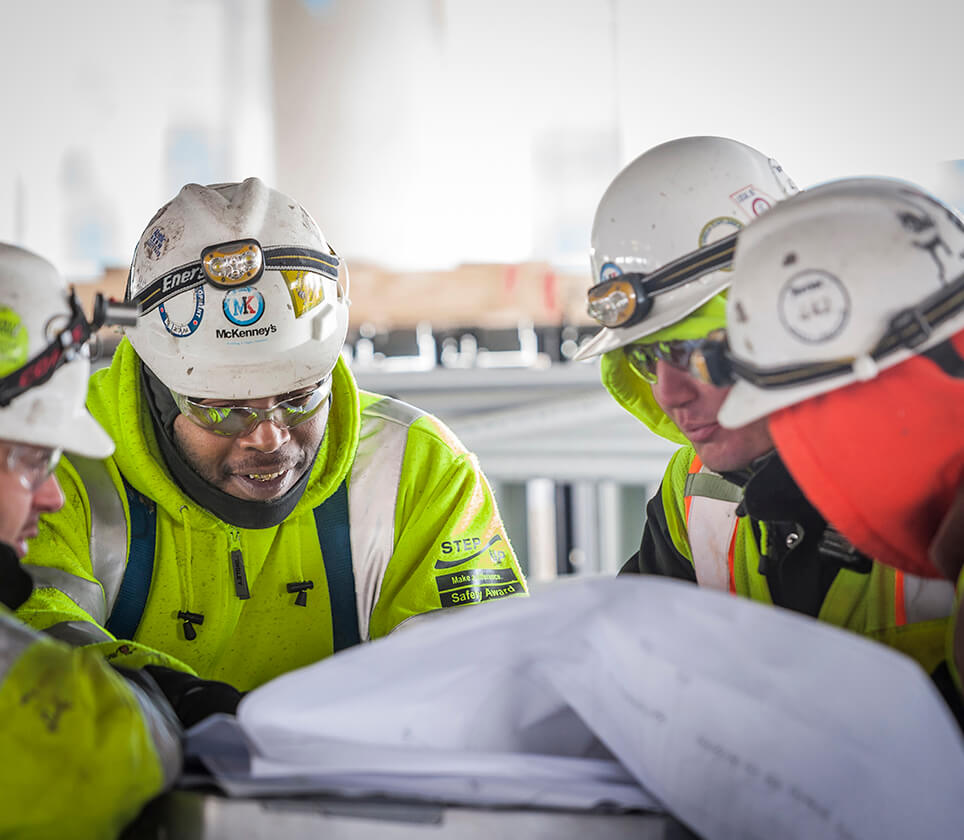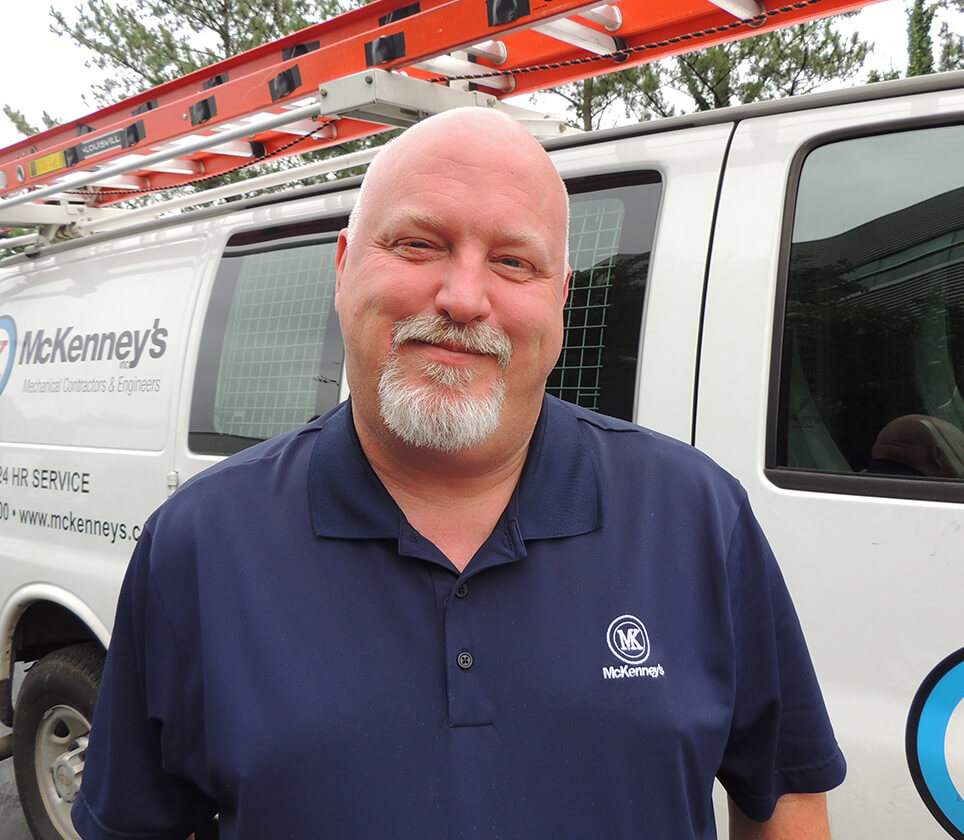 CAREERS
Is McKenney's Right for You?
We are always looking for the best talent. For over seven decades, our employees have been the foundation of our success, providing the highest quality services and passionately exceeding customer expectations. Our inclusive, family-like environment gives every employee—from our interns to project managers to field staff—the tools they need to succeed.
---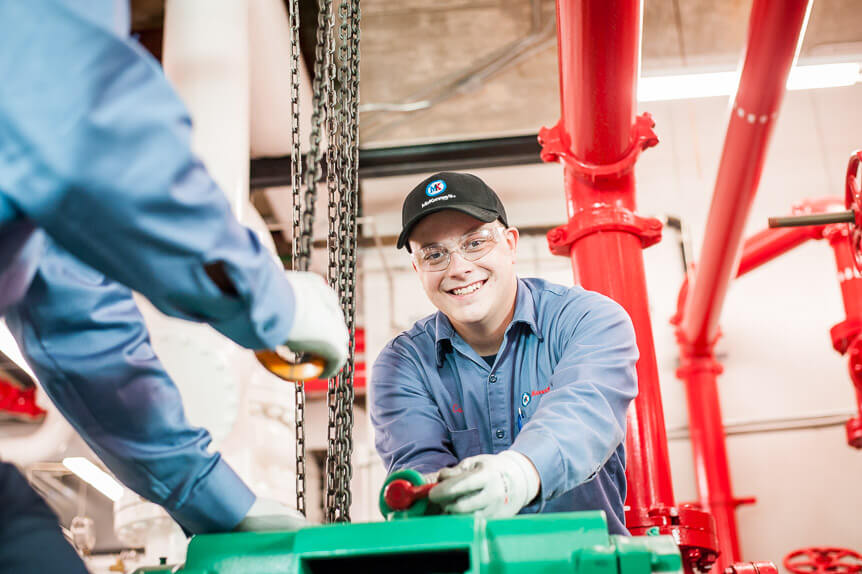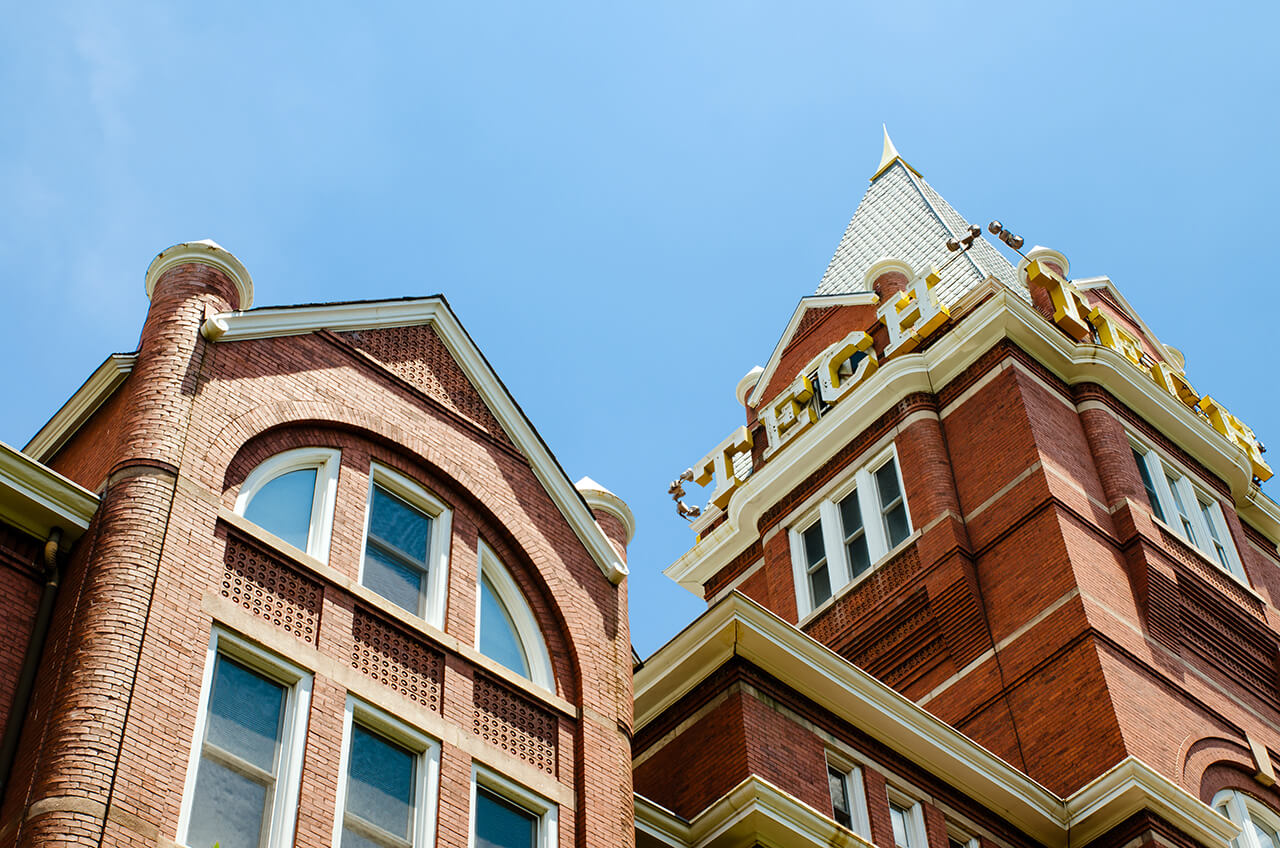 ---
CAREERS
College Programs
& Cooperative Education
We believe future leadership starts in the classroom. That's why we partner with the co-op programs at the Georgia Institute of Technology, Kennesaw State University, Georgia Southern University, North Carolina State University, Clemson University and Auburn University. These programs give students valuable real-life experience while gaining college credits—and it gives us access to experienced future employees. Get started today!
CAREERS
OUR FIELD TALENT
Our customer's best interest is our main interest. That's why we're focused on finding the best and brightest field talent to be part of our team and provide the highest quality service. We provide the training, resources and support necessary to help our employees innovate, lead and provide exceptional work every day.
Over the last seven decades, we've developed partnerships with many local trade organizations, including the Sheet Metal Workers International Association (SMWIA) and United Association (UA). These locals help us find individuals who are as dedicated to providing superior quality as we are. Click below to learn more about your local union.
---
Our reputation is rooted in our uncompromising commitment to quality and success—for our customers and our company. Ongoing employee training, generous benefits and a healthy work-life balance are just some of the ways McKenney's excels as a culture and a company. Our employees enjoy coming to work each day because they are challenged, rewarded and made to feel like a family.
---
---

At McKenney's, we want all of our employees to have the peace of mind necessary to care for themselves and their families. Our generous benefits package, offered to our non-union employees, goes beyond the norm and reflects our commitment to our employees' overall well-being.
Insurance
Health:
– Medical
– Dental
– Vision
Life
Disability
Accidental Death and Dismemberment (AD&D)
Financial
401(k)
Direct Deposit and
Credit Union
Profit Sharing
Time Off
Vacation (PTO)
Holidays
Jury Duty
Bereavement Days
Community Service Days
Work/Life
Tuition Reimbursement
Matching Gift Program
Legal Services Plan
Employee Assistance Program
Atlanta Campus Amenities:
– Walking Trail
– Tennis and Basketball Courts
– Gym
– Deli
The information on this Website is nonbinding and offers only a brief overview of the benefit plans available to McKenney's employees. For a full description of the benefit provisions, conditions and limitations, contact one of our Human Resources representatives.
---
This link leads to the machine-readable files that are made available in response to the federal Transparency in Coverage Rule and includes negotiated service rates and out-of-network allowed amounts between health plans and healthcare providers. The machine readable files are formatted to allow researchers, regulators, and application developers to more easily access and analyze data.
You're unique.
Fortunately, so are we.
McKenney's is committed to diversity based on inclusion, understanding and acceptance. We know that our individuality and distinct backgrounds are what help make our company great. We foster a safe, friendly workplace that reflects a full range of perspectives, tastes and preferences. Our commitment enables us to help you thrive in a career that allows you to reach your full potential.
If you are a qualified individual with a disability or a disabled veteran, you may request a reasonable accommodation if you are unable or limited in your ability to access job openings or apply for a job on this site as a result of your disability. You can request reasonable accommodations by contacting Human Resources at 404-622-5000 or human.resources@mckenneys.com.