Extend the life of key mechanical equipment. McKenney's helps you proactively manage HVAC and control systems to enhance performance, minimize downtime and reduce operating costs.
We tailor our management services to meet the unique needs of every customer and environment. Our experienced team of project managers and service technicians work together to provide the best solution whether you need an HVAC system repair, chiller rebuild, controls retrofit or more.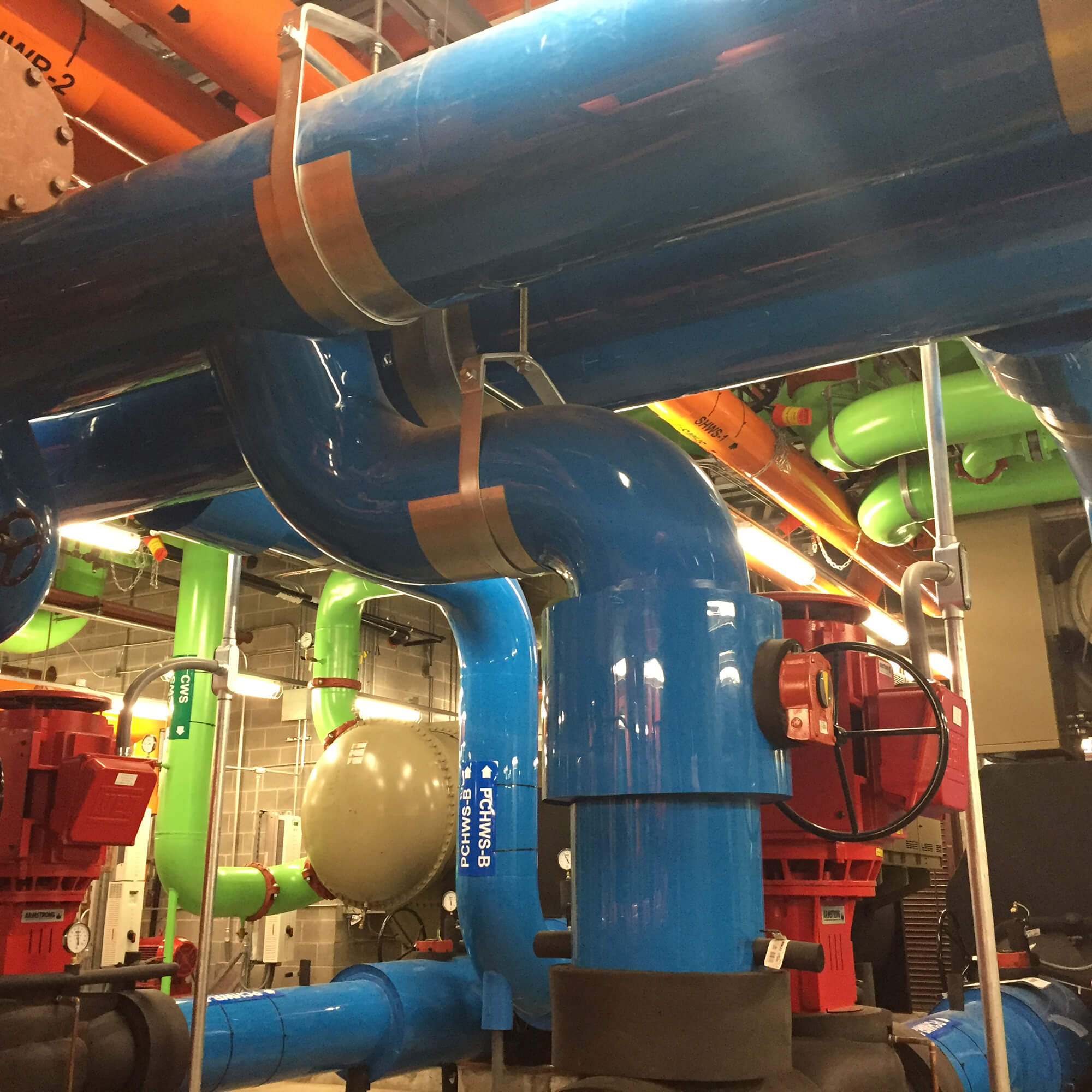 Contact the McKenney's
team today to get started.
Creating a Showstopper in Charlotte
McKenney's installed mechanical systems at an office building in downtown Charlotte.