As the mechanical powerhouses of facilities, central plants depend on reliable, complex systems that work together seamlessly to meet the needs of your facility. Backed by over six decades of experience, McKenney's has the expertise needed to design, build and maintain a wide range of central plants, including air cooled and water cooled, and their systems. With energy conservation and your bottom line in mind, McKenney's is the right choice for your facility.
Our Experience
College campuses, healthcare facilities, manufacturing facilities, places of worship, data centers, sports arenas, and expansion and renovations of live central plants.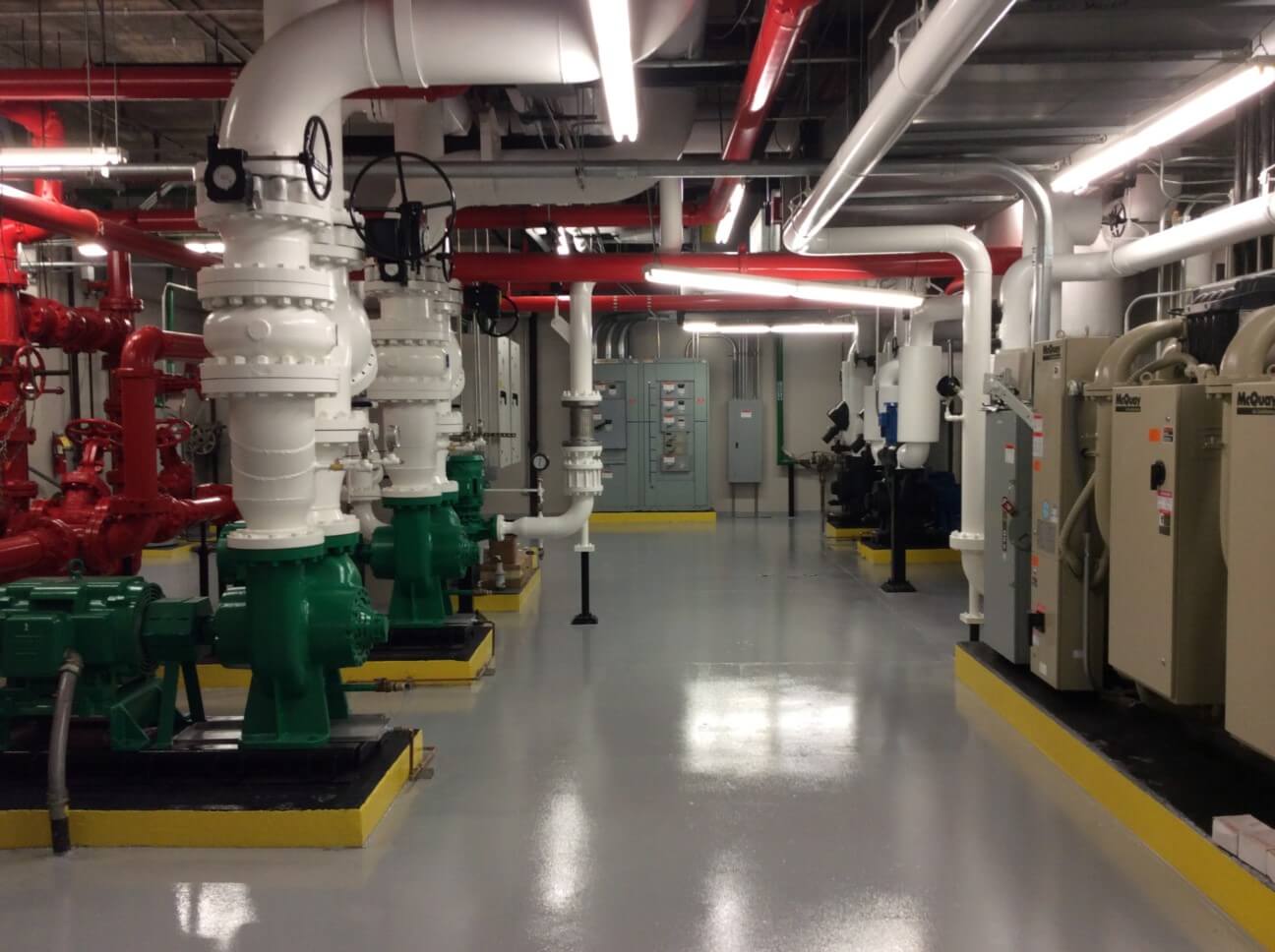 Leveraging BIM, Prefab to Achieve Turnkey Success
Every minute mattered for the McKenney's team as they worked to design, build, test and guarantee 24/7 operation of a 30,000- square-foot central utility plant for one of the world's largest manufacturers of carbon fibers. This large complex project, located on 600 acres in Moore, South Carolina had a tight 18-month completion schedule in order to support the owner's production schedule. As prime contractor, McKenney's leveraged in-house design, building information modeling (BIM) and prefabrication capabilities to develop a turnkey solution that met the requirements of this fast paced, multi- faceted project.