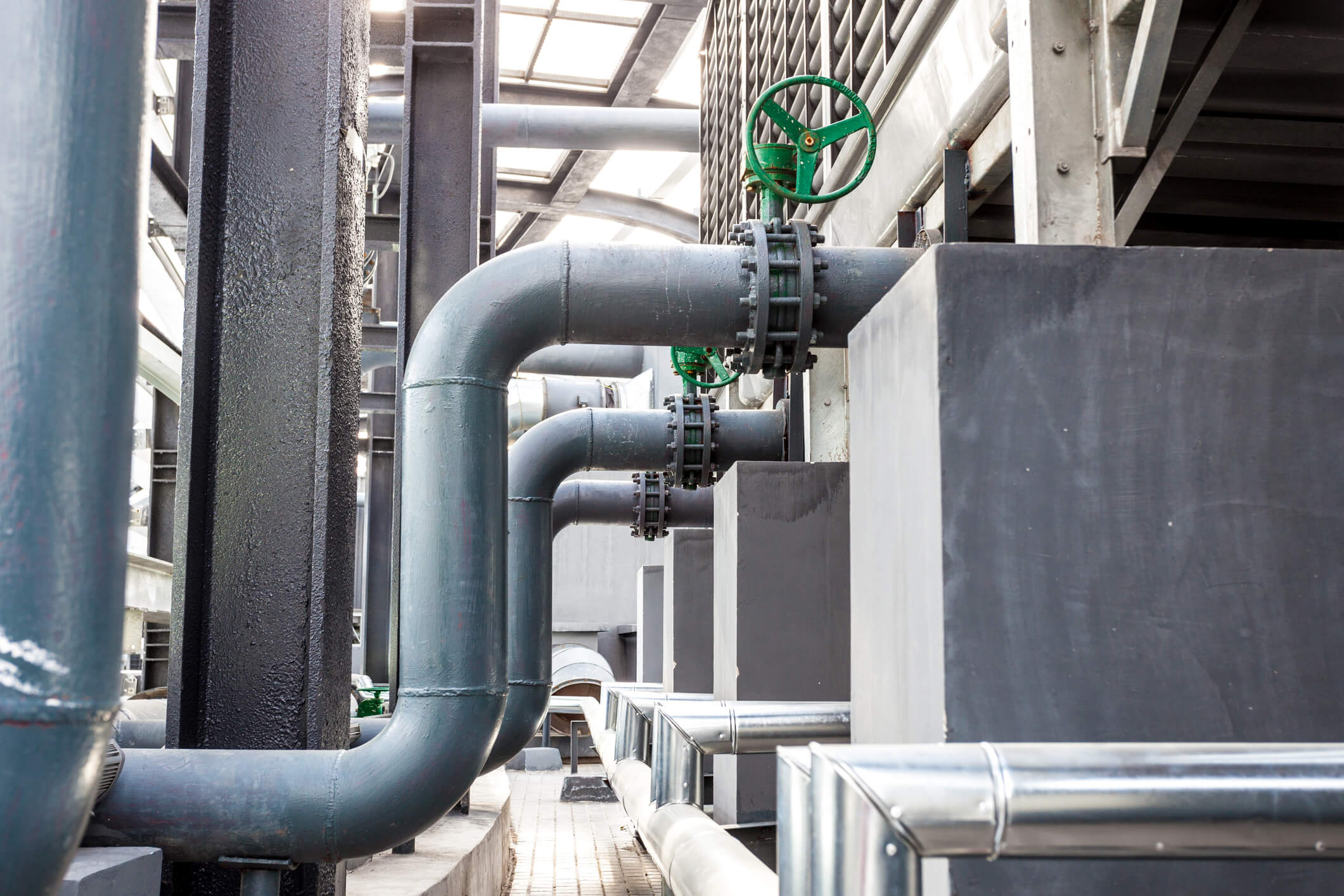 Testing, adjusting, and balancing your HVAC system ensures that all components are working together as they should. This keeps everything running efficiently and maximizes the system's performance. Testing checks system components for factors such as the volume of airflow, pressure levels, and heat transfer rate. Adjusting implements changes or modifications so the system operates properly. Balancing equalizes conditions throughout the system.
Benefits of Testing, Adjusting, and Balancing
Sets or restores the HVAC system operations to their optimal level
Improves the HVAC system's operational efficiency
Improves indoor air quality and comfort levels for building occupants
Identifies and addresses potential occupant safety issues
Identifies components that are not functioning properly
Extends the lifespan of the system
TAB for New Systems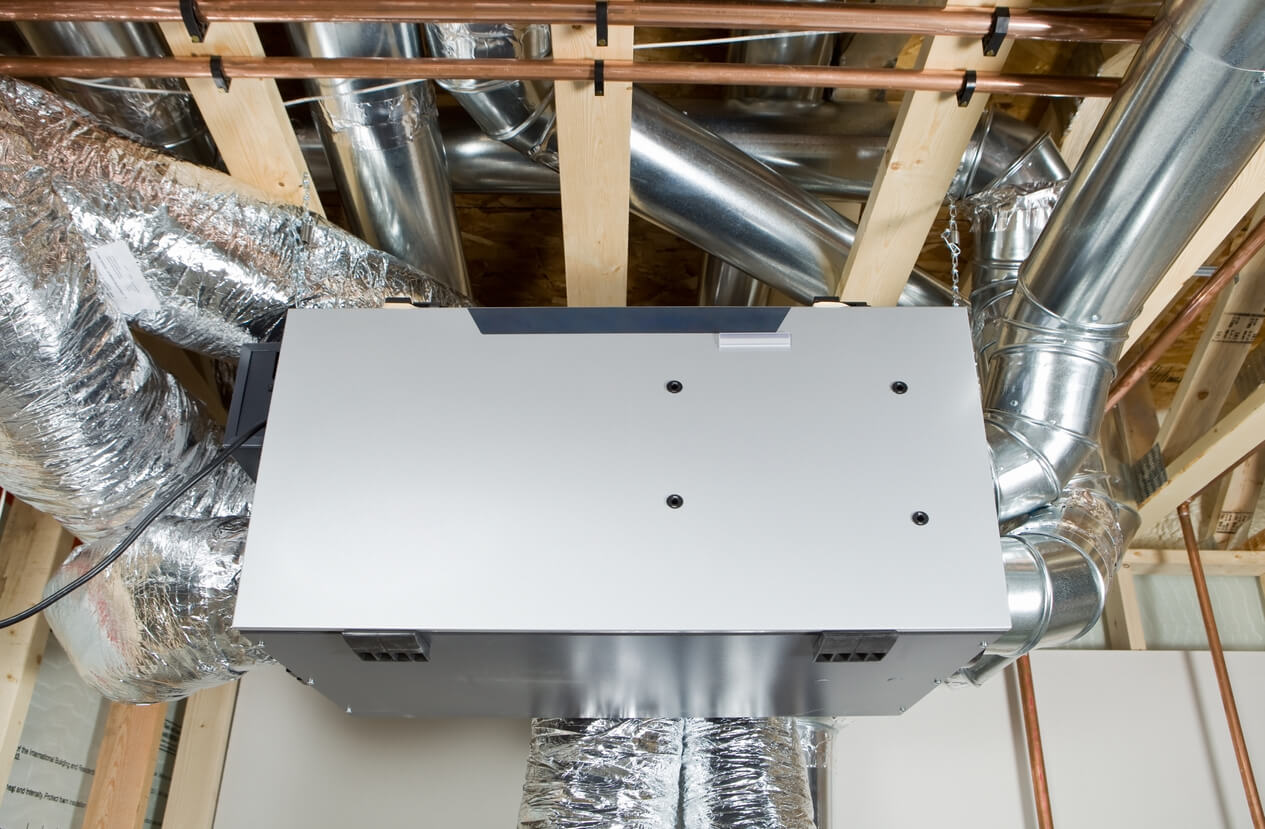 TAB is considered a crucial part of the new construction process for commercial buildings. New HVAC systems should be tested, adjusted, and balanced before the facility is occupied. The equipment should be calibrated to ensure everything is working as designed. Ductwork should also be inspected at this time to check for damage or air leaks that could impact system efficiency. These same principles apply to any retrofits or replacement HVAC systems that are being newly installed.
TAB for Existing Systems
Existing buildings can also benefit from the TAB process. Regular preventative maintenance is essential for existing HVAC systems. The performance of the system will decline over time due to aging components, repairs, and modifications. Testing, adjusting, and balancing the system can positively impact performance and efficiency. Determining how often to perform TAB services depends on the system's age, type, and size. Complex and larger systems may need TAB services performed more frequently.
Your HVAC technician may recommend testing, adjusting, and balancing the system while regularly scheduled maintenance is performed. Being proactive can save on operating costs, extend the life of the system, and keep building occupants comfortable.
McKenney's Energy Services and Mechanical Services
McKenney's energy services offers testing, adjusting, and balancing services to our commercial customers. Our TAB-trained technicians will perform air and water measurements on HVAC systems and adjust the flows to achieve optimal performance based on your facility's specific requirements. McKenney's is certified by the National Environmental Balancing Bureau (NEBB), the most widely recognized TAB certification. We also offer preventative maintenance for HVAC systems. Contact us today to schedule your HVAC and mechanical services.