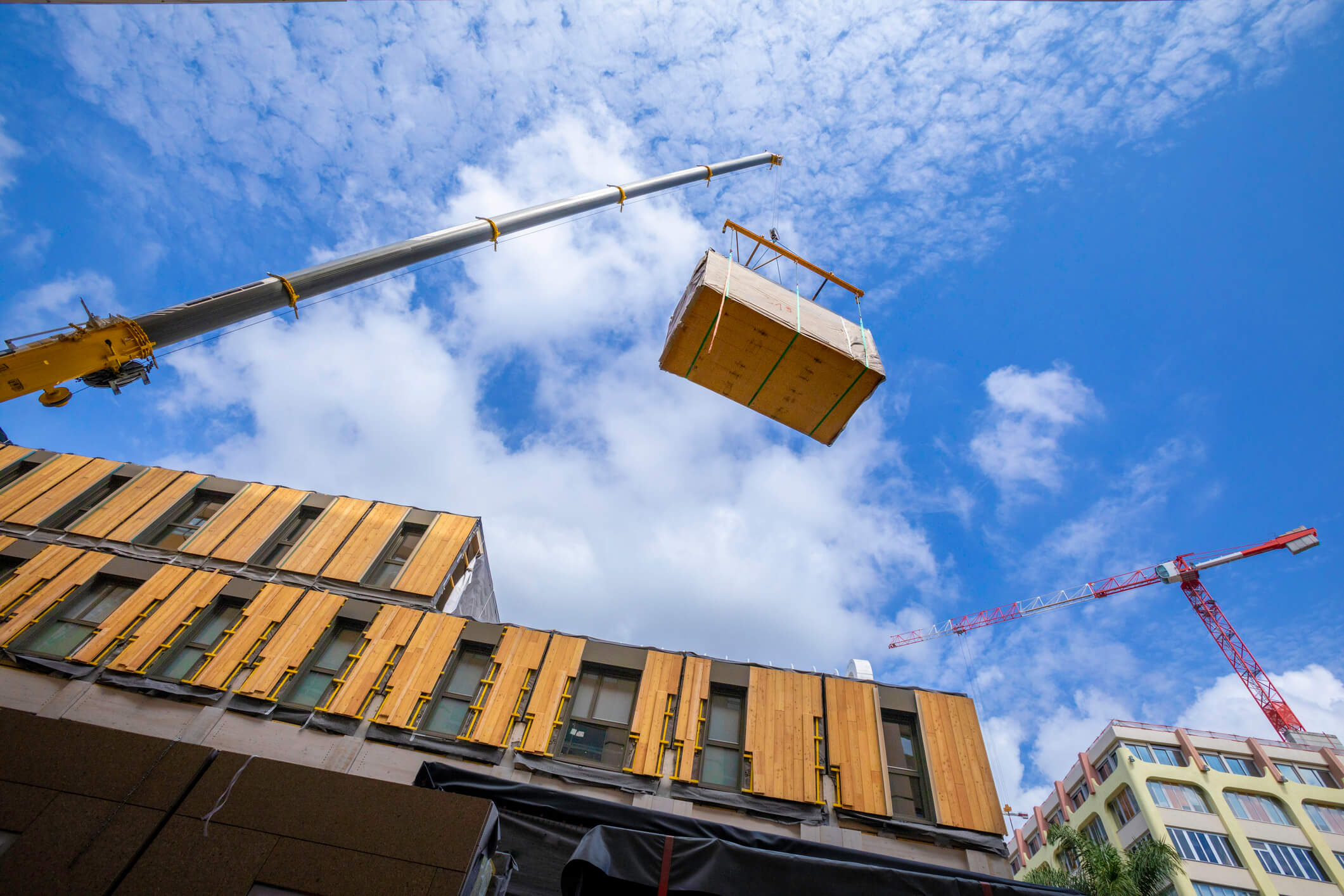 Prefabricating components is often the most effective strategy to meet the demands of a tight project schedule. McKenney's prefabricates assemblies and systems for most of our large and small-scale commercial HVAC and plumbing projects. Whether it's new construction, renovation, or retrofit, extensive prefabrication and modular construction increase safety, efficiency, and quality while supporting faster construction cycles in the field.
Benefits of Prefabrication
It p

revents delays to the schedule.

Construction delays can be costly as they may

prevent

other

 

trades

and contractors from completing their portions of the work on time.

 

It s

implifies construction tasks in the field,

r

educ

es

onsite crews

,

and

promot

es

a cleaner

and safer

job

site

.

 

It shortens the time needed to complete the project because prefabrication can proceed simultaneously with onsite

work

.

It also

decreases the need for lay down and storage areas, so other trades have access to the space sooner.

 
BIM and Prefabrication
Building Information Modeling (BIM) and prefabrication must coordinate closely to achieve optimal results. McKenney's leverages BIM to produce detailed 3-D models used for virtual construction, spatial coordination between trades, shop fabrication, and extensive prefabrication and field support. BIM Models allow virtual construction and field teams to visualize critical components of a building's system, facilitating the fabrication process by making it more efficient and precise. 
Plumbing and Pipe Prefabrication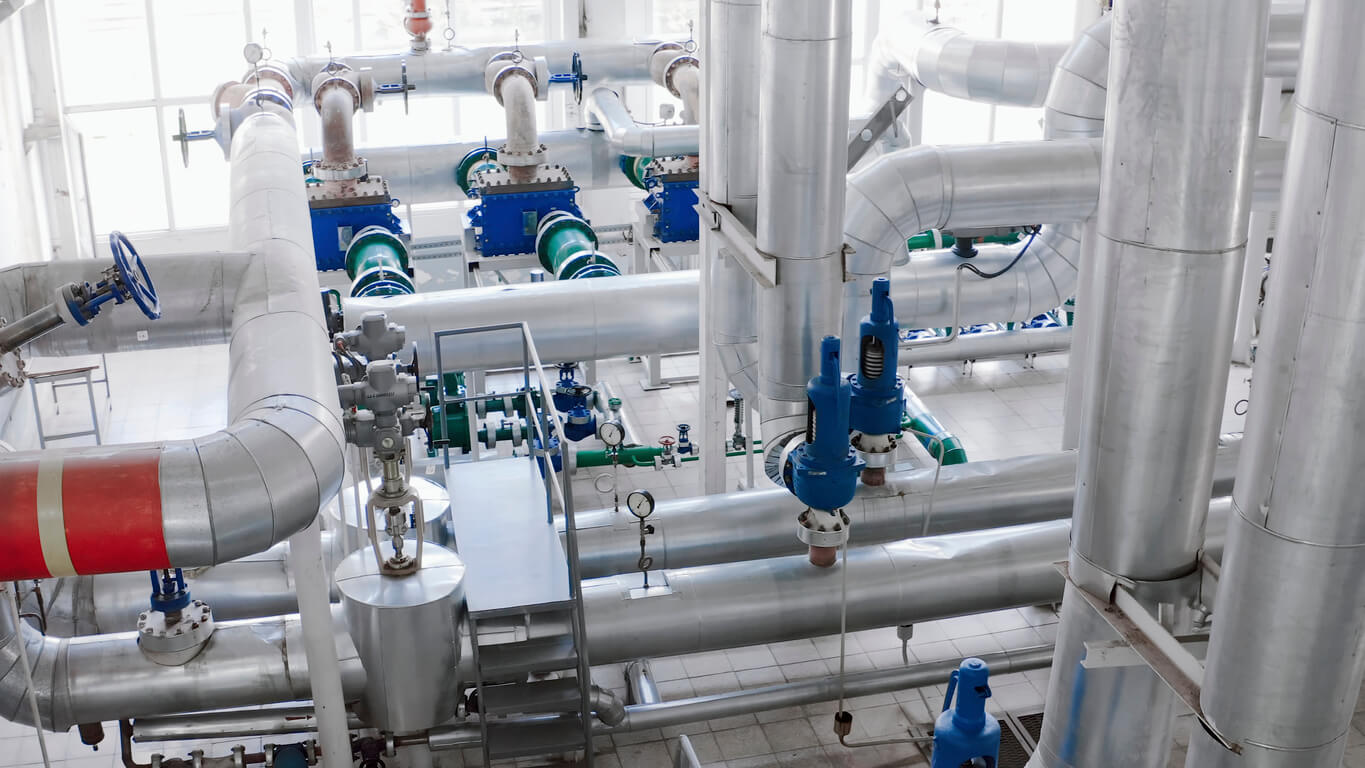 Prefabrication of plumbing and piping saves both time and money during installation. McKenney's creates an accurate materials list and procures the necessary supplies. We cut pipes to the precise size and length required and assemble them as much as possible in our pipe shop. McKenney's can fabricate an entire central plant on a structural frame in modular pieces and then deliver them to the work site. This makes onsite installation much faster, shortening the construction cycles and avoiding conflicts with other contractors.
HVAC Prefabrication
McKenney's also prefabricates ductwork in our sheet metal shop. Our teams work more efficiently and productively when specific components are assembled ahead of time in our shops rather than on a busy construction site. This reduces safety concerns when working on the construction site with other contractors.
Chilled water piping for the HVAC system can also be prefabricated in our shop. Commercial buildings often use chilled water systems that circulate water throughout a building through cooling coils to provide space cooling. These systems reduce operating costs, energy consumption, and environmental impact by decreasing CO2 emissions that contribute to global warming. All these prefabricated components are shipped to the job site, ready to install.
Trust McKenney's
Prefabrication services help keep McKenney's projects running smoothly. Contact us for information about our full range of services for your construction needs.