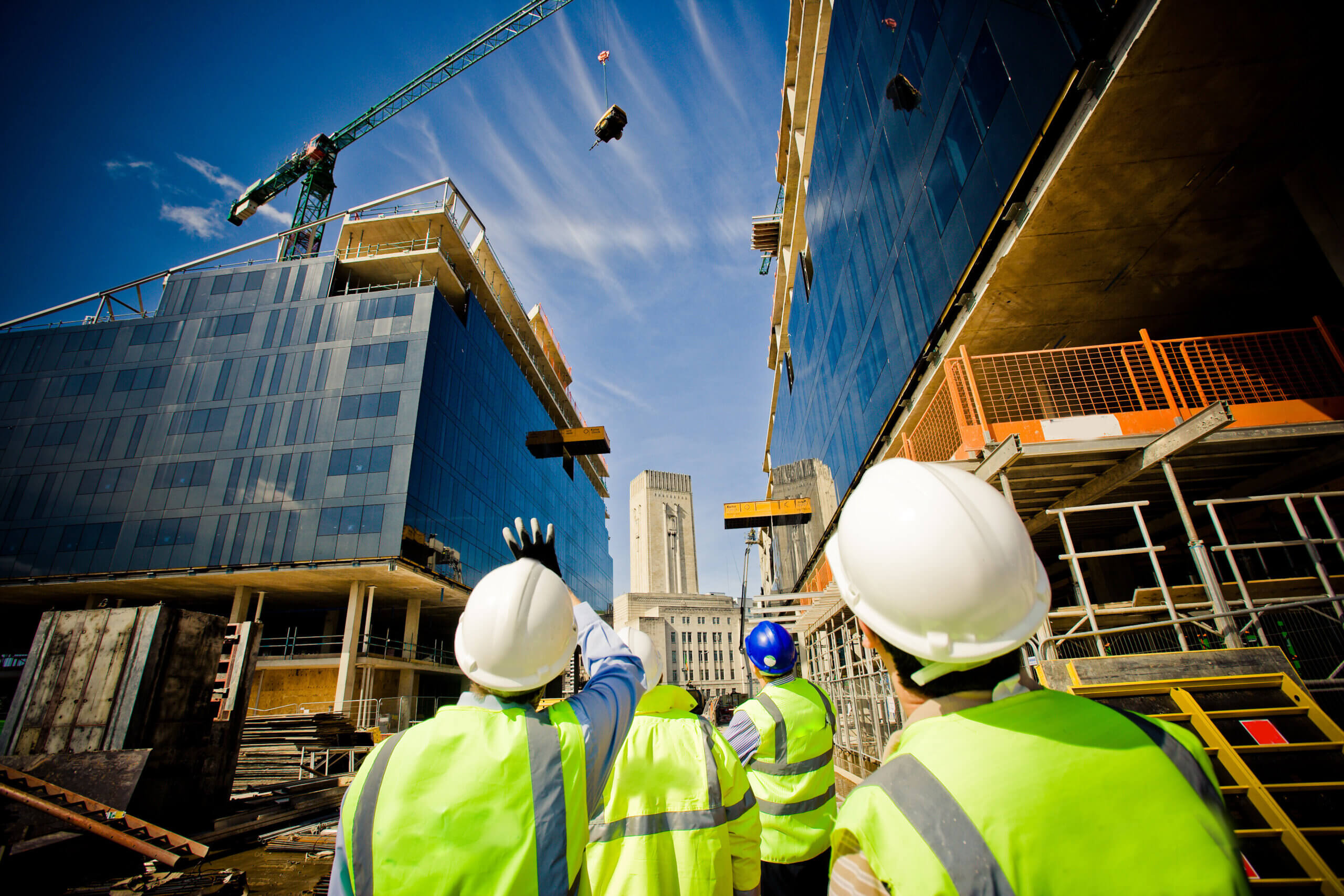 Manufacturing has always been a primary driver of innovation and economic growth in our country. Advanced materials manufacturing takes this innovation to a new level by embracing new technologies to meet the demands of our ever-changing world. Along the way, these advanced practices have created a wave of new construction opportunities in our region.
Advanced materials manufacturing utilizes enhanced materials to create a product that can provide life-changing technologies. Examples include batteries, lithium crystal displays (LCDs), fiber optics, lasers, and semiconductors. The Southeast is currently very appealing to industries that support advanced materials manufacturing, with many such industries growing rapidly across the Carolinas and Georgia. The region combines state economic incentive programs, business-friendly political environments, a capable workforce, workforce development programs, and a very reasonable overall cost to doing business. Companies such as BMW, Toyota, Fujifilm, VinFast, Wolfspeed, and many others have recently started construction or are planning to start construction on extensive manufacturing facilities in the Carolinas. These are all exciting projects that create new opportunities for the construction industry.
How does this wave of large manufacturing projects impact McKenney's? At a minimum, awareness of this construction activity allows us to understand the high demand for skilled labor in our markets. However, even more, impactful is that these projects can also create strategic opportunities for us to partner with the right customer on exciting projects that further differentiate us from our competition.
Innovation is driving manufacturing to new levels and creating demand to build facilities in the southeast. We are primed as a business to support this growth when given the right opportunity. Have a question for our experts? Leave your comment below and check out our website for more information.