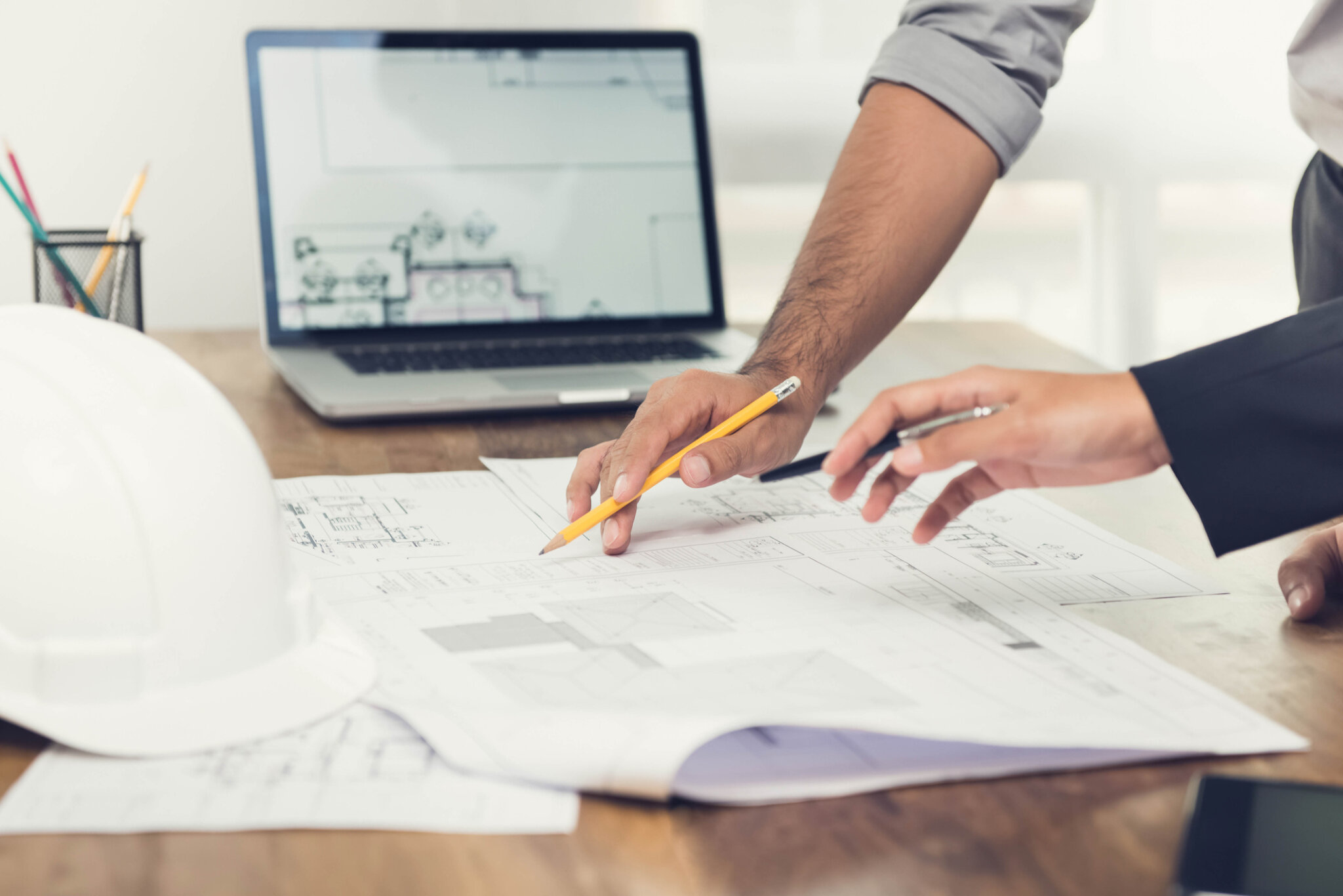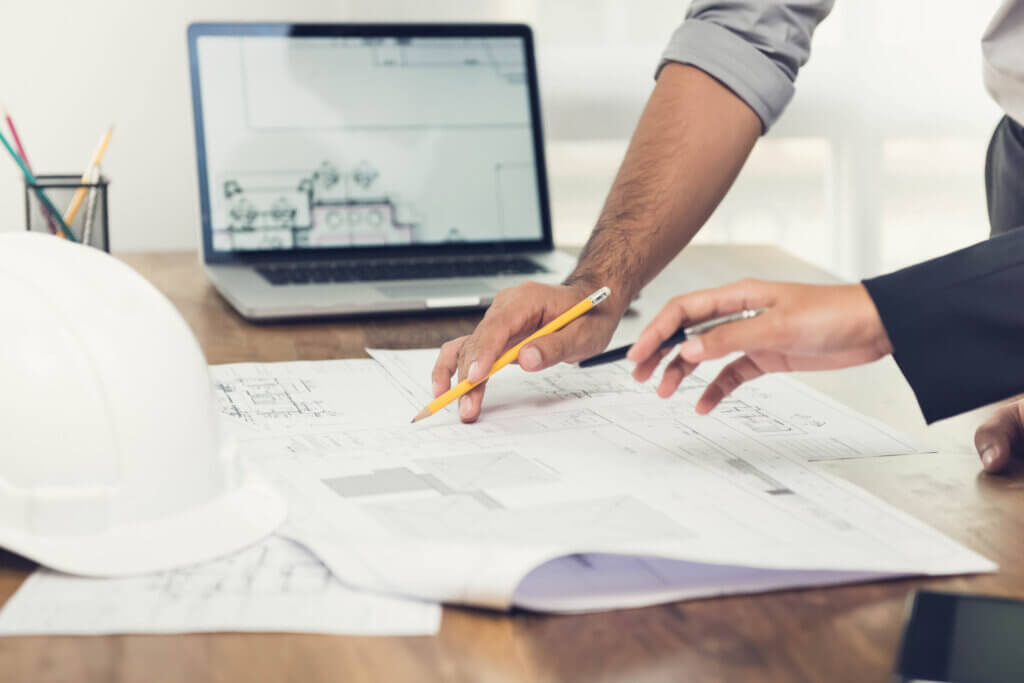 McKenney's knows that proper planning in the preconstruction phase of a building project is key to ensuring that construction moves forward on time and finishes on budget.  We develop and implement prefabrication strategies to make the construction process simpler and more efficient.  This works particularly well for projects that are on a tight schedule by eliminating potential delays.
Prefabrication means that some components of a project are built or assembled at offsite locations, while onsite work in other areas continues as scheduled.  Some benefits of prefabrication include preventing delays, decreasing labor and materials costs, and reducing the time needed to complete a project.  During the preconstruction phase, our prefabrication teams keenly evaluate which elements of the build are best suited for prefabrication.
McKenney's prefabrication teams ensure that all systems and equipment we install meet the design specifications for the project.  Our expertise in prefabrication and pre-assembly streamlines construction for high quality mechanical, plumbing, and automation and controls systems.
McKenney's recent prefabrication projects
McKenney's prefabrication teams have provided pipe shop, plumbing shop, and sheet metal shop prefabrication for many large projects in the Atlanta and Charlotte markets.  Some more recent highlights include:
  Renovation of Class A commercial office space in midtown Atlanta – McKenney's partnered with the general contractor to provide HVAC renovations and plumbing systems for 12 floors, as well as replacement of chillers and cooling towers.  McKenney's provided plumbing shop and sheet metal shop prefabrications for the project.
  Educational facility conversion – McKenney's prefabricated and pre-assembled piping, plumbing, and grease ducts that were installed in a converted dining hall space of a large educational facility.  Offsite prefabrication allowed construction to remain on schedule while working around existing building occupants without disrupting operation.
  Healthcare renovation – At a major healthcare facility in Atlanta, McKenney's pipe shop, plumbing shop, and sheet metal shop prefabrication teams collaborated to install new HVAC systems without disrupting ongoing patient services.  Additionally, a large stainless steel exhaust system had to be routed through multiple floors to the roof, where the fan would be installed.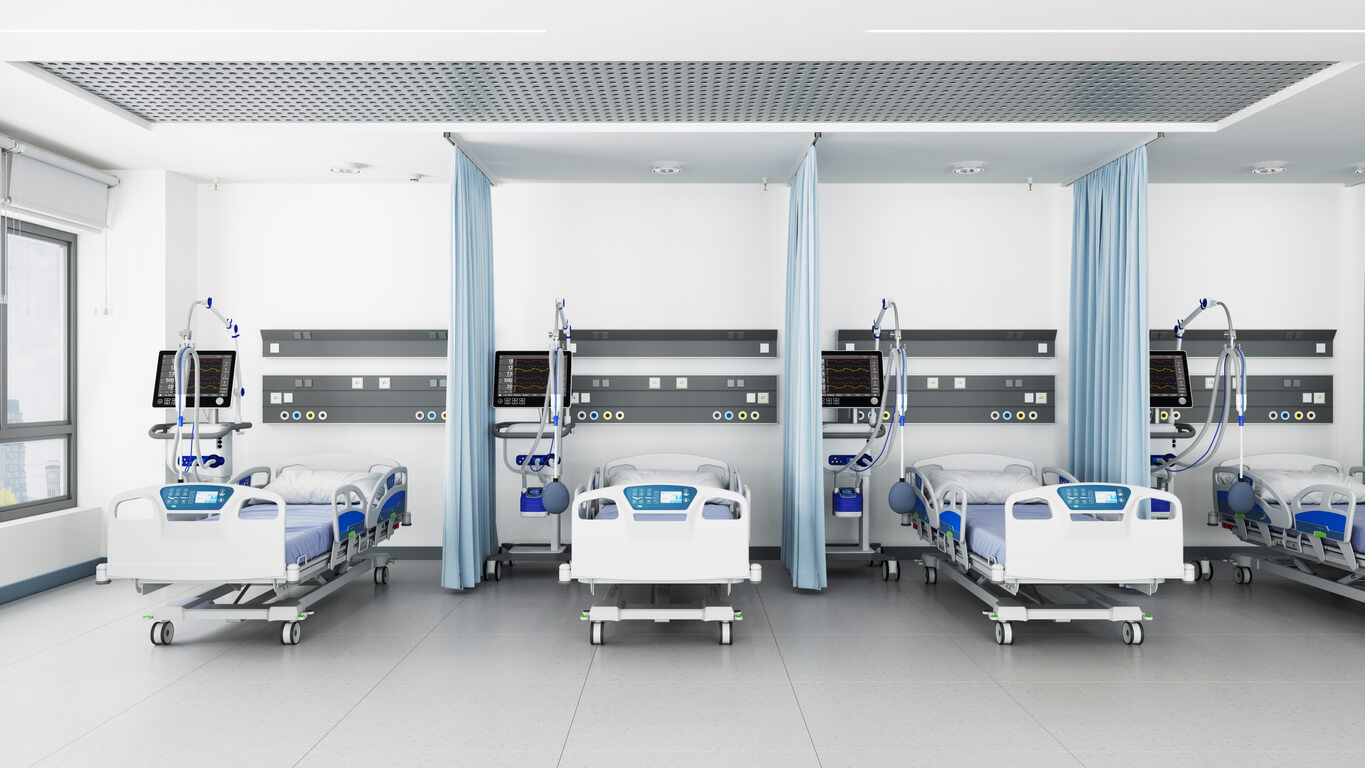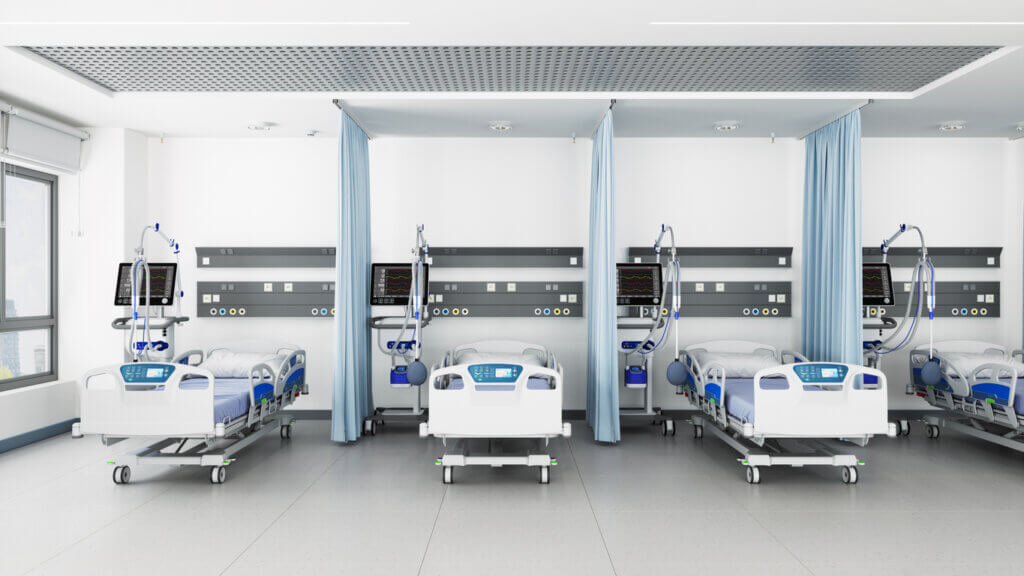 McKenney's is a mechanical contractor with in-house shops and over seven decades of expertise.  Our extensive experience partnering with a wide range of design and construction firms makes us a top choice for your project.  We integrate our systems seamlessly and provide comprehensive documentation for our work.  Choose McKenney's services for HVAC, sheet metal, plumbing, process piping, automation and controls, multi-trade fabrication, and energy efficient systems.  Contact us today for more information.