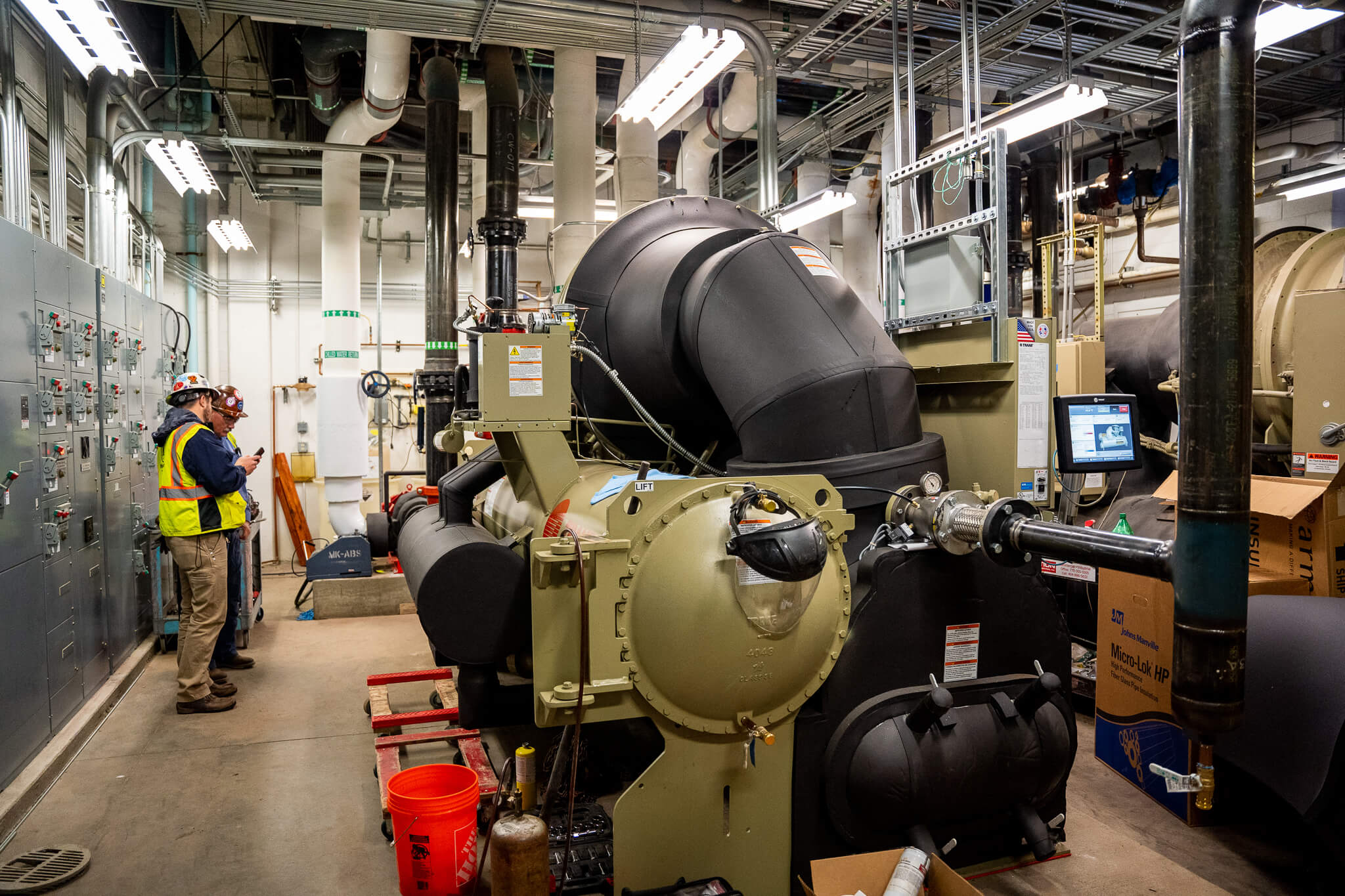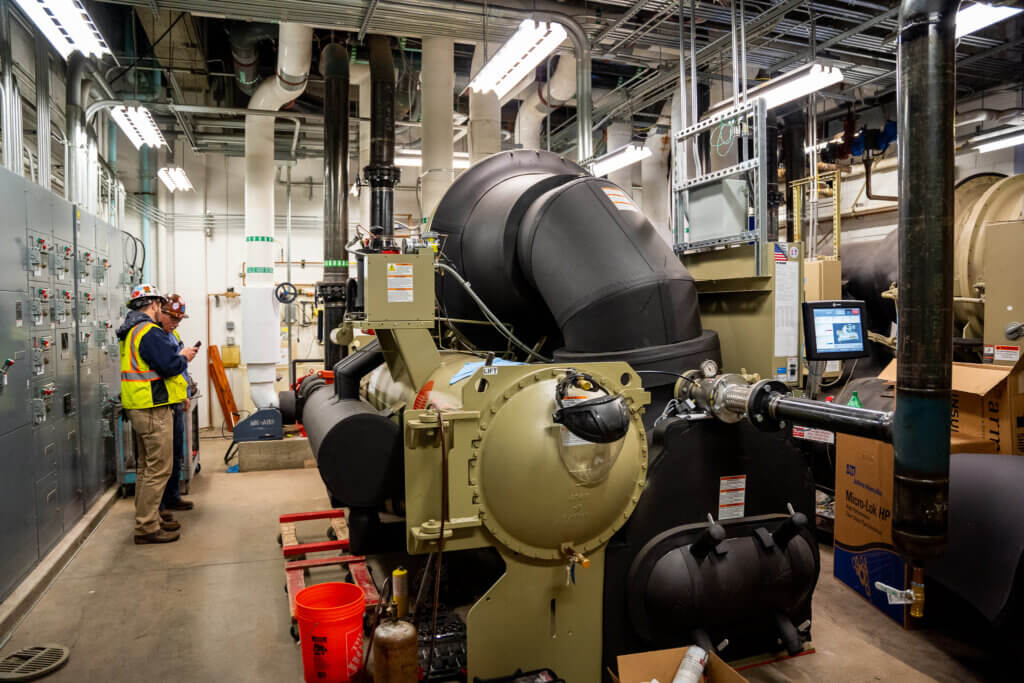 McKenney's offers mechanical systems services for every stage of your building's lifecycle.  We are your single source provider for projects ranging in scope from the initial design phase through construction and post-construction maintenance and service.  McKenney's has a long history of successful projects in the Southeast in many markets including healthcare, education, government, retail, hospitality, commercial offices, and industrial facilities.  Seventy years of expertise as mechanical contractors has made McKenney's a trusted choice for your needs.
Design services
McKenney's uses building information modeling (BIM) to design energy efficient systems for our clients.  We're committed to sustainable, affordable solutions and have helped clients earn LEED certification for their facilities.  Proper estimating and project coordination keep our projects moving and on budget.  We develop solutions to keep overhead and operating expenses low, not only during construction, but over the life of the building.
Construction
McKenney's partners with top design and construction firms to deliver high quality projects.  Our teams ensure that all mechanical systems meet design specifications and that project deadlines are met.  Prefabrication and pre-assembly by McKenney's teams streamline construction for our mechanical and plumbing systems.  McKenney's provides construction services for HVAC, plumbing, process piping, rainwater harvesting systems, and automation and controls.
Maintenance and management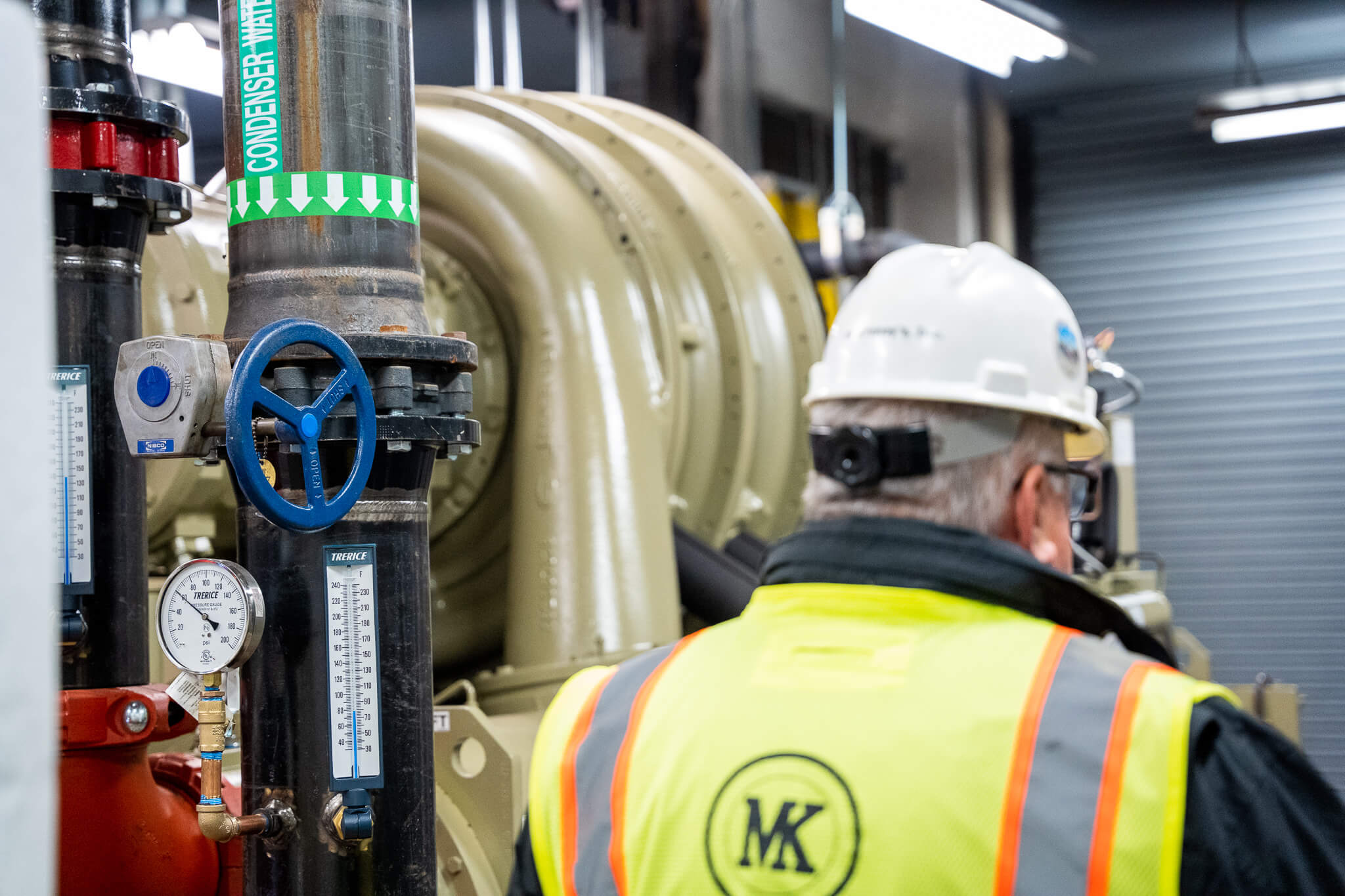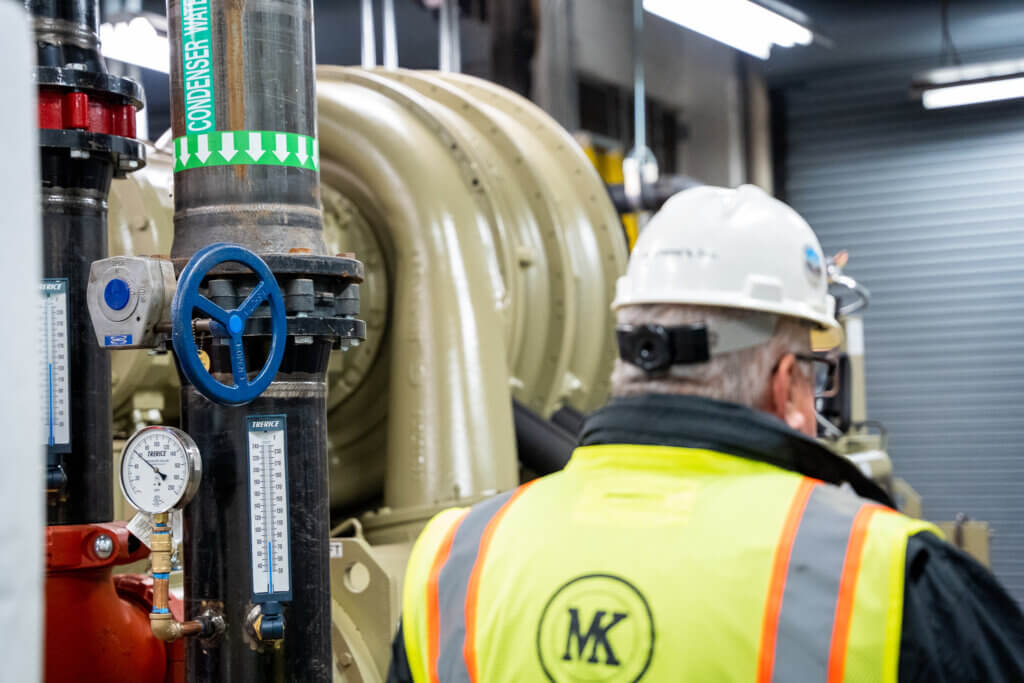 McKenney's provides resources to help clients manage and maintain their mechanical facilities.  Our project managers and service technicians will combine their expertise to offer the most appropriate solutions, whether it be a system repair, rebuild, or retrofit.  We understand that system downtime can cause major disruptions.  Our customer service team can take your emergency call 24/7.  Our dependable service technicians will arrive on time to deliver expert service and resolve the issue.  McKenney's is a member of the Independent Contractors Exchange Group, giving us the resources to locate hard-to-find repair and replacement parts.  Mechanical services we provide include HVAC system repairs, chiller rebuilds, control retrofits, pneumatic and DDC control technologies, and plumbing services.
Be proactive
McKenney's has the right services for every stage of your building.  We have a proven performance record for new build projects, and we offer a wide range of value-added services for existing facilities.  Regular preventative maintenance performed by McKenney's service technicians can keep your mechanical systems functioning optimally, minimize downtime, and help eliminate costly repair bills.  We will work with your onsite maintenance departments and facilities managers to develop a regular maintenance schedule for your building's mechanical systems.  Contact us today to find out how McKenney's can help.