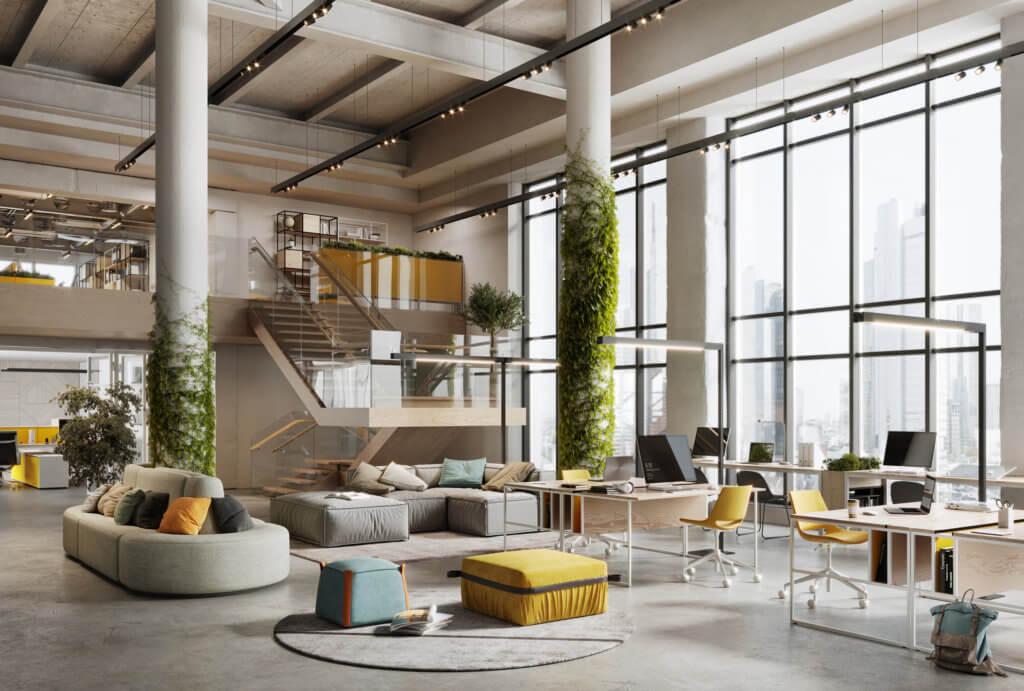 LEED v4.1 is the latest update to the U.S. Green Building Council's LEED v4 ratings system.  Launched in 2019, version 4.1 is considered to be the next generation standard for green building design, construction, operations, and performance.  Among other new standards, the LEED v4.1 guidelines include specific updates that focus on Interior Design and Construction.  These changes apply to recertification of occupied and in-use projects as well as certifications for new construction projects.  Toxin free and low-emitting materials are one group of guidelines that have been incorporated into the LEED certification process.  McKenney's recommends their use and can advise clients on best practices and LEED certification support.
Why focus on low-emitting and toxin free materials?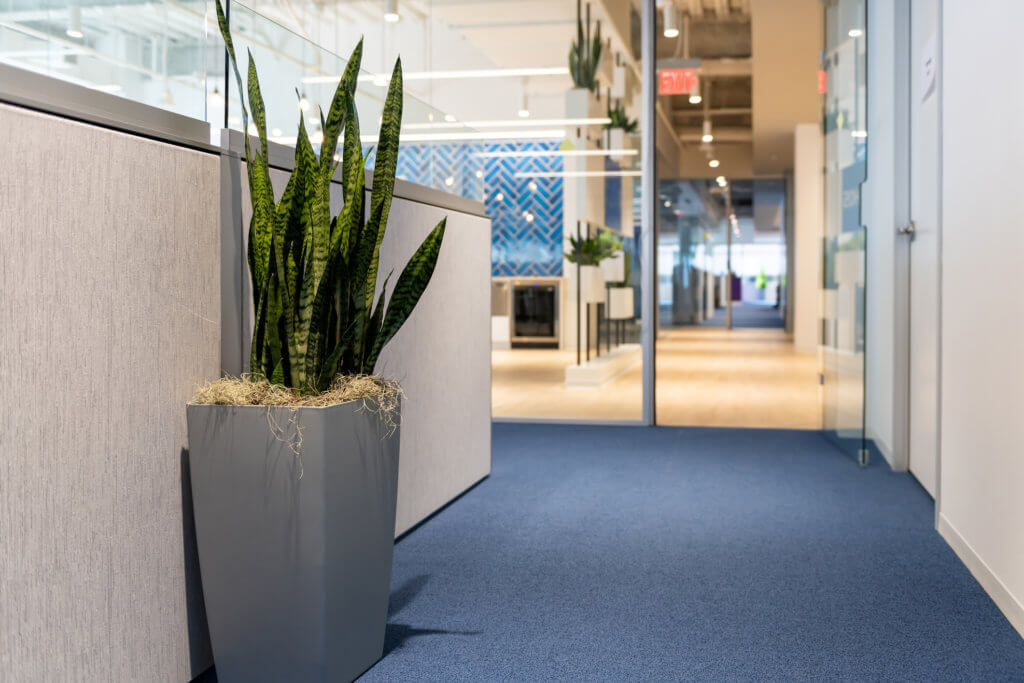 That telltale new carpeting or new paint odor we may notice in a building isn't just annoying.  It can be dangerous to your health.  The chemicals that produce the smells can cause what's known as "sick building syndrome".  Breathing low levels of certain chemicals can pose health risks, particularly to people with allergies, asthma, and other respiratory problems.  Reactions to these chemicals can also cause headaches, dizziness, nausea, dry cough, and eye, nose, and throat irritation.  According to the National Institutes of Health, "sick building syndrome" is becoming a major occupational hazard and has led to an increase in absenteeism.
The use of low-emitting and toxin free materials reduces chemical contaminants and provides cleaner indoor air quality.  This creates a healthier indoor environment for building occupants by reducing allergies and respiratory illnesses.  Occupants are more productive, focused, and healthier.
Problem chemicals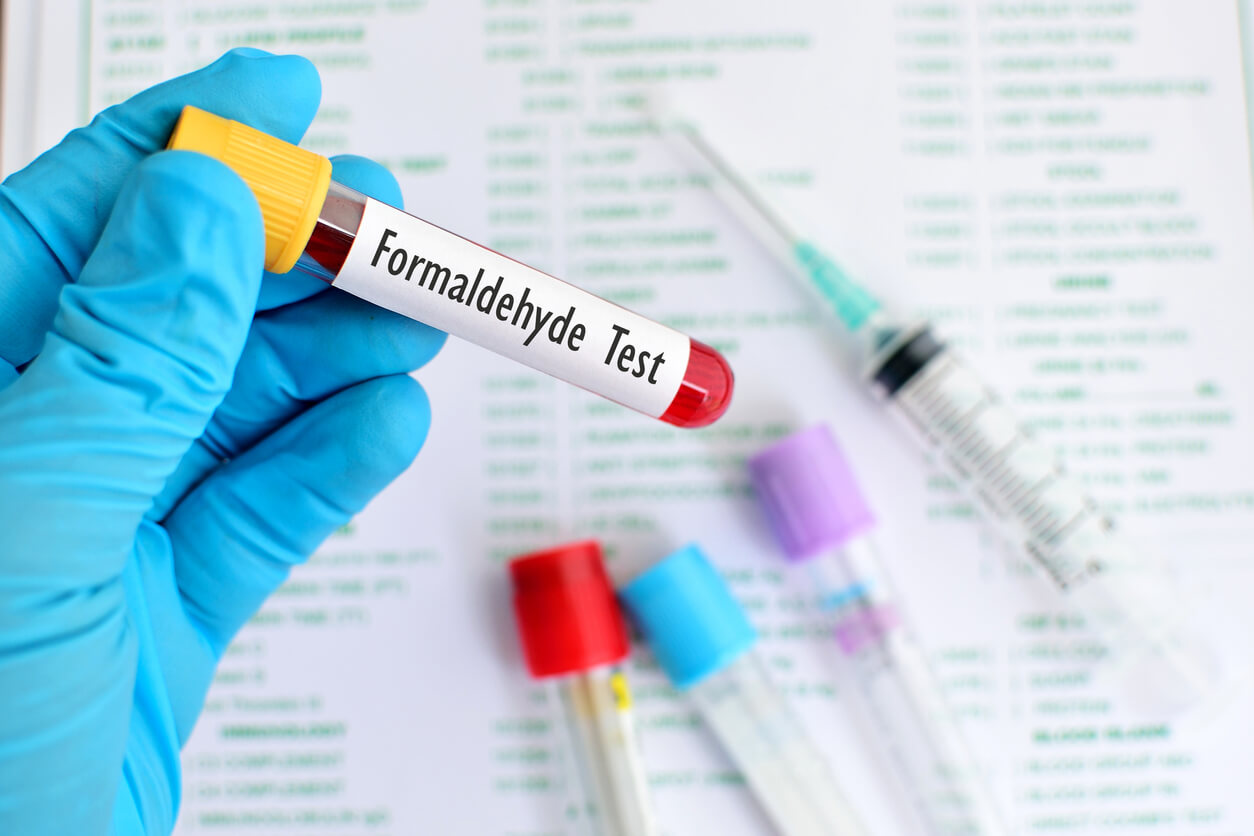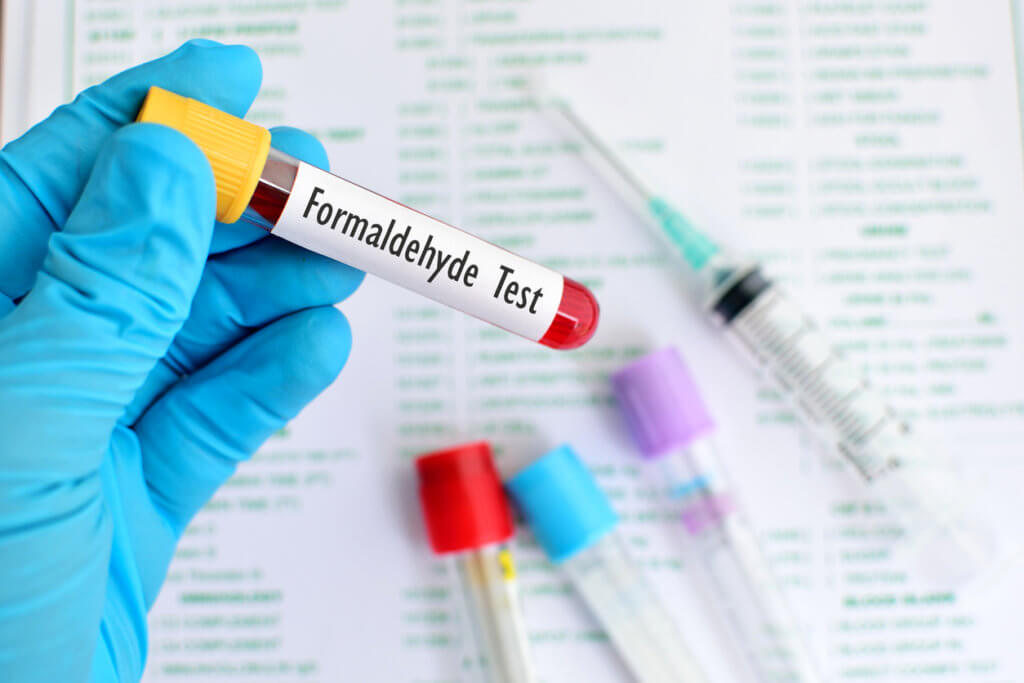 Formaldehyde, methylene chloride, benzene, ethylene glycol, and perchloroethylene are some of the volatile organic compounds (VOCs) that can contribute to poor indoor air quality.  These chemicals release gases into the air we breathe.  Products that are sources of VOCs include paints, varnishes, adhesives, sealants, composite wood products, carpeting, vinyl flooring, upholstery, ceiling panels, and insulation.
Select low VOC materials
Low-emitting, or low VOC products, are widely available today.  Many of these products are competitive in cost to other materials.  They help improve air quality and reduce environmental impact.  Selecting low VOC materials helps earn LEED credits for your project.
Choose McKenney's for your LEED project.
McKenney's Interiors and Special Projects (ISP) team focuses on high quality build-outs and renovations. We have successfully delivered complete interior fit-outs for commercial interiors in the retail, hospitality, healthcare, education, corporate office, and government sectors.  Backed by six decades of experience, McKenney's has the expertise to provide single-source, cost effective solutions for your small scale, large scale, or specialty project.  We have helped many clients achieve LEED certification for a wide range of building types.  Contact McKenney's today to get started.