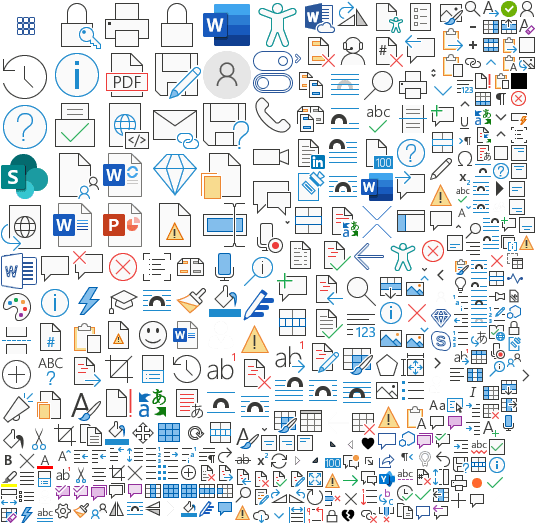 Regardless of industry or market, facility owners and managers have two mandates: to keep systems running and keep costs low, all while keeping the building's occupants comfortable and safe. This is difficult enough in a campus spread out across several acres, and exponentially more in large Class A buildings with multiple stories.
To remedy these stumbling blocks, a solution needs to address two glaring pain points: large-scale monitoring (timely responses prevent small issues from growing into large ones) and control access to remedy as much as possible remotely. In our 70+ years working with our Atlanta-area customers, McKenney's has a favorite solution to this common quandary: the DDC smart system.
Systems that Work Both Smart and Hard
Direct Digital Control (DDC) smart systems are often installed in large facilities to allow for better monitoring and control of mechanical systems, generally HVAC systems, but we'll look at a few other examples too.  Remote sensors throughout the building transmit data back to a central processor that gives system administrators data points for things like room occupancy, temperature, humidity and ventilation levels. In addition to local thermostats allowing for adjustment, this gives the system the data to make "smart" decisions to create comfortable spaces for tenants and occupants. McKenney's has leveraged smart DDC systems in a wide range of facilities including corporate headquarters in Class A buildings, schools and universities, hospitals, commercial buildings and office spaces, as well as industrial campuses and complexes.
One specific example along these lines: recently McKenney's was engaged by Wells Real Estate for their 15-story Windy Ridge Parkway office building in Atlanta to help implement both energy efficiencies and green initiatives, including smart system upgrades.  Briefly, this entailed replacing analog control systems for the pneumatic terminal units, fan coil units and air handling units with digital web-based control systems. It was also a prefect use case to incorporate McKenney's innovative bdoc® technology to allow the Wells Real Estate team customized operation of the central plant.
Why install a DDC system?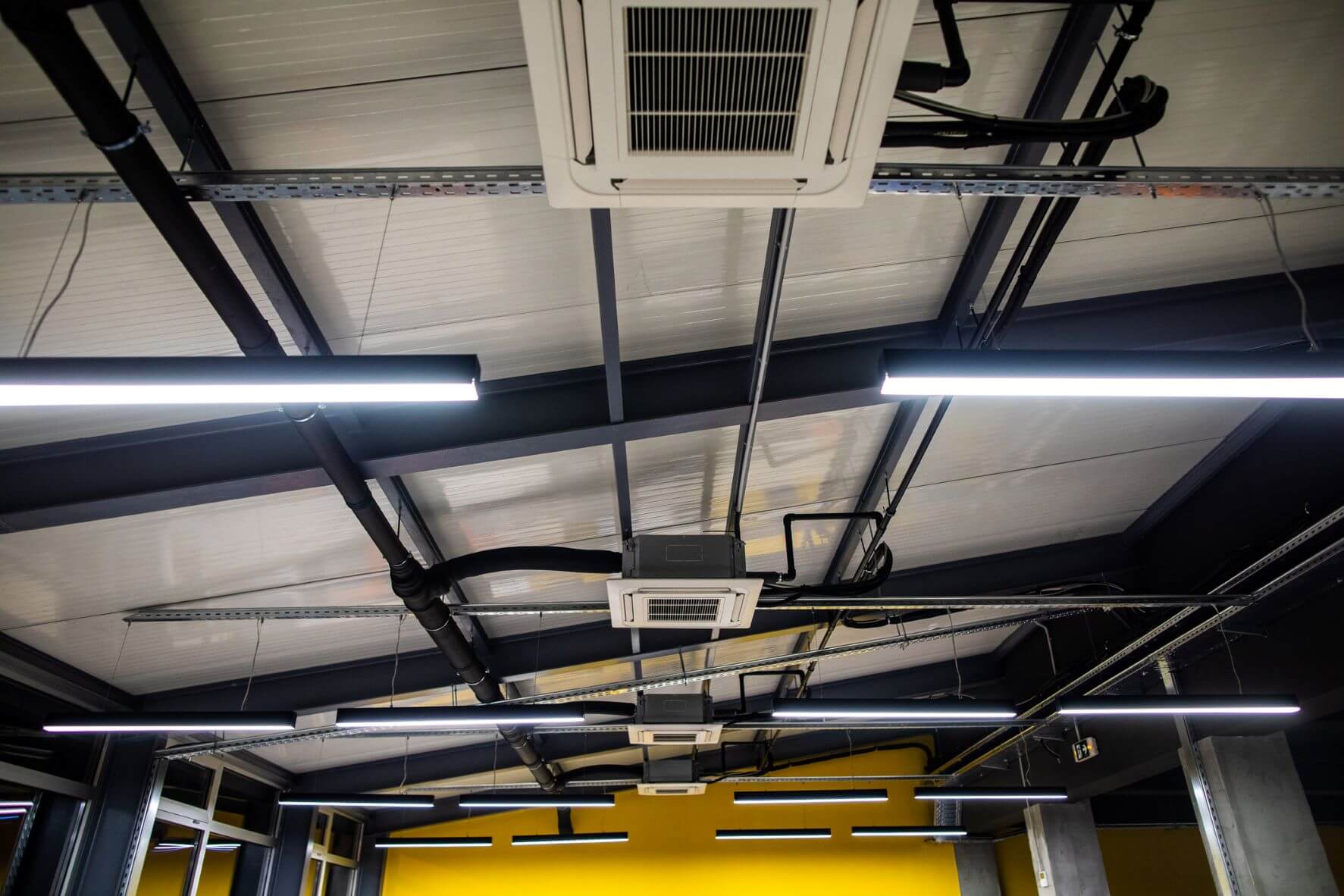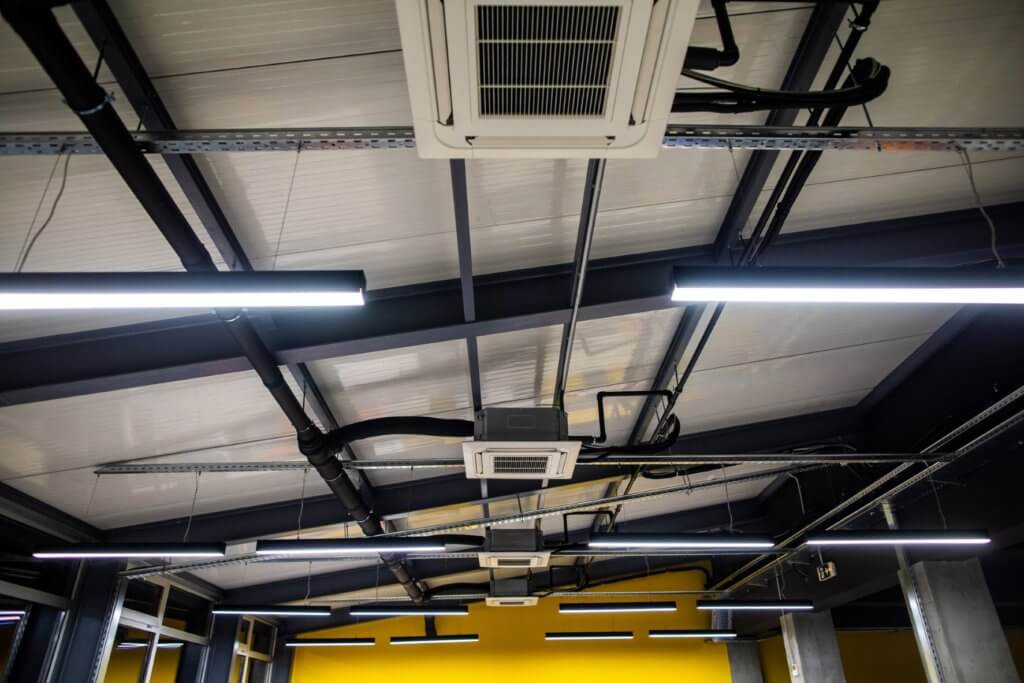 Since every DDC system is a customized project, who you partner with matters a great. Leveraging McKenney's DDC system approach, you gain:
·   Give real-time information.  Monitored and managed from a central location for maximum efficiency, a central workstation controller receives data from sensors throughout your building. As data is processed, appropriate changes are sent back to the system, seamlessly keeping your tenants comfortable and safe.
·   Quick response to environmental changes.  When indoor comfort levels are affected by outdoor environmental changes, building managers need the ability to log in remotely to make manual adjustments as needed. The goal, of course, is for temperatures to remain stable: this keeps occupants comfortable.
·   Increased energy efficiency.  Utilizing real-time data allows the system to be programmed for peak performance. Pre-programmed sequences such as start/stop modes and temperature reset schedules lead to energy savings.
·   Lower operating costs.  DDC systems by McKenney's enable HVAC systems to run at their most efficient levels. Facilities managers can view settings remotely and initiate changes as needed.  In some cases, man hours can even be eliminated, as troubleshooting can be done remotely without the need to physically inspect systems.
·       Reduced system workloads by using a pre-set schedule.  Your systems don't need to run continuously when the building is unoccupied. Not only will these optimizations lower your utility bill, but equipment will have a longer lifespan with fewer major repairs.
·       Proactive maintenance tracking and scheduling with reduced down time.  Acting as an army of information distributed across your campus, hardware sensors send alerts anytime a component is not functioning properly. By addressing small early, organizations can avoid the more-costly repairs that come from neglect and ignorance.
The Smart Money's on Smart Systems
Investing in a custom-built DDC system from McKenney's saves money in the long term.  So as your existing equipment and controls near the end of their lifespan, building managers can opt for tools that lend themselves to a greater level of control over the systems in their care. Just like the Wells Real Estate team learned, Direct Digital Control systems allow the flexibility to monitor system-wide performance with ease.
More Use Cases
The top two culprits for high utility bills are HVAC and Lighting. Luckily both of these systems can benefit from DDC. By automating your lighting controls, facilities save money by only lighting spaces on an as-needed basis, depending on when and how the building is occupied McKenney's has seen these investments pay off for our customers time and time again: lighting cost savings can be substantial.
Along these lines, building security can be customized through a DDC solution. Automating motion sensors, alarm systems, security lighting and building access increase the safety and security of the facility and its occupants.
Custom-Made Solutions for Unique Problems
The teams at McKenney's understand that your HVAC system needs to meet specific requirements to ensure the comfort and productivity of your building's occupants.  With over 70 years of experience, we can assess, plan, install and repair DDC systems to make your facility the most efficient it can be. Partnering with us can help offer you more dexterity in your system control, while lowering your operating costs with new industry-leading smart systems.
To learn more, contact us today.