Each year, top journalists and researchers across the nation do a "deep dive" to provide the construction industry with insights into trends that change our landscape.  In one such publication, Construction Dive, authors Kim Slowey, Laurie Cowin, Joe Beeton and Kathleen Brown focus on the biggest factors impacting our industry in 2019.  Before we examine their findings, let's examine some of the key attributes of our industry which are driving these trends.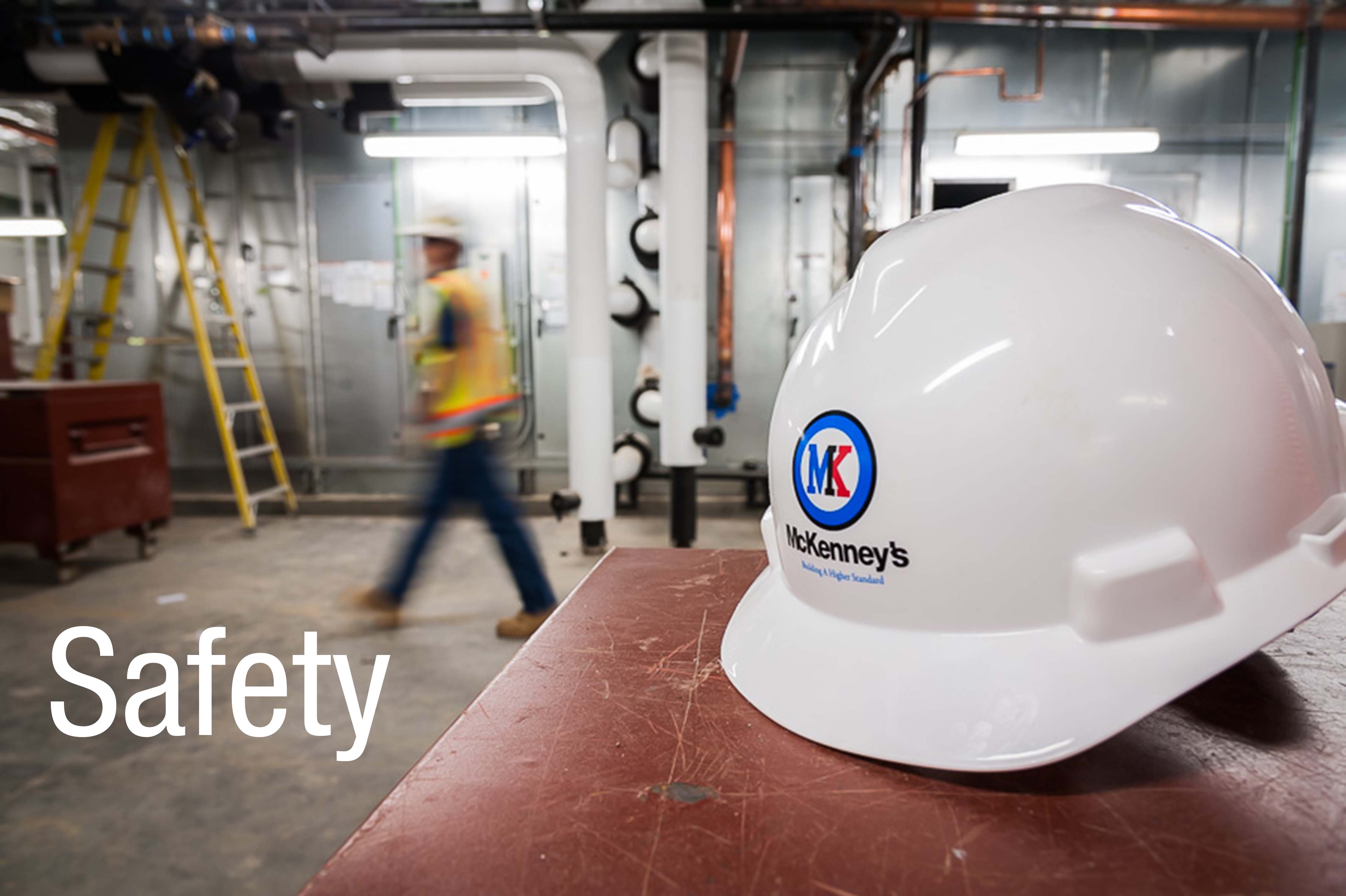 The Construction Industry in the U.S is currently marked by several characteristics, which those on the leading edge of innovation strive to improve upon.  Some of these may seem obvious, but others are relatively new:
The Construction Industry is still very competitive. Companies are continually finding new ways of doing something or new technology that can increase efficiency or provide a competitive advantage.
Our trades are still very much fragmented. Integration of multiple trades, design-build, and turn-key solutions are very attractive.
There is a significant shortage of skilled labor. This should come as no surprise to those in the field.  This is generally regarded as the biggest barrier to smart and responsible growth right now.
Automation and Tech Solutions are hot topics. Everyone loves new technology and new gadgets – especially if they can improve the quality of work or help to eliminate safety risks on the job.
There is a noticeable increase in fabrication. This is a result of all the positives surrounding "offsite building" – it's generally faster, cheaper, adds more quality control, and again, eliminates the safety risks of multiple trades working in close quarters together.
Whether all of these show up in your particular space or not, I think most would agree that mitigating risk is the #1 indicator of success on the job – the more risk we can "pull out of our projects" the better off we will all be.  Our authors from Construction Dive illustrate the Top 7 trends that will shape commercial construction in 2019, in no particular order of importance:
#1: Modular Construction / Height
Modular Construction is expected to grow annually at a rate of 6.9% from 2019 to 2023, and these are being constructed even taller when fabricated offsite.  "Prescient, for example, topped its buildings out at 5 stories until 2015…but due to a refinement in technology they are now erecting modular buildings up to 18 stories with an increase in square footage from 60,000 on average to over 200,000 square feet today."
#2: Technology on the rise, but not replacing human workers
According to a study from the authors of the Midwest Economic Policy Institute, "as long as 100% of the task cannot be automated, there will still be a need for human labor".  The increase in RPA's – Robotic Process Automation – allows for repetitive, redundant, and/or non-critical tasks to be replaced by a machine which takes the physical strain and monotony away and increases productivity simultaneously.
#3: Design-Build's popularity is growing
During the 25th Anniversary event of the Design-Build Institute of America, experts weigh in on the results of a "master-builder" approach, which accounts for nearly half of all U.S.  nonresidential spending.  Results such as lower costs, streamlined processes, reduction in project schedule, and single point of responsibility are all being recognized as a preferred means of procurement.
#4: Lean Construction is cutting waste
Construction Dive states that "this philosophy is centered on eliminating waste in all the forms it can take for construction companies, from excess materials delivered to a project site to overlapping tasks in a workflow."  Results from a McGraw Hill Construction survey of companies focused on lean initiatives indicate that 84% report higher quality projects, 80% saw greater customer satisfaction, 77% experienced greater productivity, and 77% improved their jobsite safety.
#5: Drones are taking flight
The use of drones in construction grew faster in 2018 than any other sector according to a report from DroneDeploy.  In years past, commercial construction companies used airplanes and helicopters for aerial progress photos.  Now, drones are utilized for a variety of reasons, from thermal heat analysis, identifying safety risks, detailed property and building mapping, to volumetric studies.
#6: Private Sector and high-speed rail
Public funding for high speed rail development is under constant scrutiny, and governmental regulations prevent the use of technologies sourced from certain foreign countries, regardless of the economies or benefits.  Not so for the Private Sector – which has the potential to lead this form of transformation in the years to come.
#7: Generation Z is growing up
We realize there is a lot of talk about Millennials and how companies are advertising and targeting the now largest single generation in modern history.  But Gen Z (born between 1995 and 2010) is growing up, and many market researchers are now turning their focus to them in an attempt to develop a strategy to attract them to careers in Construction.  When it is all said and done its about people, and from what we know about this generation we need to develop a clear career path and show a way to advance within a company, as they may be more likely to stay in one place as opposed to being constantly mobile in their employment.
Have a question for our experts? Leave your comment below and check out our website for more information.