As many of you know, this year marks a special milestone for McKenney's – 70 years in business! We want to share with you some of our fondest memories and share how we are celebrating this amazing accomplishment.
Looking Back at our History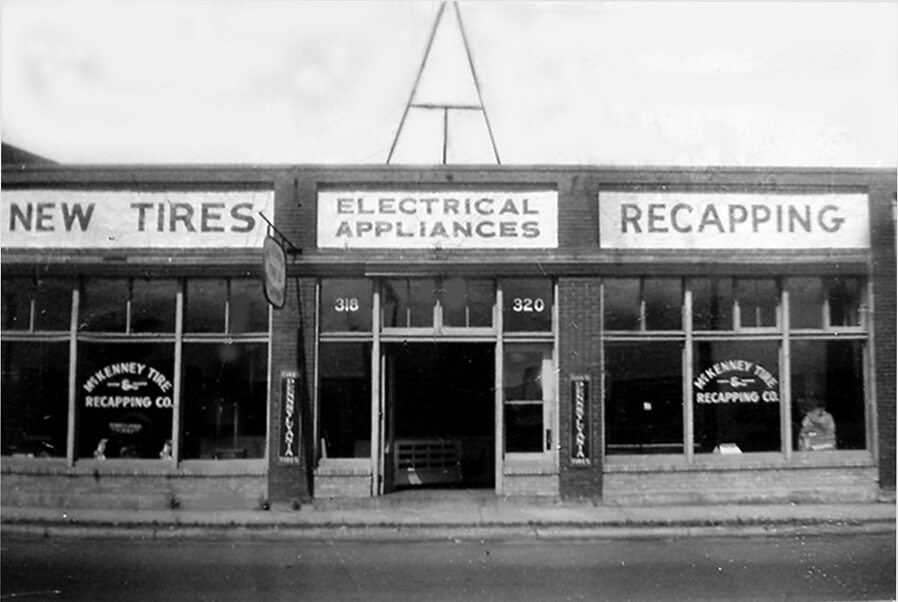 In 1943, John M. McKenney opened shop just south of Atlanta to recap tires for the Army during World War II. As the war came to an end, the newly named McKenney's Tire and Appliance company began selling household appliances, including floor furnaces, to Atlanta-area residents. The company adjusted to the booming post-war economy by shifting from residential needs to light industrial and commercial work. On June 4, 1948, the company officially became McKenney's, Inc.
By the mid-1950's, the company had shifted from the residential needs to light industrial and commercial work with a focus on heating, ventilation and air conditioning services. We continued to grow throughout the decades, adding new services, departments and locations to best serve our customers. Today, we provide facility construction, operation and maintenance services to customers across the Southeast, and we have completed tens of thousands of projects of the last seven decades.
Showing our Appreciation
From recapping tires to helping shape skylines, we have grown a great deal over the last seven decades. As part of our 70th anniversary celebrations, we are showing our appreciation to all those — our employees, customers and industry partners — who have made this accomplishment possible. To kick things off, we hosted a customer Open House in May at our recently renovated Atlanta campus. Over 200 customers dropped in during our all-day event, which featured tours of our facilities and shops, good food and fellowship, and a celebration of another milestone — David Brinson's retirement after 32 years with our company! Check out some snapshots from the event.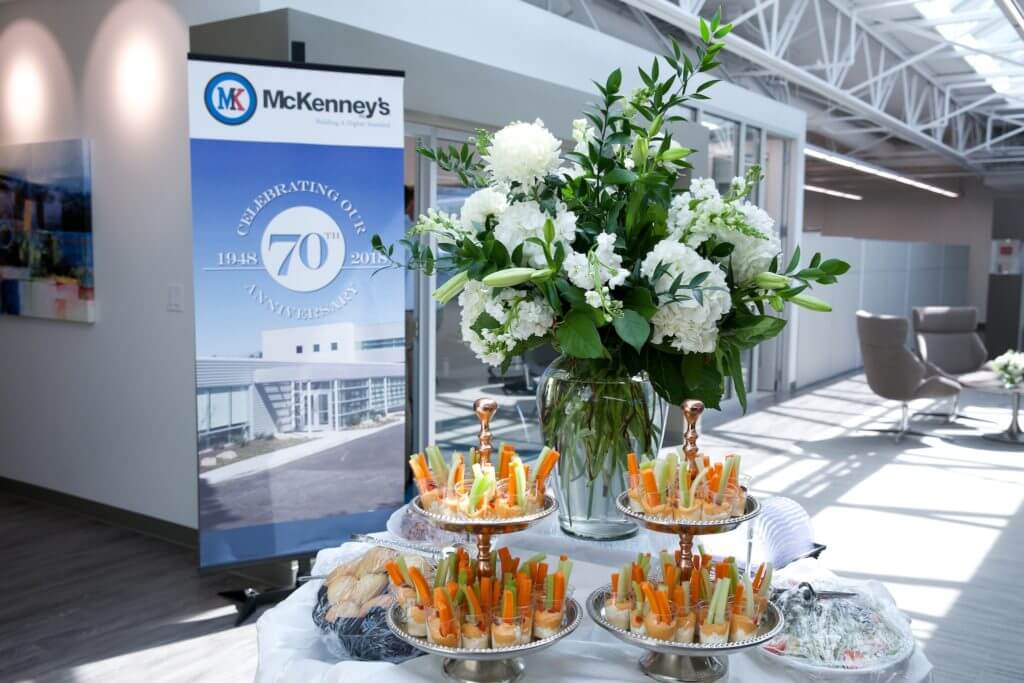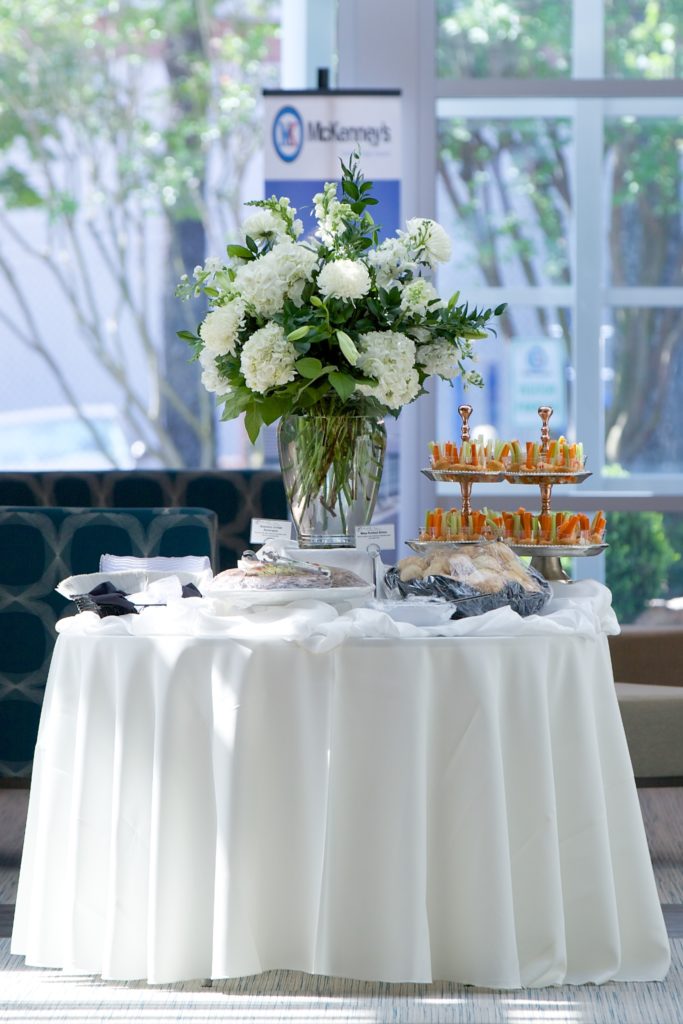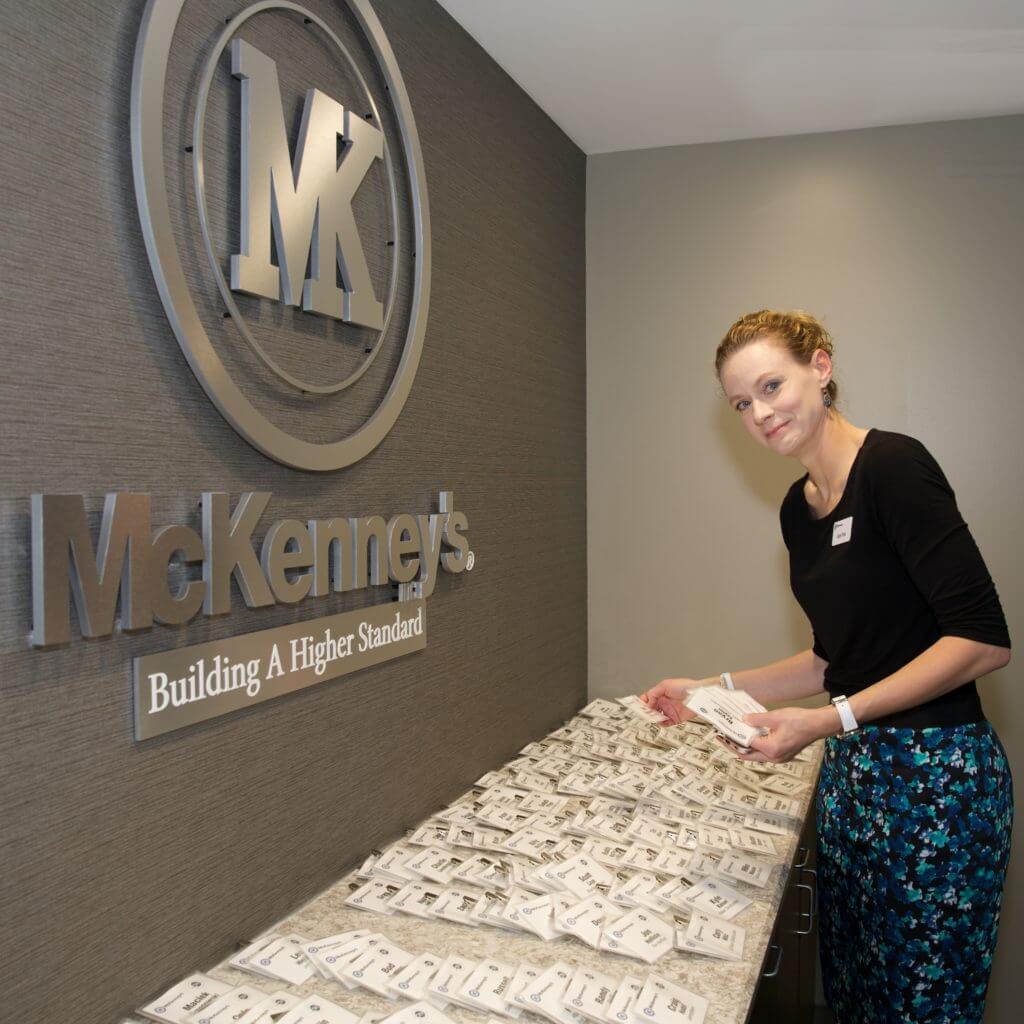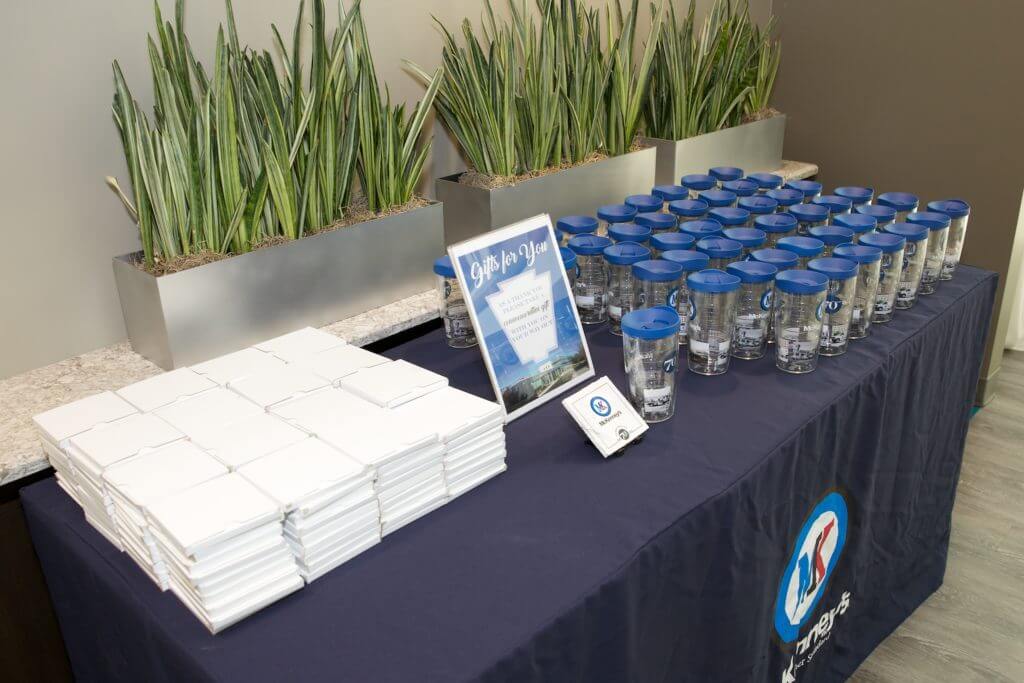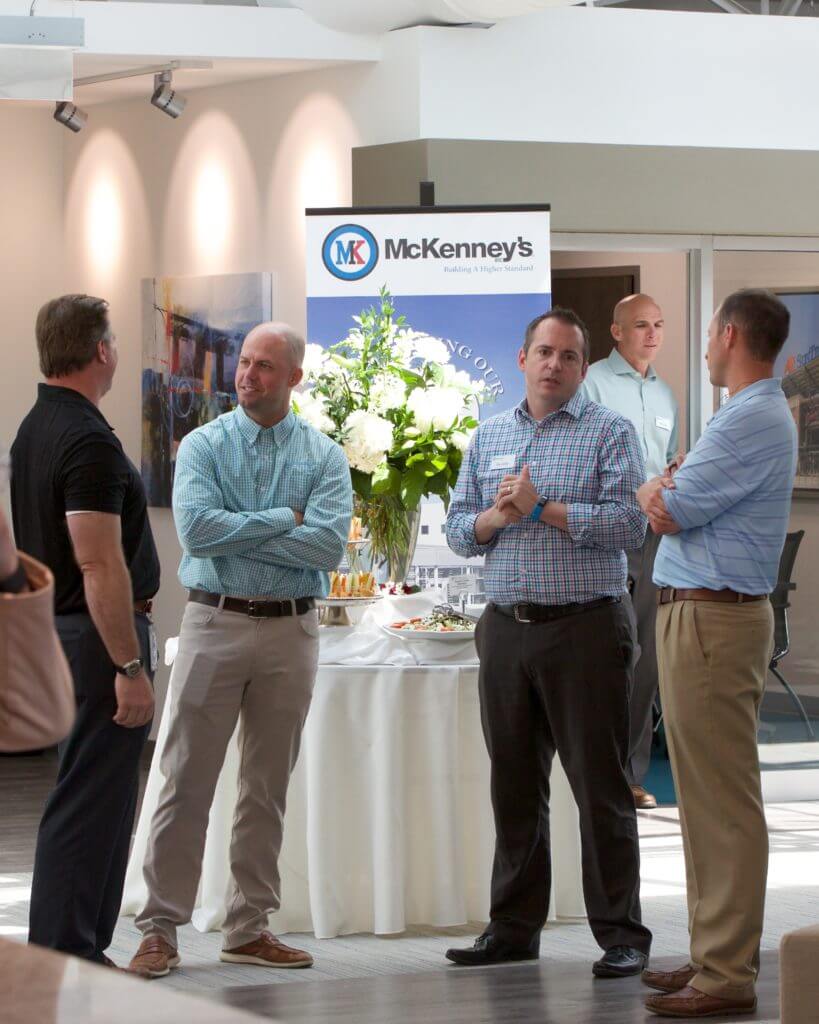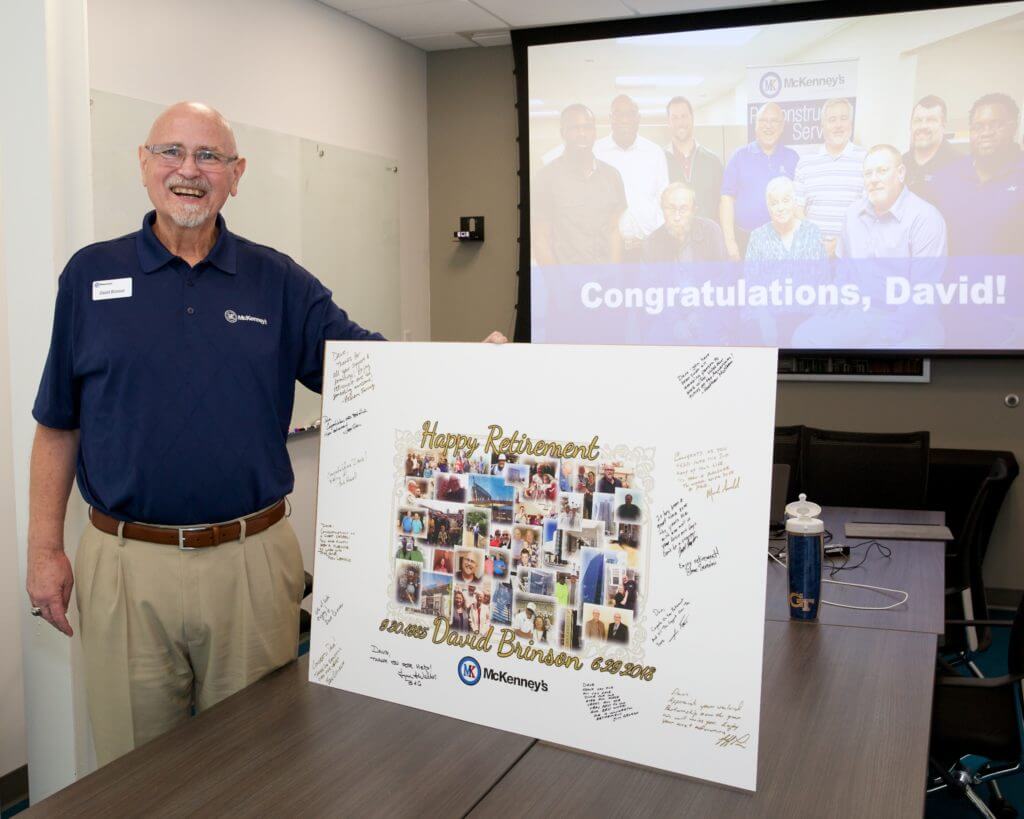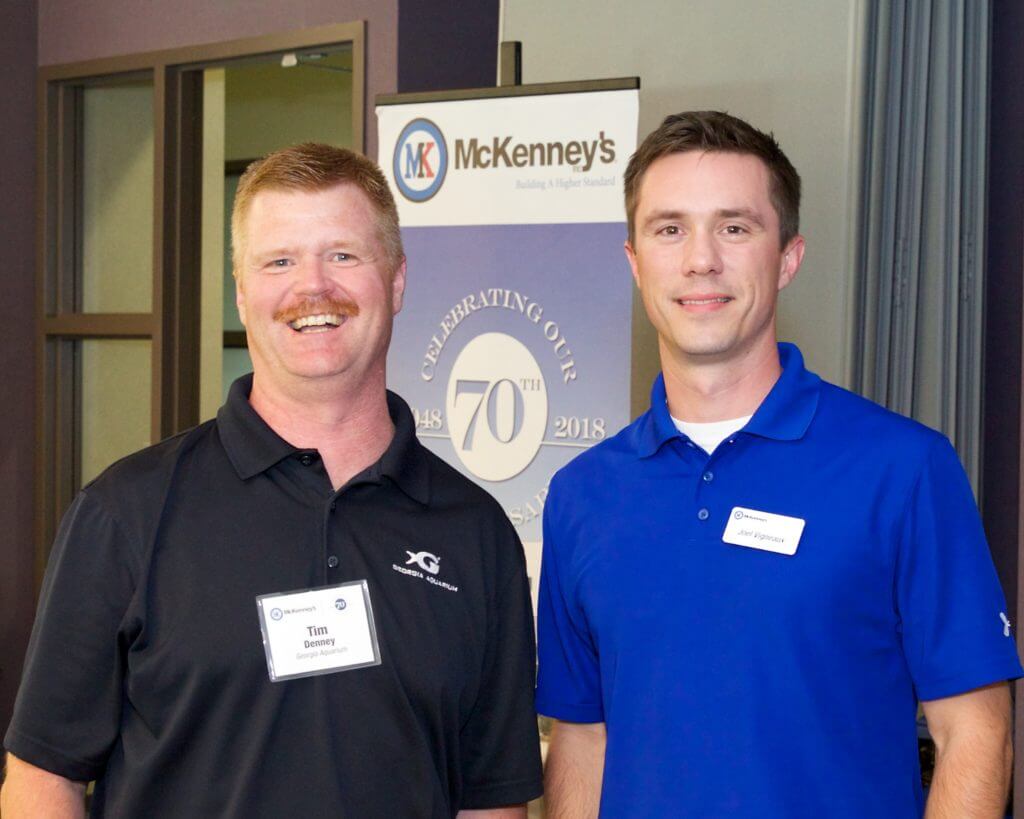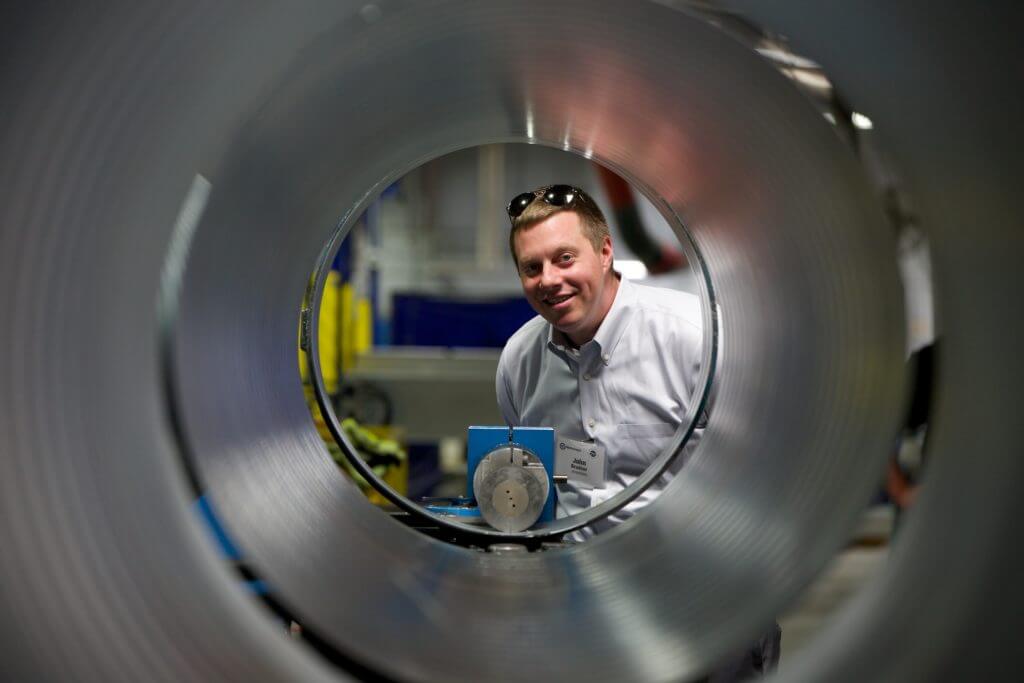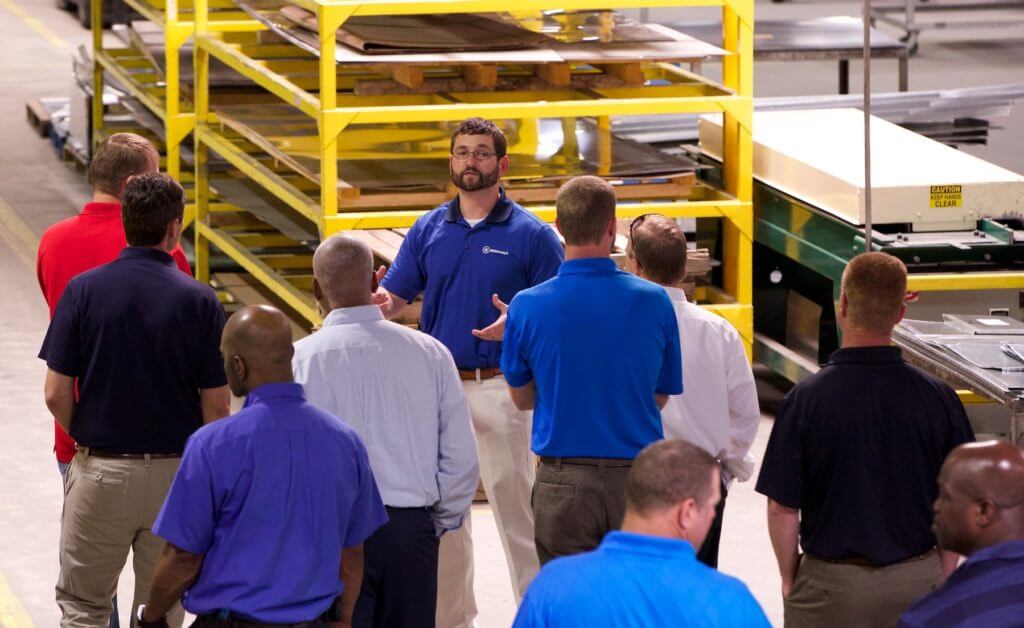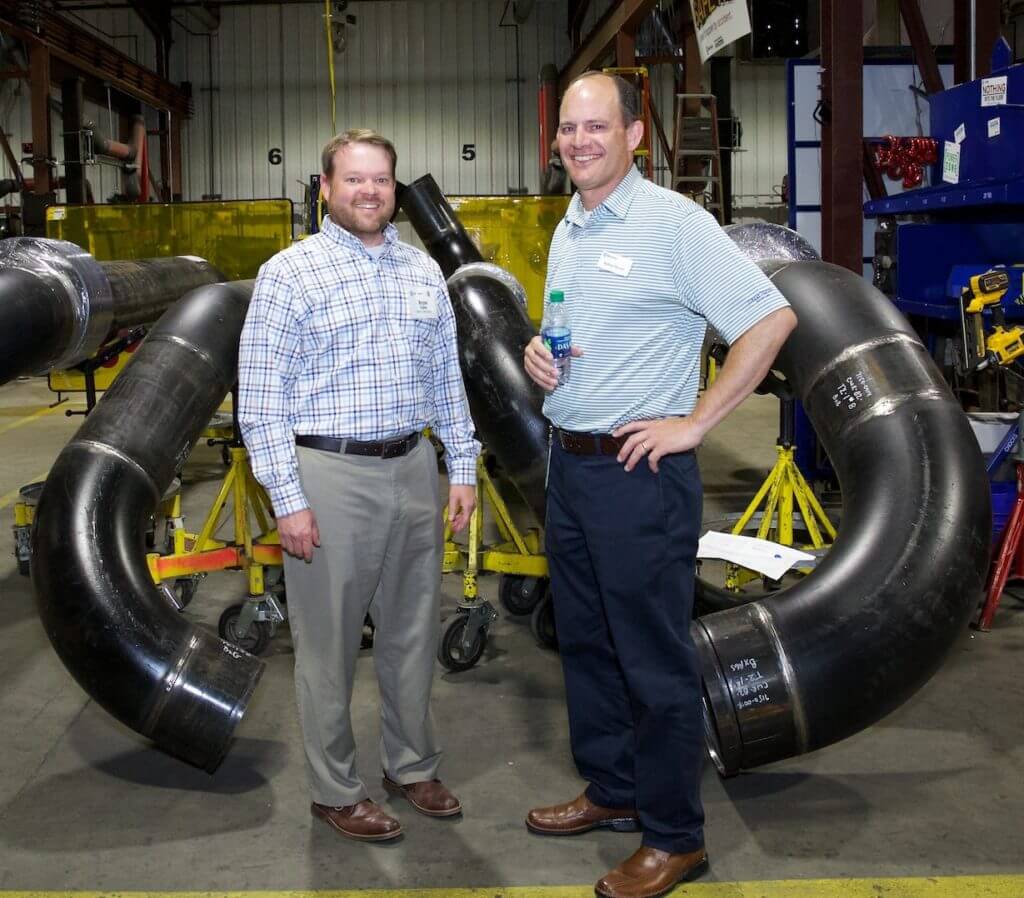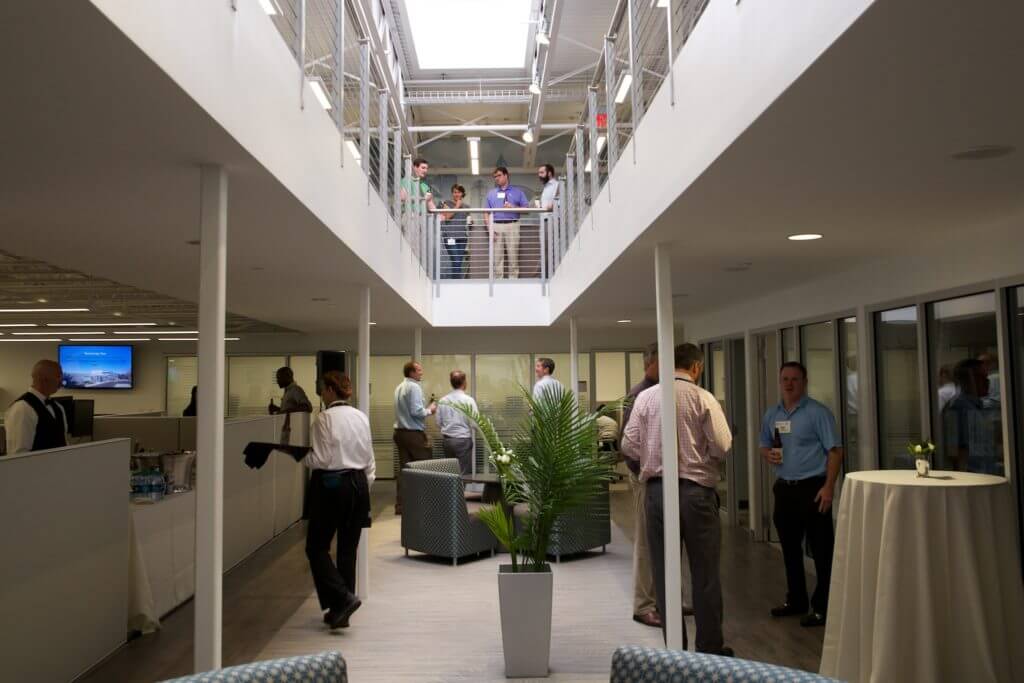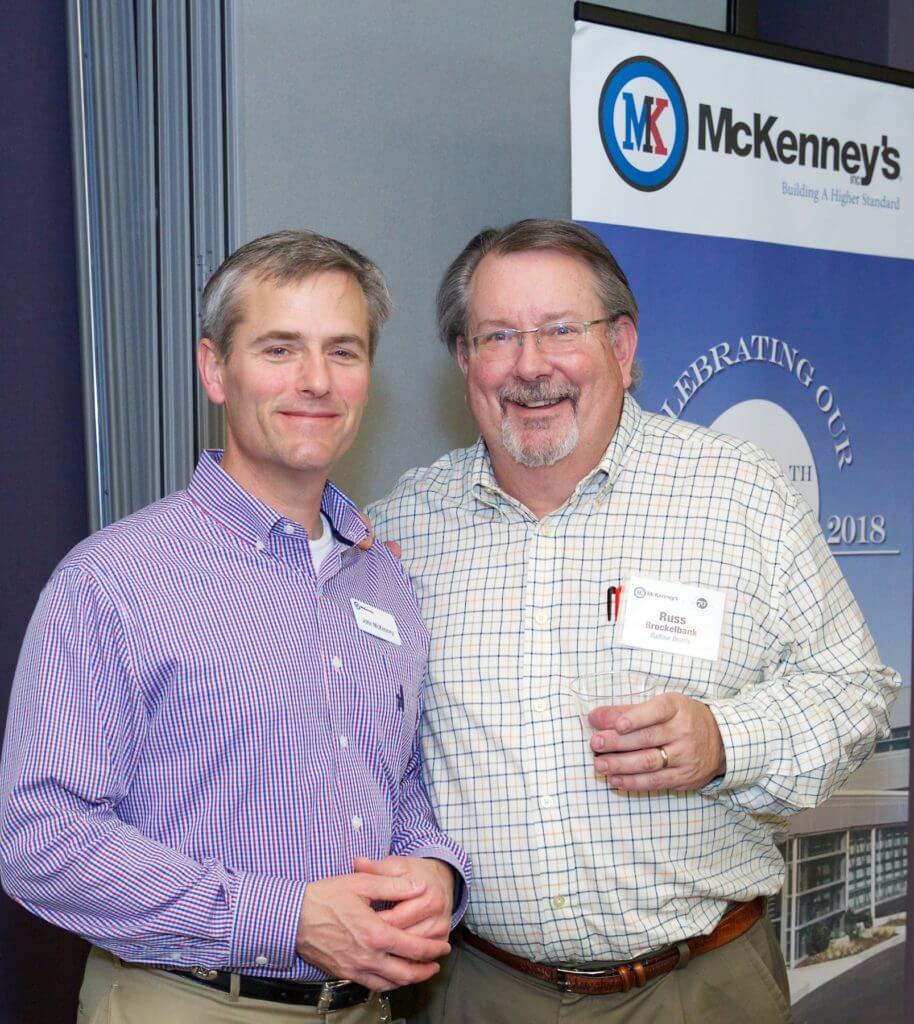 We will continue our celebrations with employee family events later this year for each of our offices. Our Atlanta event will be held on August 4th at the Georgia Aquarium and our Charlotte event is schedule for September 29th at the National Whitewater Center.
Thank you again to our employees, customers and industry partners who have helped us join a small, special group of companies that have been incorporated for 70 years or more. Without your dedication, hard work and continuing support, we could not have reached this milestone. Thank you for all that you do!