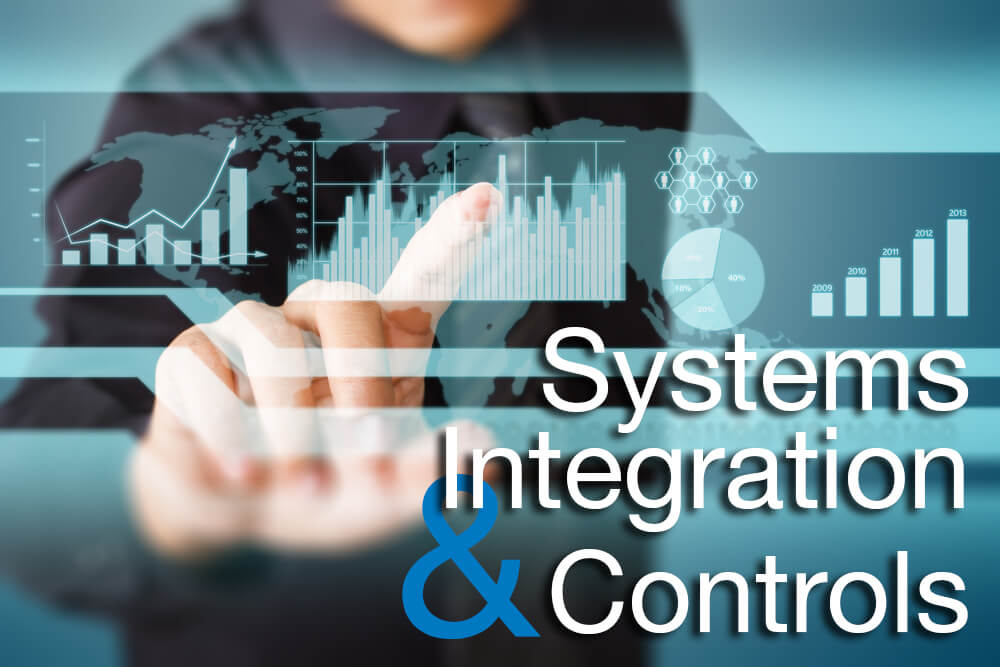 Have you made a purchase where you were told service and maintenance were not only included, but readily available? If you are in the commercial property management industry then I am positive you can relate when it comes to getting service for Building Automation and HVAC controls.
This promise can be far from the truth depending on who you talk to and if you ask the right questions. You may have heard, "of course we are fully BACnet compatible", only to find out that the reality is quite the opposite. Being BACnet compatible can be a wonderful thing, but… it is a very small piece of the puzzle when it comes to a real open system.
BACnet is the HVAC industry standard open protocol but does not indicate that a system is truly open. An open system would indicate that the local market has qualified service companies or contractors with access to the proprietary software required to make changes to the BACnet controller software.
Typically the major direct digital control manufacturers in the market have embraced BACnet but have largely kept the software licensing locked down to corporate branches or authorized vendors. This marketing strategy may leave a large territory market with a single company that is able to source and install the product line.
Here are a few questions to ask at your next interview to help vet out the not-so-open systems and get to a truly open system:
Does your product support BACnet, Modbus, Lonworks and other open protocols?
Please provide a list of local contractors that are factory trained in the software tools needed to install and service this system.
Have a question for our experts? Leave your comment below and check out our website for more information.