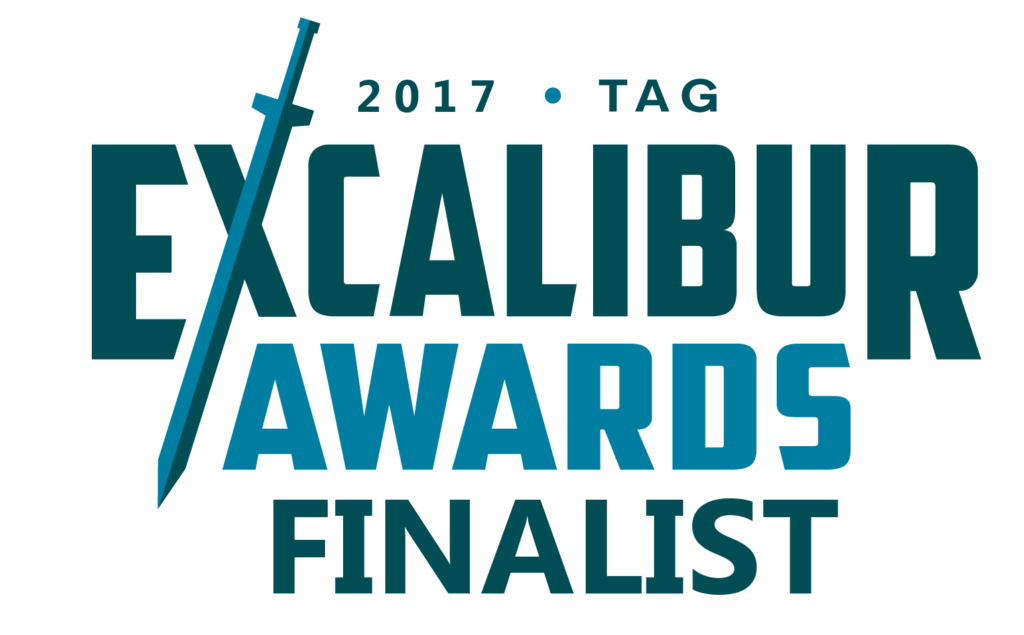 The Technology Association of Georgia (TAG), the state's leading association dedicated to the promotion and economic advancement of Georgia's technology industry, announced that McKenney's, Inc. is a Finalist for the 2017 Excalibur Awards.
The Annual Excalibur Awards celebrates Georgia companies and organizations that demonstrate the best use of technology, typically provided by a third-party, to solve complex issues and processes in business and education. Tech-enabled companies that develop their own non-commercial technology solutions to enhance their organization are also considered for the awards which are presented by TAG. Winners are selected from among the finalists and were officially recognized at the 2017 Excalibur Awards ceremony on October 20, 2017 at the Georgia Aquarium.
"We are truly pleased to honor the recipients of the 2017 Excalibur Awards," said Larry K. Williams, president & CEO of TAG. "TAG is fueling the innovation economy. In celebrating these tech-enabled companies and organizations, we strengthen our message of Georgia's emerging position as a national leader in technology."
To learn more about the 2017 Excalibur Awards please visit: http://www.tagonline.org/events/excalibur-awards/.
About The Technology Association of Georgia (TAG)
TAG is the leading technology industry association in the state, serving more than 35,000 members through regional chapters in Metro Atlanta, Athens, Augusta, Columbus, Macon/Middle Georgia, and Savannah. TAG's mission is to educate, promote, and unite Georgia's technology community to foster an innovative and connected marketplace that stimulates and enhances a tech-based economy.
The association provides networking and educational programs; celebrates Georgia's technology leaders and companies; and advocates for legislative action that enhances the state's economic climate for technology. TAG hosts over 250 events each year and serves as an umbrella organization for 33 professional societies. Additionally, the TAG Education Collaborative (TAG's charitable arm) focuses on helping science, technology, engineering and math (STEM) education initiatives thrive.
For more information visit the TAG website at www.tagonline.org or TAG's community website at www.hubga.com.