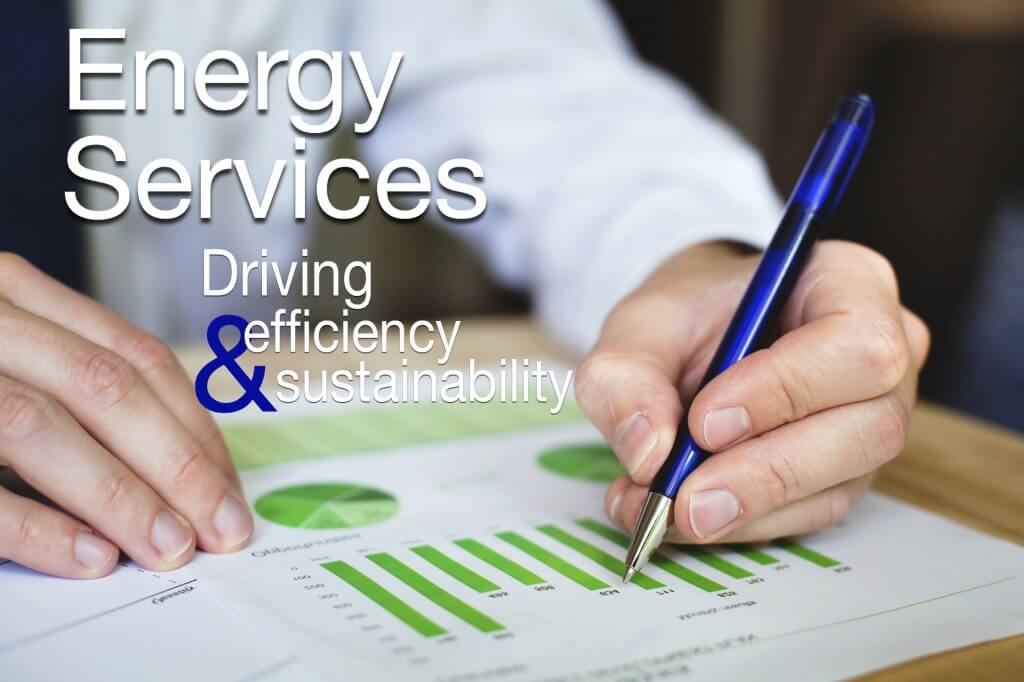 Keeping a facility operating around the clock is no small job. Add in aging systems with device and sensor issues, and you have a facility that has too much variance in occupant comfort, takes too much to time to operate, and costs too much energy to run.
Put your facility on the path to building performance improvements with McKenney's Energy Services
McKenney's Energy Services is your partner for innovative, integrated services and solutions to get your building on the path to improved facility performance. With these services on your side, your facility will be put on the path to peak performance through comprehensive analysis, planning and execution.
Benefits
Lower utility costs
Increased asset value
Higher occupant comfort
Five-year capital plan options with targeted utility reductions
Significant time savings for facility operators
Reduced O&M repairs over time
Option to pay for improvements through energy and operational savings
Increased visibility of facility and portfolio operational information
The Path to Peak Performance
As a full-service, single-source provider, McKenney's combines building analytics, engineering analysis and hands-on technician support to put your facility on the path to improved performance. Here's how they do it:
Analyze
Developing an understanding of your facility using data and your unique operational needs.
Plan
Creating your customized plan of facility performance improvements and increased savings.
Improve
Delivering proactive, innovative facility services based on extensive experience and resources to provide real value for your bottom line.
Learn how McKenney's Energy Services can work with you and your team to get your facility on the path to building performance improvements. For more information, please visit our Energy Services page.