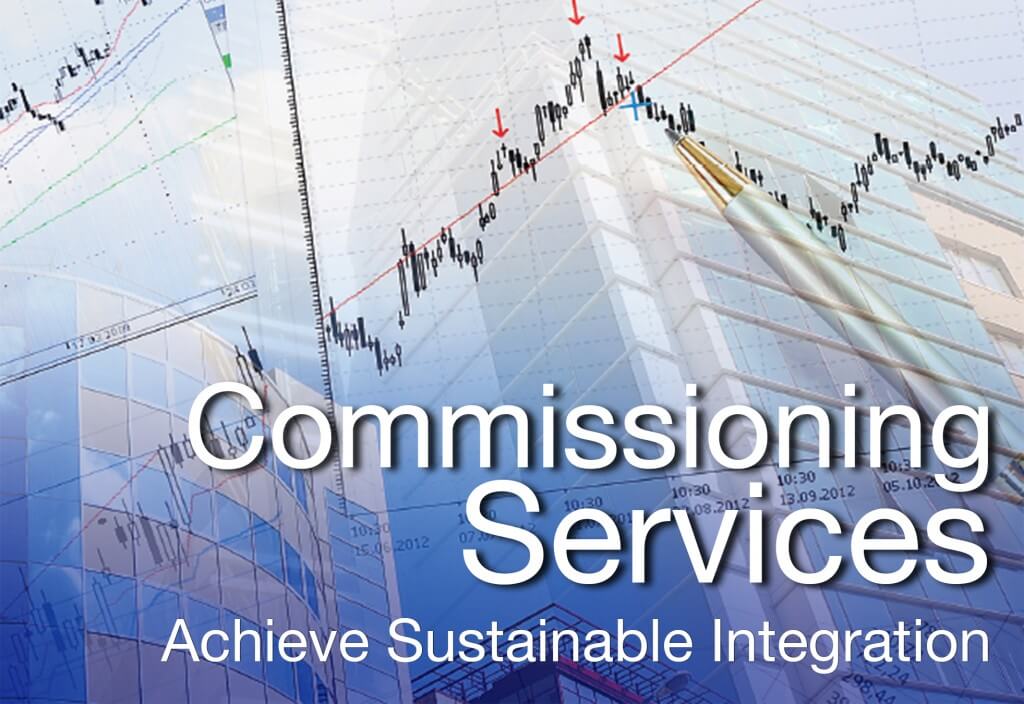 You're preserving more than your bottom line. It's a common buzzword thrown around in the construction, design and energy industries. It's a cohesive design process implemented in construction/design projects.
What is it?
Commissioning.
Building commissioning as defined by Laboratory Design is the process of verifying, in new construction, all building subsystems—MEP systems, building envelopes, cogeneration, sustainable systems and more—to achieve an owner's project requirements as intended by the building owner and as designed by the building architects and engineers. 
It is most important to integrate a clear commissioning plan early-on in the design stage of the project, making sure to pre-plan and document the project performance requirements.
Here's a general list of typical requirements for any commissioning process (may depend on owner's wants and needs):
Progress checks
Factory Witness Testing
Acceptance Testing
Testing Schedule
Process Records
Operation and Maintenance Training.
In the words of the Building Commissioning Association, the "commissioning provider should be the first one in, and the last one out."
For data centers, commissioning can be tricky. Data centers must operate continuously.  More often than not, data centers must be reliable and available at all times. This is what makes commissioning interesting for data centers.
"Commissioning of data centers differs somewhat from commercial office buildings and other non-critical facilities. Whereas acceptance testing of a typical non-critical facility focuses on ensuring everything works correctly, the testing of critical facilities must also ensure that equipment and systems fail correctly. This means that when utility power fails, emergency power systems start and assume the load; when chillers fail, redundant equipment and/or systems start and assume the load, and that the data center and associated mission critical operations continue without interruption. The commissioning provider must have a different mindset than one who is not experienced in commissioning critical facilities."
For more information about commissioning check out these links:
Building Commissioning – Whole Building Design Guide
Energy Matters: Building Commissioning – Lab Design News 
Commissioning Commercial Buildings – Consulting-Specifying Engineer
For more information on McKenney's Commissioning visit our website or check out this pamphlet about our Energy Services.