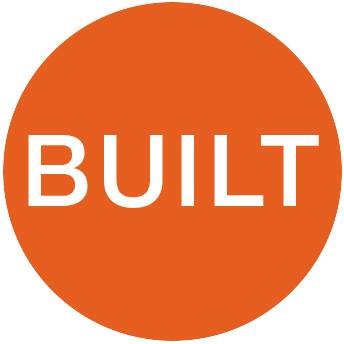 Over 150 top level industry professionals convened at Grand National for the Second Annual Georgia Built Invitational in early October. The two-day event was kicked off with an intimate outdoor dinner at the Marriott Auburn Resort Hotel and a raffle presentation which raised money for three very deserving charities. Attendees participated in a golf scramble the next day at the renowned Robert Trent Jones Golf Trail at Grand National, which culminated in a 3-hole playoff and trophy presentation. The event was completed with an awards dinner in the grand ballroom and a special musical performance by Tim Huffman, a Grammy nominated singer/songwriter who has performed with the likes of the Rolling Stones, the Allman Brothers, Hall & Oates, Jimmy Buffet, and many others.
McKenney's was proud to participate in this event, which was chaired by our own Leader of Business Development, Jeremy Greenwell. The Georgia Built Invitational raised over $20,000 for Alex's Lemonade Stand, It's the Journey, and the Carey Schaaf College Fund.
Check out these snapshots and visit Georgia Built's Facebook Page for more photos!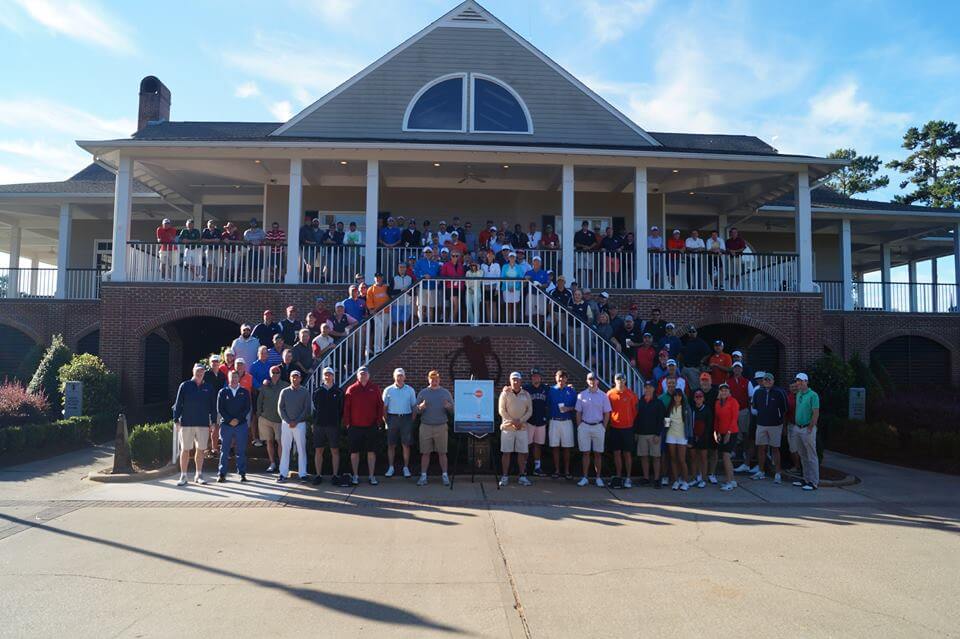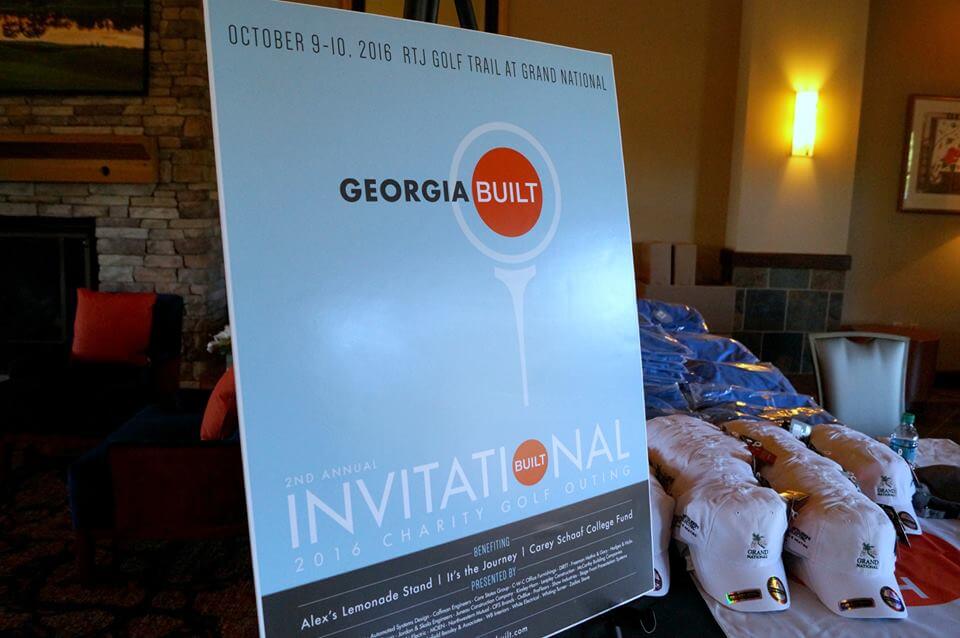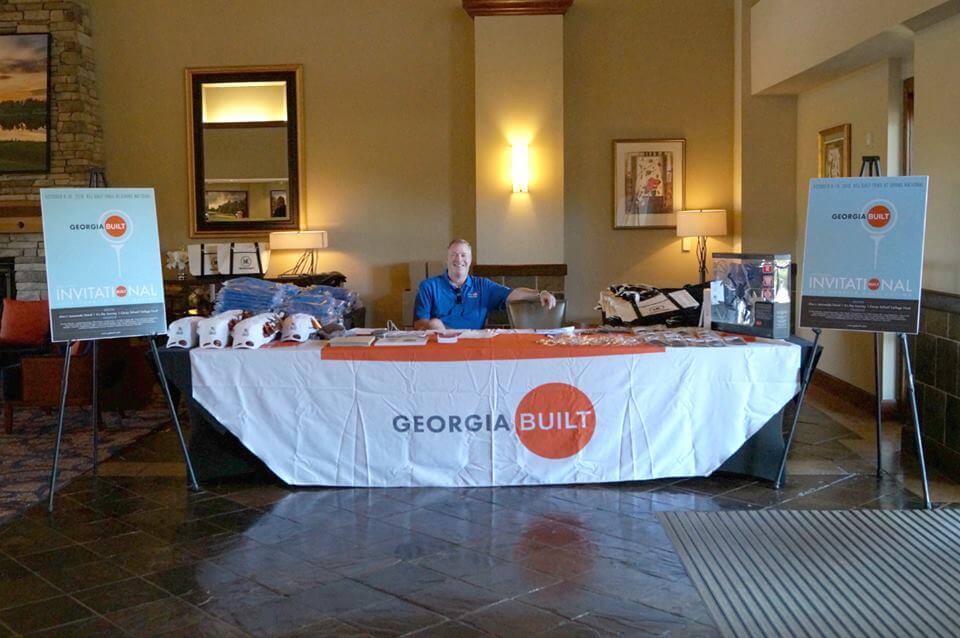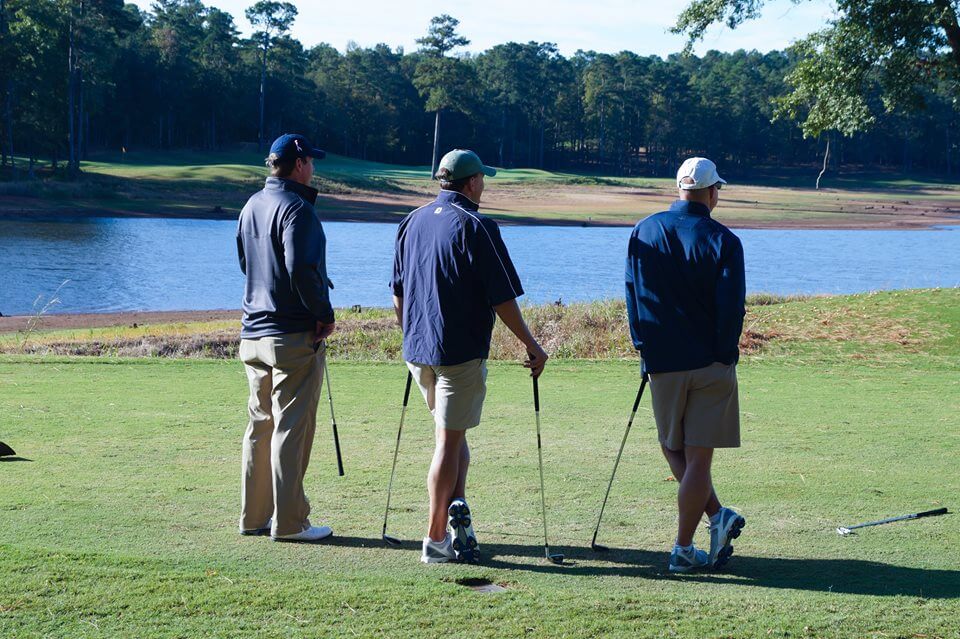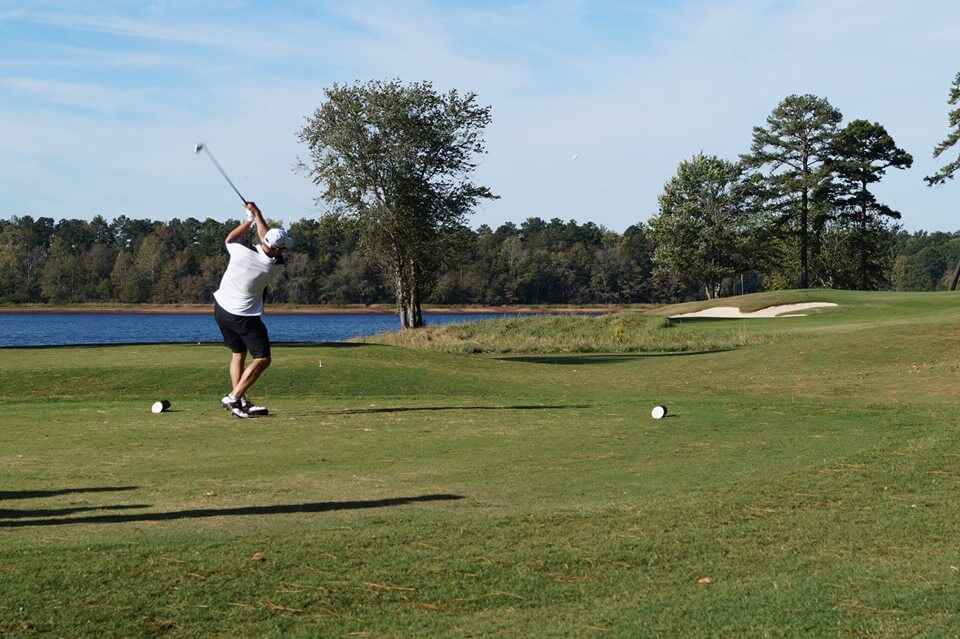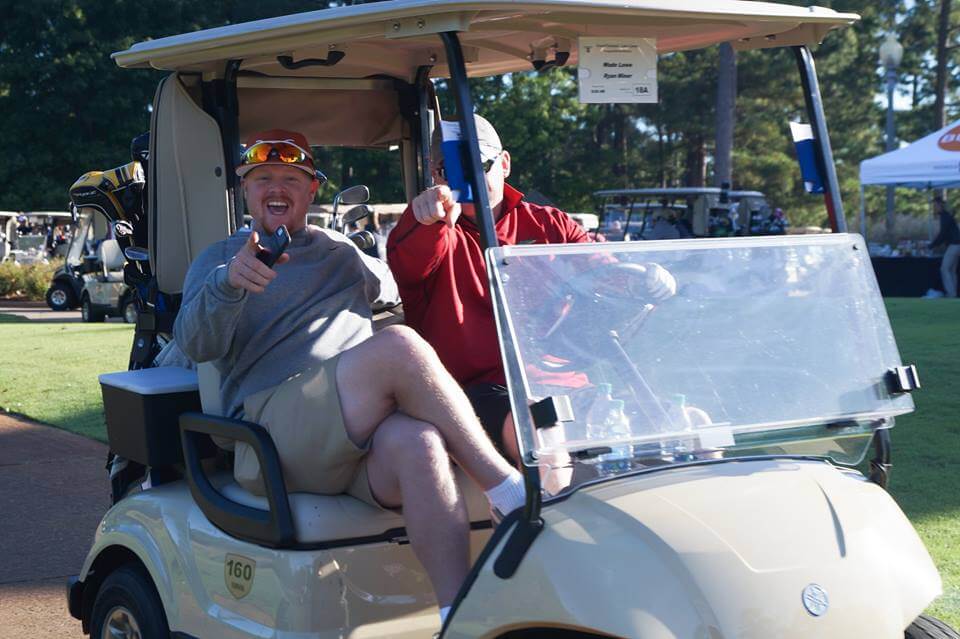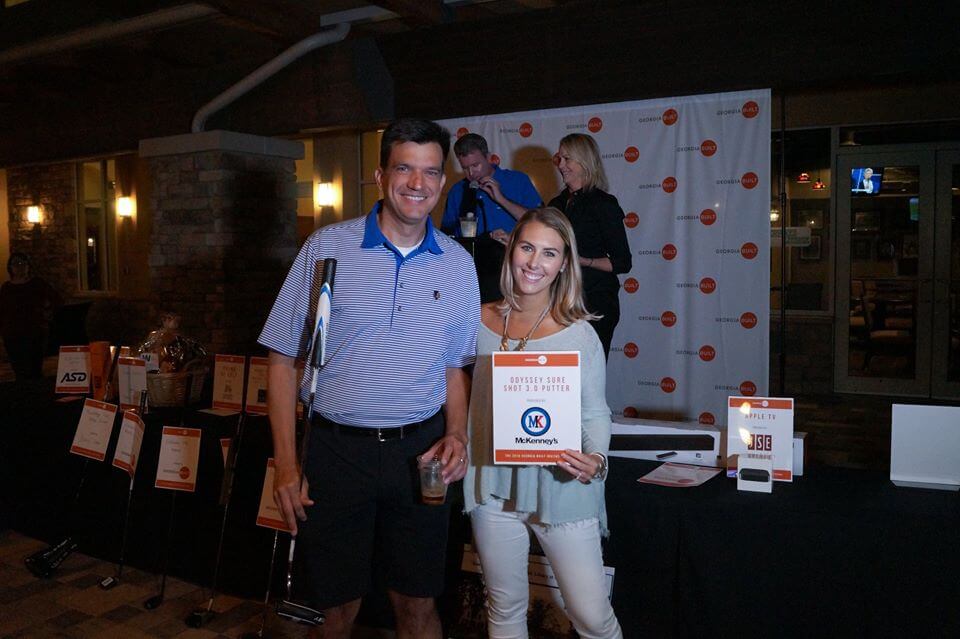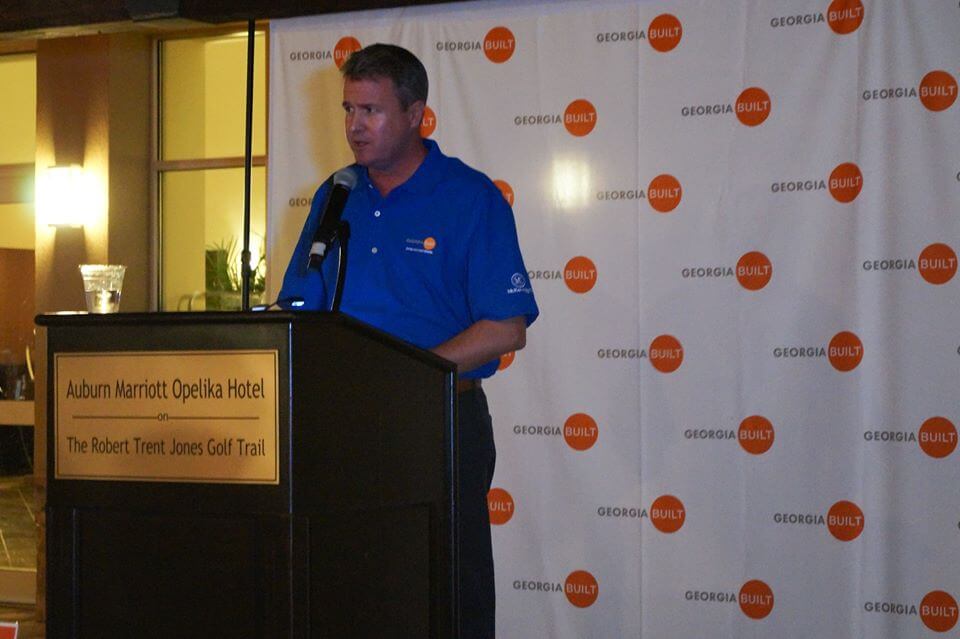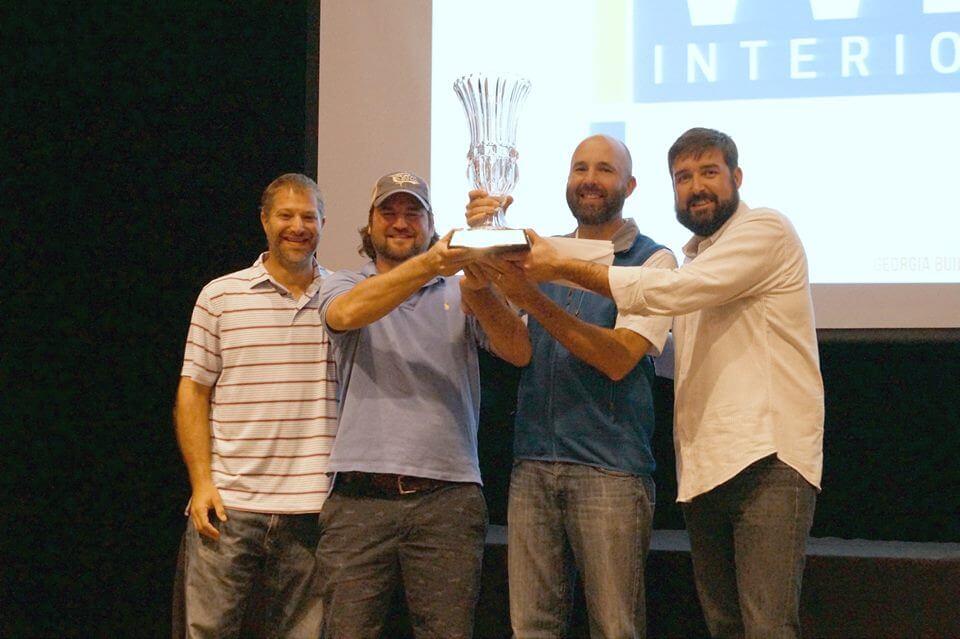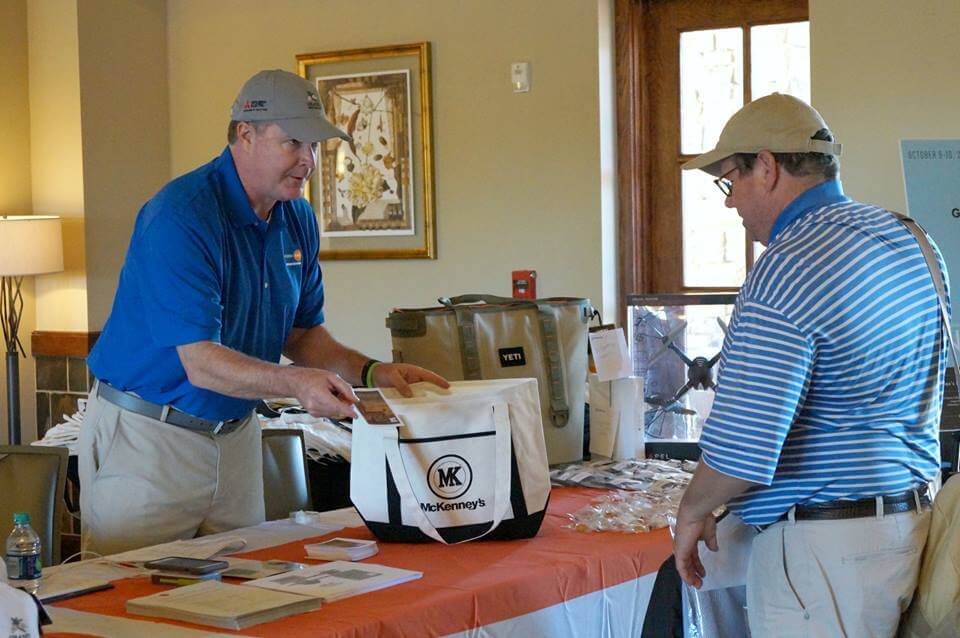 Have a question for our experts? Leave your comment below and check out our website for more information.