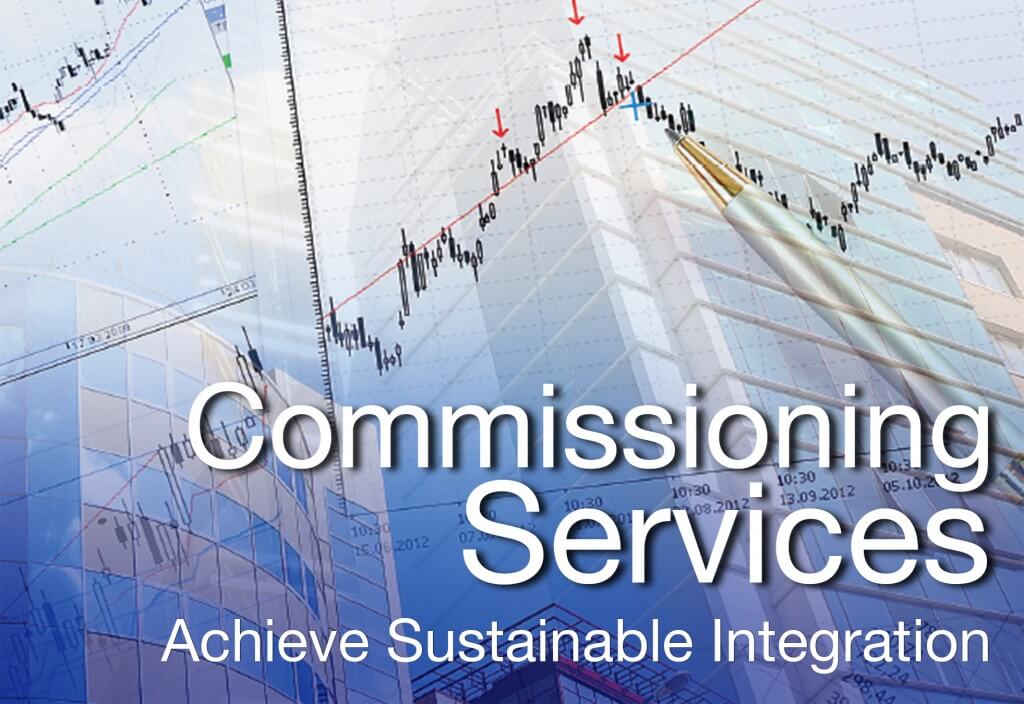 Do you know what the ultimate focus of commissioning is or should be on your project? Depending on your role in a project, you will certainly have wide variety of answers to this question – but if it is done correctly a facility owner or operator will know exactly what the effort produces for their facility and its occupants.
The commissioning effort is intended to ensure building systems operate as they were intended to include the variety of systems that interact with each other in most every facility. A system in its most simple form is a set of components that are connected together to deliver an intended result or set of results. Many participants in a construction project see the commissioning effort in its simplest form, at the component level. Thoroughly checking and testing the components that comprise a system is major part of the commissioning process. After all, if one component is faulty or not performing as expected then wouldn't it follow that the system would not perform well either? The answer is – not necessarily.
Systems (especially HVAC systems) are very good at overcoming or masking performance issues at the component level – this creates operational stability for any given system and it also creates an operational opportunity. The opportunity always exists for systems to perform better, to consume less energy, to provide a higher level of occupant comfort, to operate completely in the background for the facility served in the least disruptive way, but the list goes on.
The commissioning effort is all about systems.
Systems are commissioned – from HVAC systems, to electrical systems, fire protection systems, building envelope systems, and so on. Ultimately the entire facility with all of its installed systems along with its occupants are seen as components in a system (that is the facility) and ideally they all interact in a positive and most efficient manner.
The ultimate goal of commissioning is for the systems and the interaction of systems to be optimized to meet the daily needs of its occupants. If the systems are indeed meeting the daily needs of the occupants then the systems will seemingly disappear into the background, supporting the ultimate function of the facility and its occupants.
Have a question for our experts? Leave your comment below or visit our website for more information