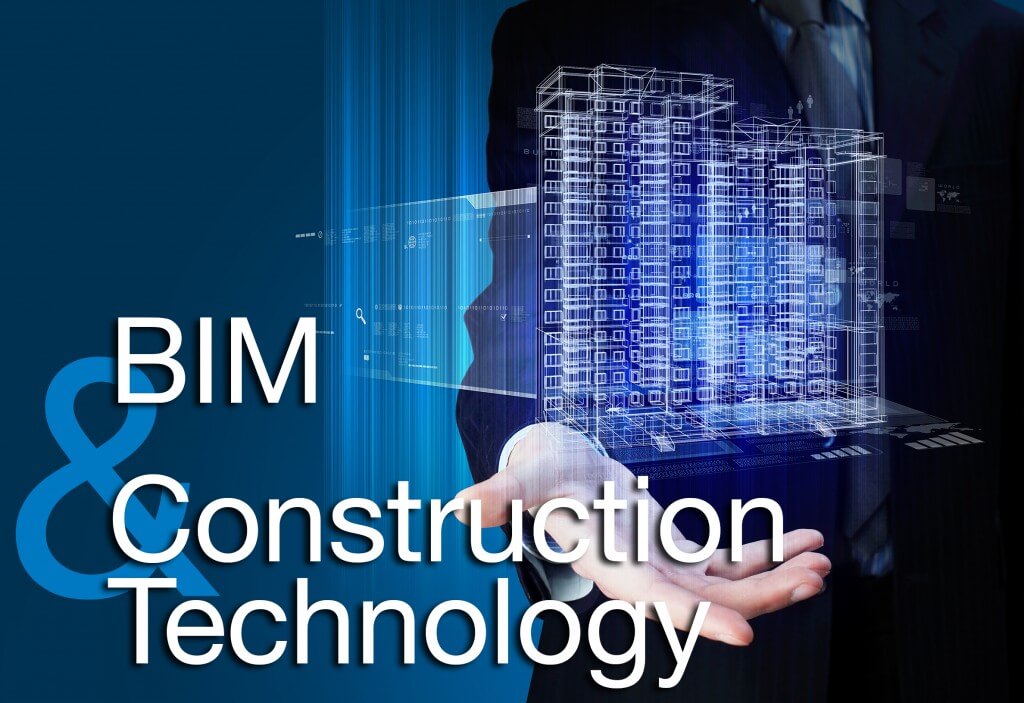 Some BIM projects set goals for clash free models with zero (inch) tolerance for clashes. Is there value in achieving a condition in the model that is not practical in the field?
It is not practical to plan for work performed on a construction project to comply with design conditions without any deviations. Appendix E of the National Engineering Handbook states that "All construction work has tolerances to allow for inherent variances in construction materials and workmanship skills." It goes on to say that zero tolerance is not feasible in construction (due to these variances). As many contractors advance their implementation of BIM, many are driving tighter tolerances and specifying clash free models as a contract deliverable. There is a significant cost and schedule impacts with designing fabrication level models to these parameters. This requires BIM professionals and Builders to determine whether there is truly a return on investment in producing designs that do not allow for tolerances of the real world. We all need to remember that BIM is only a tool to enhance our ability to deliver a physical building to our customers. Using it as a sledge hammer to drive a 3-penny finish nail may not be its proper application.
The Handbook of Heavy Construction notes that some consideration should be given to factors that impact construction tolerances during the preparation of plans and specifications. How can teams both coordinate a project for success while allowing for factors that impact tolerances in a feasible way? Following are a few lessons learned:
Incorporate a discussion of construction tolerances into the BIM kick off meeting. For example, ensure structural tolerances are allowed for with extra space below structural members.
Build rules in your clash detection software that allow for acceptable tolerances. If the building will be built to ½" tolerances, coordination to 1/8" may be unnecessary.
Allow for "field trim" in fabricated systems. In critical areas, allow for small variations in workmanship and materials with field joints.
Always identify the root cause if work does not fit as modeled. Identifying the source of clashes in the field is critical if the model is clash free. This will help you refine your clash detection rules and allow for appropriate tolerances.
Have a question for our experts? Leave your comment below, check out our Capabilities page or contact our team directly at dan.cotton@mckenneys.com.