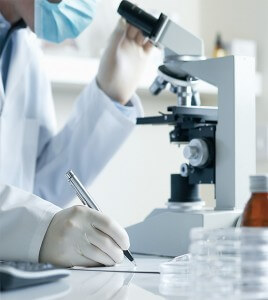 McKenney's completed a large-scale HVAC and plumbing installation at a new manufacturing plant on a 100-acre campus in Covington, Georgia.
The Challenge
From the outset, the owner had an aggressive timeline for completing its new campus to manufacture drugs for treating unusual diseases. Our team faced an immense project scope, a large number of trade workers in a confined space, design changes, rigorous quality control requirements and the emergence of an outside main instrument valve vendor.
The Solution
To navigate design changes and meticulously track costs, McKenney's held weekly—sometimes daily—meetings to identify the scope of changes, evaluate pricing and inform the owner of overages. Our quality control team addressed onsite issues and procured a third party firm to ensure welding in our prefab pipe shop and field installations met the owner's standards. For much of the project, all trades deployed two shifts along with extended work hours to stay on schedule.
The Results
Our attentiveness to detail kept the project on track and met the owner's timeline and quality control standards.