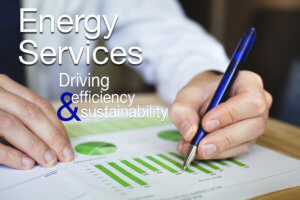 A new "dictionary of data" created by the Department of Energy opens up opportunities for big data solutions and increased resource consumption transparency.
To read more about how this changes the way we discuss energy click here.
Have questions for our experts? Leave a comment below, and check out our website for more information about McKenney's.