Once construction work is completed, there is usually a significant amount of debris, dirt, and dust left behind. While visible and commonly used areas receive thorough cleaning, the less noticeable areas often get overlooked. The mechanical systems that are part of a building's plumbing infrastructure and drainage will also require attention before the building is occupied.
Whether your project was a renovation, expansion, or a new-build–the waste, dirt, dust, and debris left behind by contractors may have found their way into your plumbing and drainage systems. Commercial projects such as schools, healthcare facilities, office buildings, hotels, and retail spaces have complicated and extensive plumbing systems that can be damaged by debris accumulated during construction. McKenney's recommends a thorough post-construction clean-up before the building is ready for occupancy.
Drainage Systems
Each fixture in the building, such as toilets and sinks, has a drain line that collects wastewater and allows it to flow to the main drainage system. The main drainage system moves wastewater and sewage to a disposal point into the municipal sewer line. Traps within the drain pipes keep sewer gasses from entering the building. Drains clogged with debris do not allow the system to function properly.
Sand Trap
A sand trap is a tank that separates wastewater from floor drains. Annual cleanings of sand traps extend the tank's life and protect the city's sanitary sewer from harmful chemicals and oils. McKenney's routinely maintains and cleans out sediment from your traps to ensure the proper flow of your drainage system.
Lift Station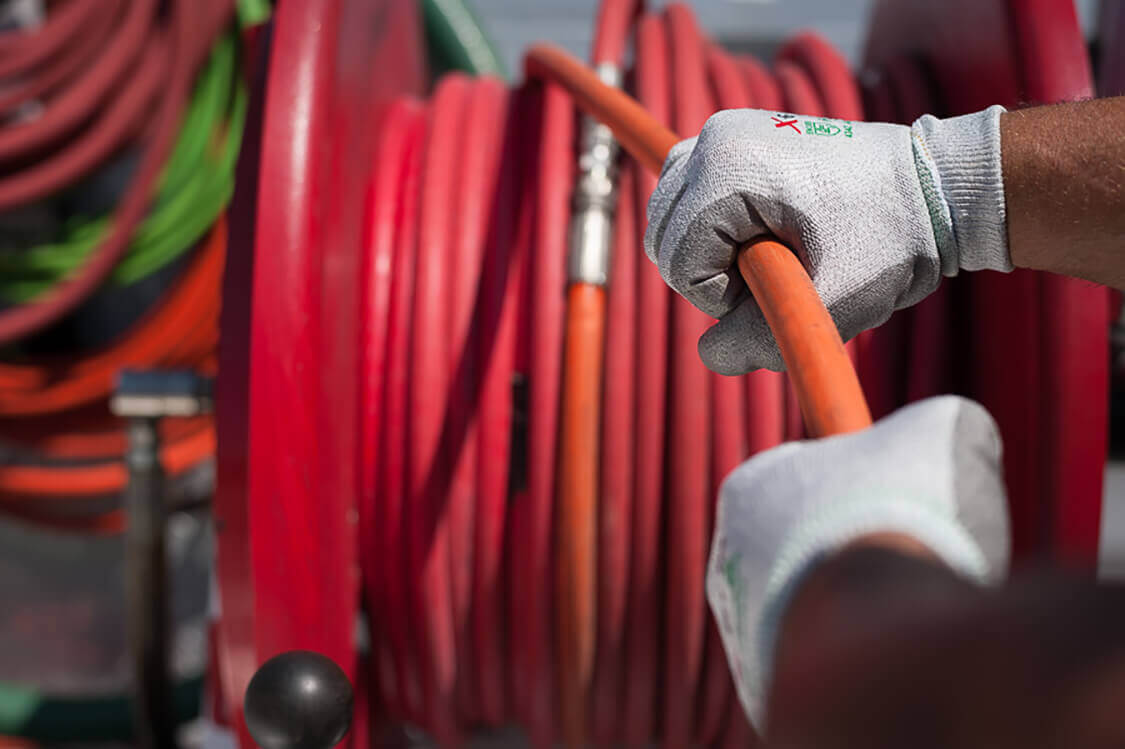 Lift station maintenance is one of the most important aspects of a drainage system, as it pumps wastewater and sewage to appropriate drainage levels. Composed of multiple complex components, building owners rarely know when their system has an issue, such as a backup, back pressure, or power loss…that is, until complete system failure.
Outside Drainage
Outside areas of the property's drainage system may also need attention. Sediment, organic debris, and trash from the building site may have accumulated in the storm drains, causing a potential flooding hazard. The clogs should be flushed from the system with high-pressure water from a hydrovac truck.
McKenney's Post-construction Clean-up Services
McKenney's commercial plumbing services team offers inspections, hydrovac services, and construction clean-up for your project. We use camera inspection technology to identify problem areas that need to be addressed. McKenney's ensures your plumbing and drainage systems work as designed and are ready to be turned over to facilities management. Contact us today for more information about our services.