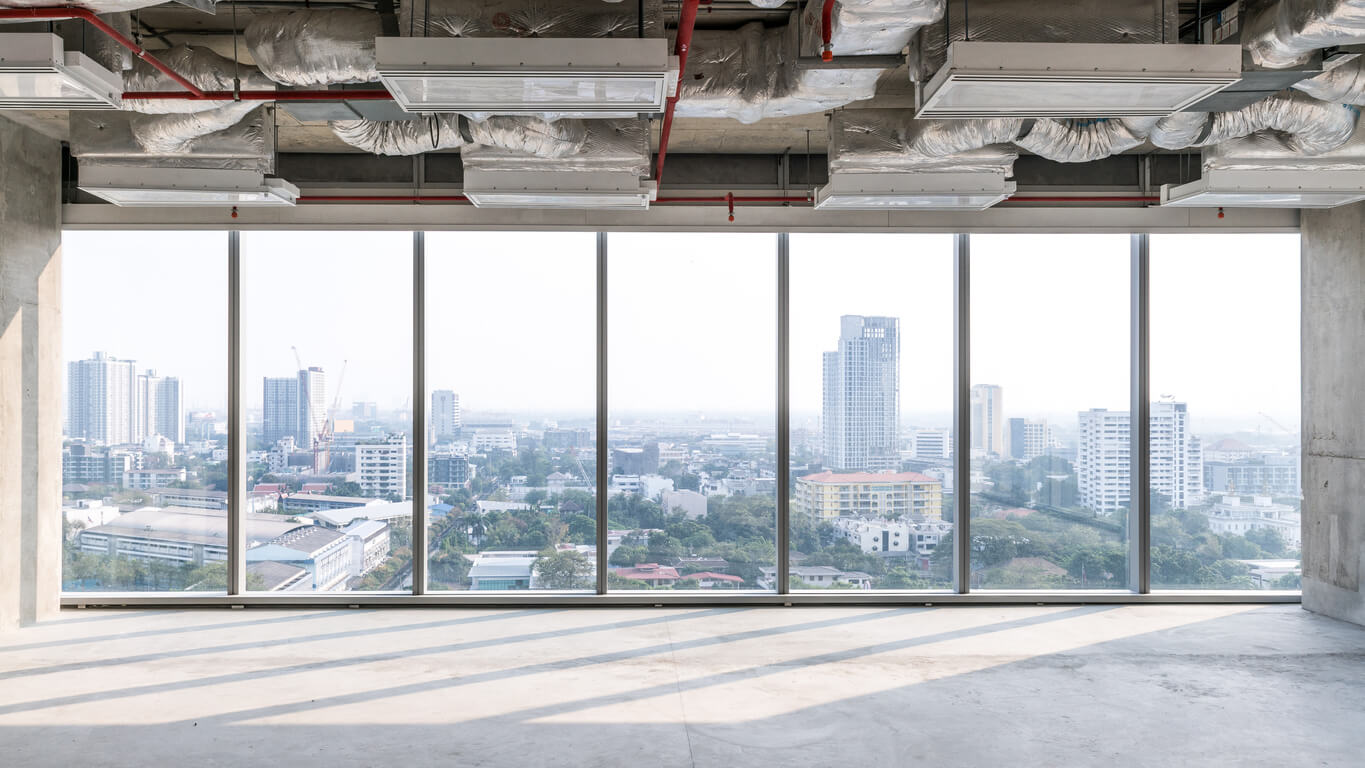 A building's needs often change throughout its lifespan. A new tenant may require renovations and special projects. Additionally, interior spaces may need reconfiguring to meet clients' unique demands. Aging mechanical or plumbing systems may need to be replaced with more energy-efficient ones. Lastly, outdated automation and control systems that are no longer adequate may need to be upgraded to maximize operational savings. McKenney's ISP Team (Interiors and Special Projects) can ensure these renovations and build-outs are completed quickly and on budget.
A major building renovation is the perfect time to focus on overcoming energy deficiencies. McKenney's Energy Services Team performs comprehensive systems analyses to identify problem areas, develops plans to address performance issues, and implements improvement strategies. We can also assist clients committed to environmental stewardship in achieving LEED certifications.
Small or Large Projects
McKenney's has the resources to take on projects of all sizes. We complete more than a thousand small-scale renovations and expansions each year. Our teams can upgrade and relocate mechanical and plumbing systems, change out equipment, and install automation and control solutions that will optimize performance and save energy costs.
McKenney's also has the experience to take on large and complex projects which require the coordination of multiple crews and trades. We reduce installation time onsite by prefabricating several different components at our off-site sheet metal and pipe shops. We have successfully completed many large projects at healthcare facilities, commercial office buildings, and educational campuses with minimal disruption to the facilities' operations.
Handling Historic Projects
Historic preservation projects provide a unique set of renovation and retrofit challenges. Changes must be carefully designed to minimize potential damage to the original structure or its historic architecture. These projects are often complex,  requiring collaboration and outside-the-box thinking to create innovative solutions involving re-routing mechanical and plumbing systems through tight spaces. Alternative approaches must be carefully planned and implemented for optimal results. McKenney's ISP Team has coordinated many historic renovation and retrofit projects, including Atlanta's iconic Fox Theatre.
Next Steps
McKenney's is a full-service, single-source provider with in-house shops and self-performance of all trades. Our teams work together to deliver innovative solutions for our diverse portfolio of clients. Contact us today for more information.