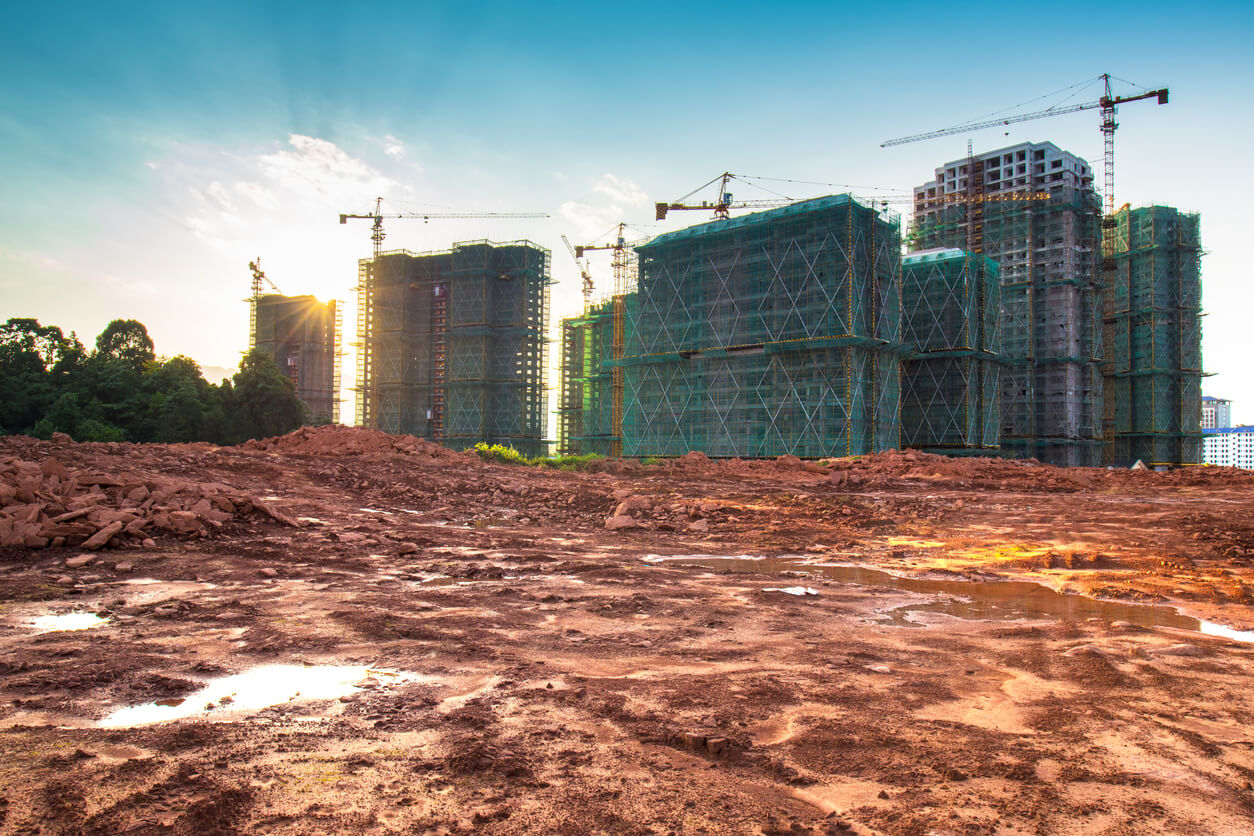 McKenney's is GSWCC (Georgia Soil and Water Conservation Commission Specialist Certification) Level 2 certified by the city of Atlanta to complete your annual storm drain inspection, repair, and cleaning. Our experts ensure your building's stormwater management facilities are adequately maintained and function as designed. Commercial and industrial facilities in the city are subject to the GSWCC ordinance and can be issued fines and penalties for failing to meet these requirements.
What is a GSWCC certification?
The Georgia Soil and Water Conservation Commission (GSWCC) protects, conserves, and improves the state's soil and water resources. They issue various certifications to individuals who have completed training classes in land disturbance, erosion and sediment control, and watersheds and water resources programs. Our Inspectors are trained with a GSWCC Level 2 certification to identify issues with storm drain systems before they become environmental hazards. Our inspections diminish flood risks, pollution threats, and costly property damage.
Importance of Storm Drain Inspections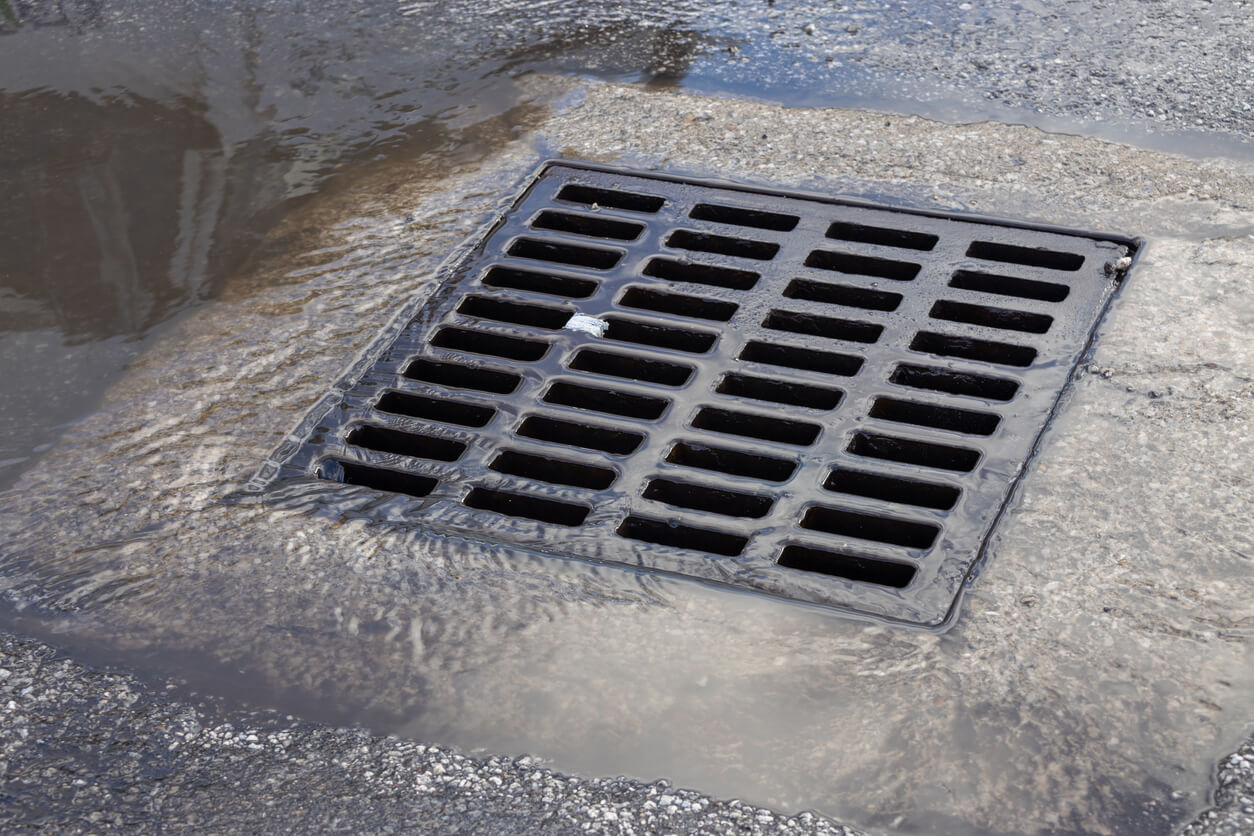 All commercial properties have storm drains. They connect to drainage systems that carry away rainwater. This prevents water from flooding into buildings and parking lots. Building owners are responsible for maintaining these systems on their properties. Unfortunately, storm drain systems are often one of the most neglected aspects of facility management. They can easily be forgotten until there is a problem. Dealing with a clogged storm drain emergency is no fun, and repairs are often costly. Being proactive with maintenance can prevent headaches and save money in the long run. Preventative maintenance is a sound strategy even if a municipality doesn't require an annual inspection. Water runoff from clogged drains can carry chemicals and toxic materials into nearby creeks and streams, where they can become a health hazard.
Implementing Stormwater Maintenance Plans
There should be written and photographic documentation each time the stormwater system is inspected. The maintenance plan should require cleaning the catch basin and removing sediment, vegetation, trash, and other debris that can clog the system.
McKenney's plumbing service is fully equipped and certified to inspect, repair, and clean out storm drains, catch basins, and lift stations. Our hydrovac trucks utilize high-pressure water jets to flush out and clean drain systems. We remove all sediment, debris, and foreign materials from your system and identify and repair the damage from root intrusion, cracks, washouts, and collapsed lines. Our crews can also inspect new builds when all construction has ended and clear the system of any debris and sediment accumulated during construction work.
McKenney's provides comprehensive documentation to comply with city and municipal ordinances. Contact us today to schedule your service.