McKenney's has the expertise to deliver the right mechanical system solutions for commercial offices and corporate campuses.  With locations in Atlanta and Charlotte, McKenney's is well-positioned to offer services across the Southeast.  We specialize in cost-effective, energy-efficient solutions that meet our client's unique needs and requirements.
New Construction
McKenney's is a single-source, full-service provider of mechanical systems for commercial buildings.  In the preconstruction phase of a new build, our designers and engineers utilize building information modeling (BIM) to simulate a building's environment.  This allows us to accommodate architectural challenges and provide faster, more accurate construction cycles.  Continuously reviewing designs and cost/benefit analysis enables us to keep projects within budget.
Many clients are concerned with the environmental impact of their projects and want to integrate sustainable mechanical systems that are reliable and energy efficient.  McKenney's delivers solutions that meet sustainability initiatives to protect the environment.  Our team of LEED Accredited Professionals follows recognized green building practices to ensure that our solutions' design, construction, and operations are sustainable for our clients and the environment.
Existing Buildings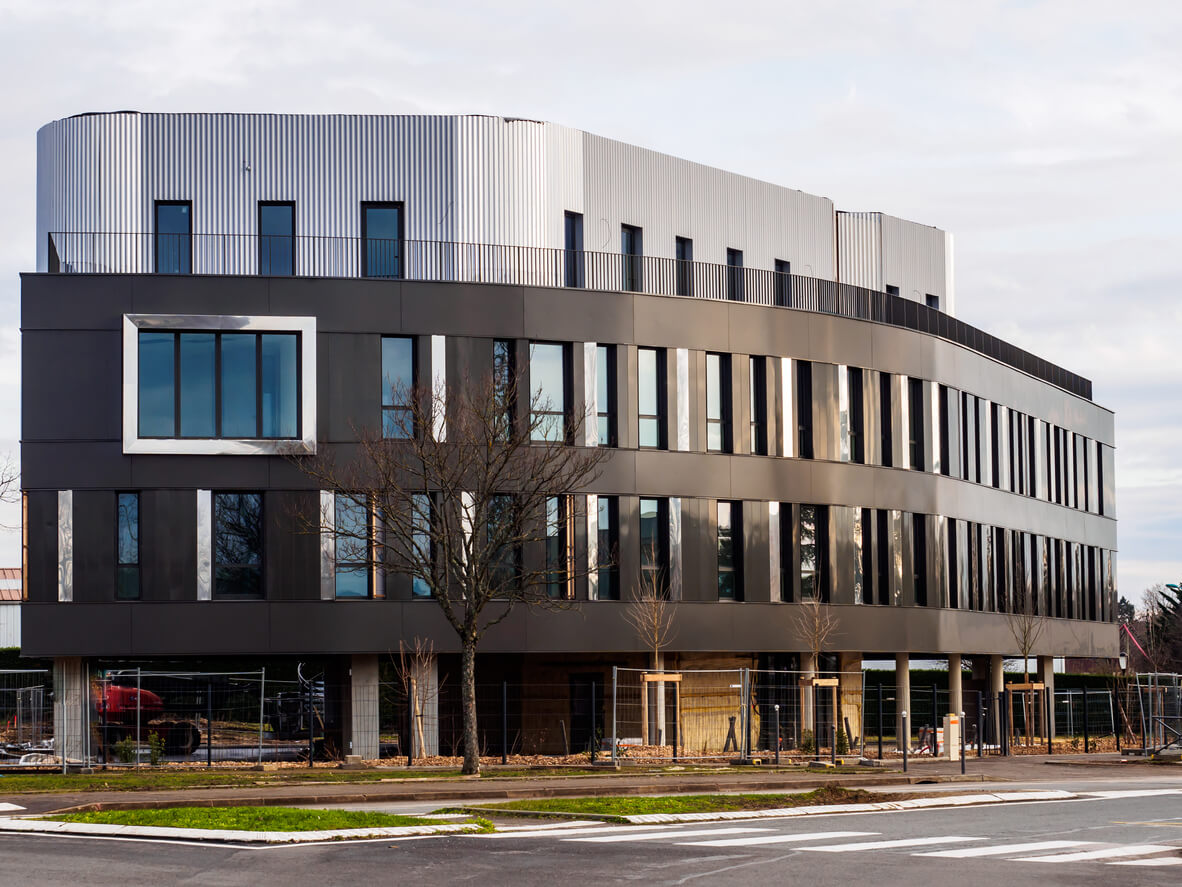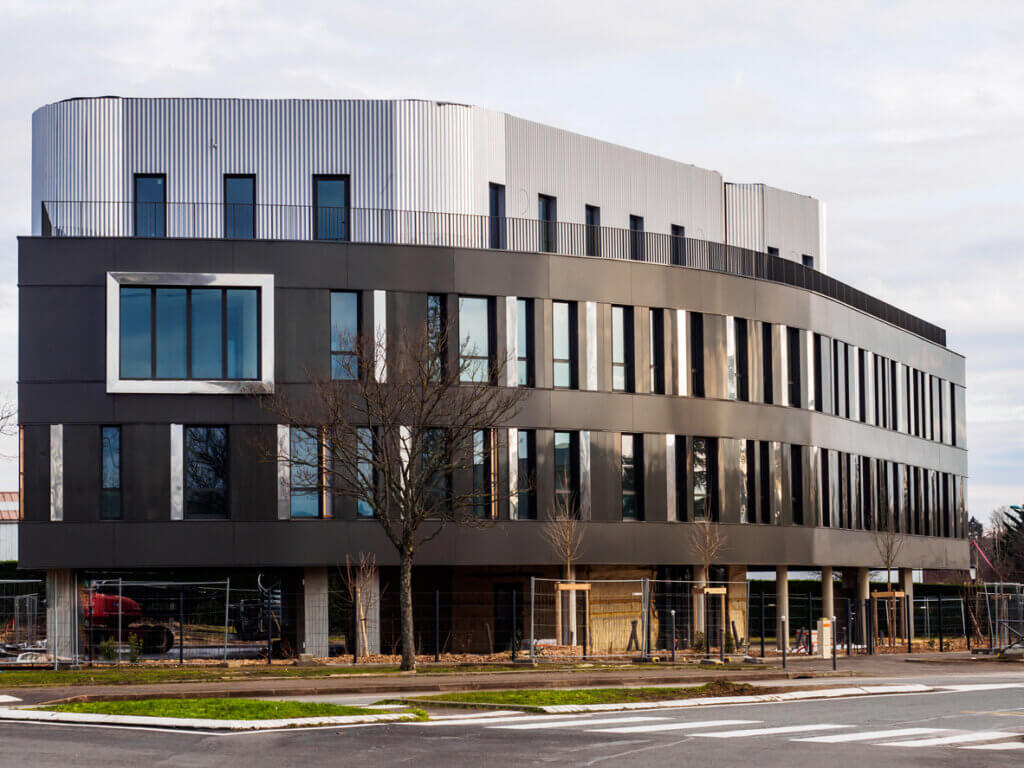 As buildings and their mechanical systems age, they may no longer operate at optimal performance levels.  Systems become less efficient, less reliable, and more costly to run.  McKenney's can assist clients in multiple ways.  Our Energy Services team can perform a comprehensive energy analysis of the building and its systems to identify opportunities to lower utility costs, reduce system repairs and downtime, enhance the comfort of building occupants, and maximize the value of the investment.  Developing long and short-term capital plans allows facilities managers to budget for needed system enhancements and the replacement of outdated mechanical systems.
McKenney's offers retrofit services for system upgrades.  New technologies can optimize day-to-day performance and provide cost savings.  When it's time to replace existing mechanical systems or major components, McKenney's technicians will recommend the best alternatives to meet client requirements.  Our teams can replace chillers, air handlers, central fans, coils, condensers, cooling towers, heat pumps, furnaces, and more.
Next Steps
McKenney's is a mechanical contractor with over seven decades of experience.  We have partnered with highly respected design and construction firms on a variety of projects, including healthcare facilities, educational campuses, commercial offices, retail centers, and hospitality complexes.  We have provided LEED certification support for a wide range of building types.  Contact us today for information about our services.