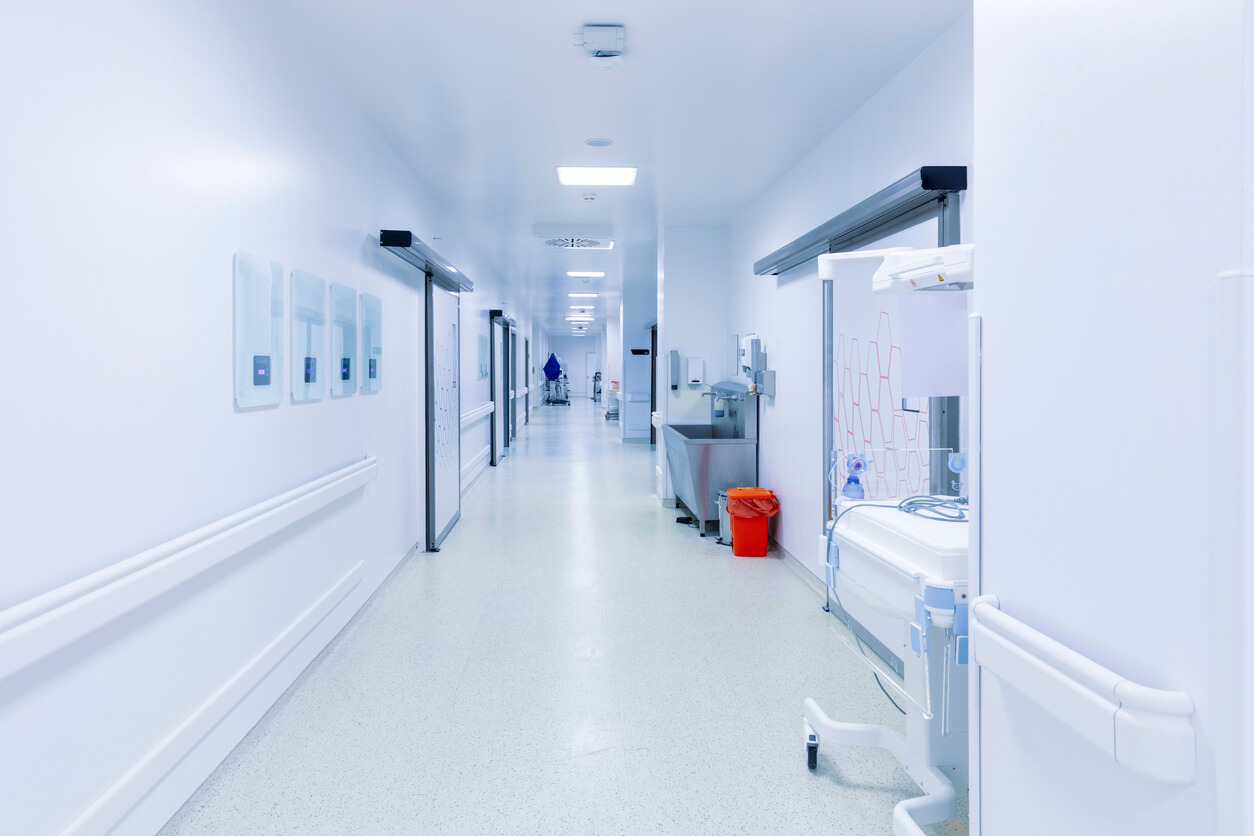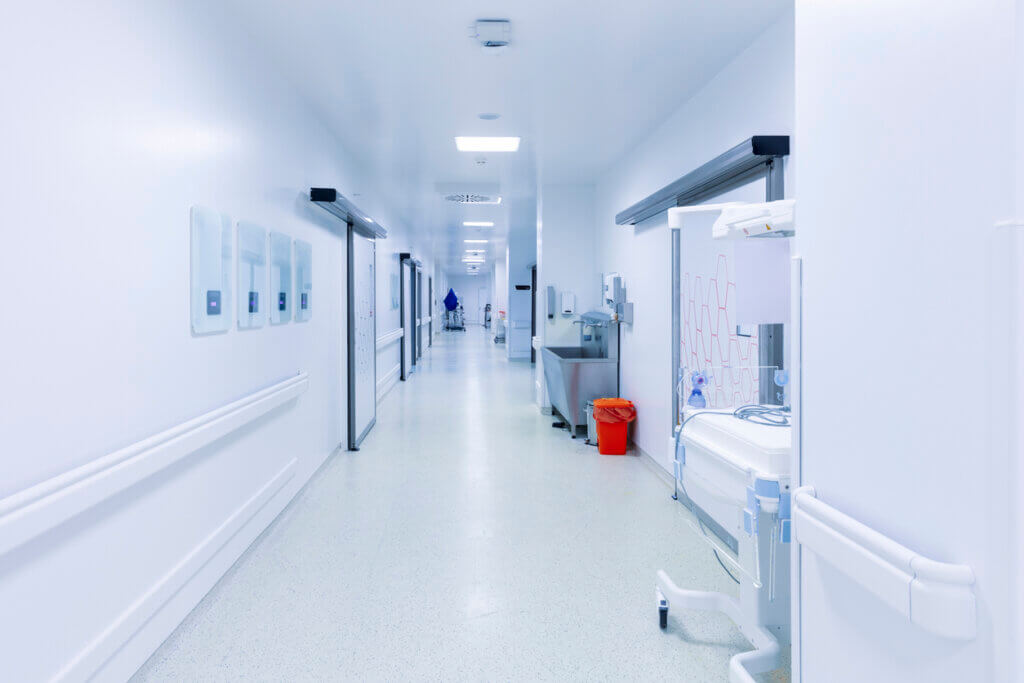 Healthcare facilities utilize complex and interconnected systems that must operate reliably for their day-to-day operations. If a system goes down, repairs must ot negatively impact or disrupt patient services. McKenney's is a full-service mechanical and plumbing provider that healthcare facilities can depend on to keep their systems running smoothly.
Mechanical Systems
Mechanical systems include heating, air conditioning, ventilation, and refrigeration systems along with their components. The heating and air conditioning systems keep indoor temperatures comfortable for staff and patients. These systems are in constant use and must receive routine preventative maintenance to ensure they operate efficiently and safely. This includes changing filters, inspecting components, lubricating moving parts, checking refrigerant levels, inspecting drain lines, cleaning evaporator coils and the blower assembly, inspecting ductwork, and other related tasks.
A faulty ventilation system can result in poor indoor air quality, which often contributes to health problems. Maintaining specific temperature and relative humidity levels in hospitals is essential for minimizing viral and bacterial transmission. Humidity levels that are too high also allow mold and mildew to flourish on surfaces.
Plumbing Systems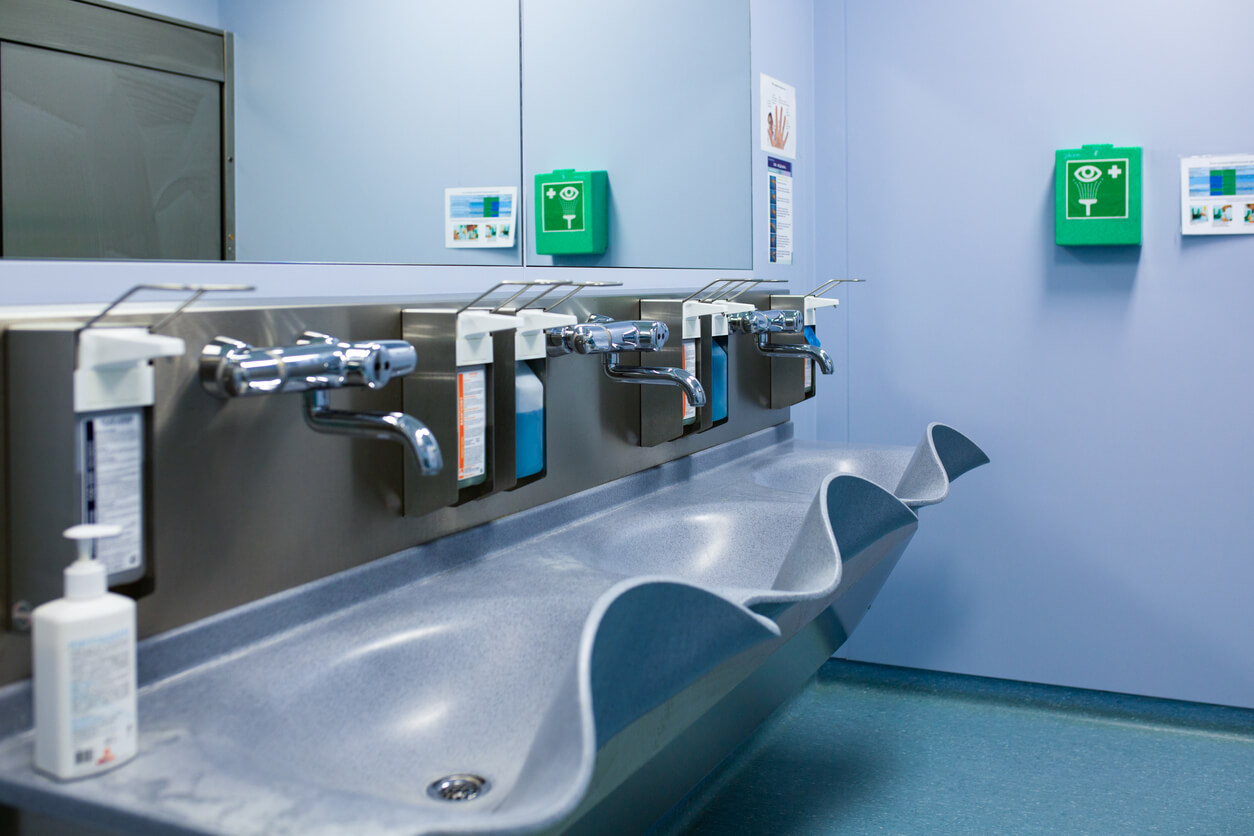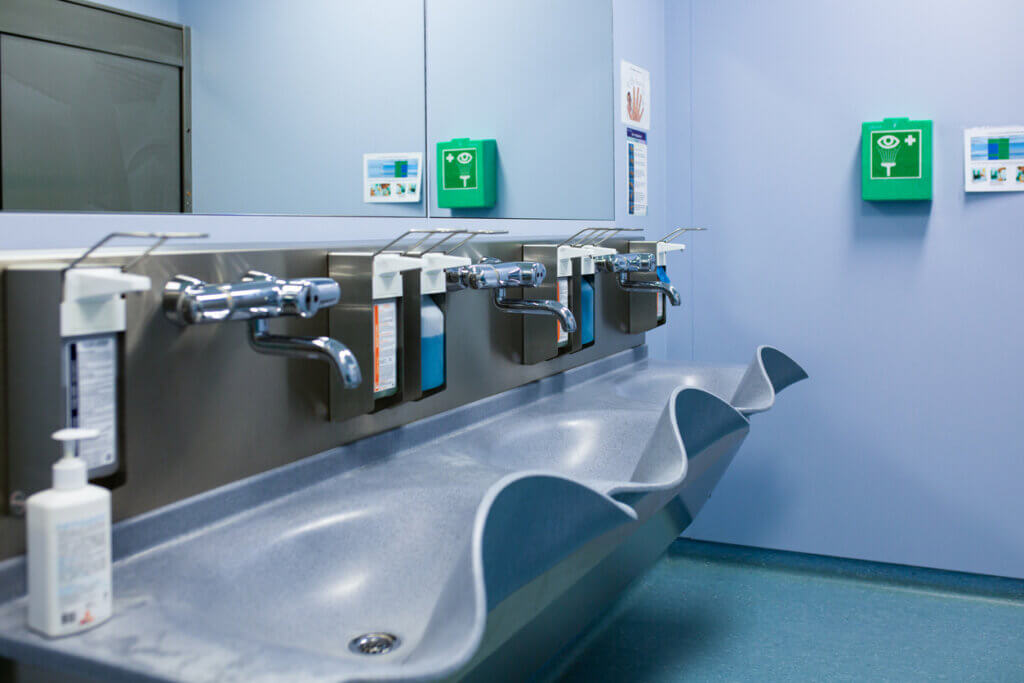 Plumbing systems in healthcare facilities can be complex. Sanitary requirements are more specific than for other commercial buildings; some facilities require access to purified and deionized water for laboratory testing and other uses; and equipment and surgical tools must be sterilized. Healthcare facilities must abide by these special considerations in addition to typical commercial plumbing concerns such as piping and drain lines for restrooms, waste water lines, and maintenance of fire protection sprinkler systems.
In addition, healthcare facilities, like all other commercial properties, have storm drain systems. These must be cleaned out periodically to remove leaves, organic debris, trash, and sediment that can accumulate and block the drains. Many municipalities require an annual inspection to ensure stormwater management facilities are functioning properly.
McKenney's plumbing teams can handle drain clean out and jetting, lift station maintenance and repair, and sand trap clean up. McKenney's is certified by the city of Atlanta to complete annual storm drain inspections, cleaning, and repairs.
Unique Challenges for Healthcare Clients
Repairing or upgrading mechanical and plumbing systems for hospitals and other healthcare facilities presents unique challenges. These systems serve diverse areas including patient rooms, labs, operating and examination rooms, administrative support areas, and sometimes meal prep and dining facilities. Work must be scheduled efficiently to minimize any disruptions to the facility's daily operations.
McKenney's has the expertise and experience to complete repairs and system upgrades with minimal impact on daily routines. Our teams can prefabricate piping and sheet metal components offsite to reduce installation time onsite and our crews can perform some tasks outside of normal business hours to complete the work on schedule while avoiding interruptions in service. Contact us today for more information.