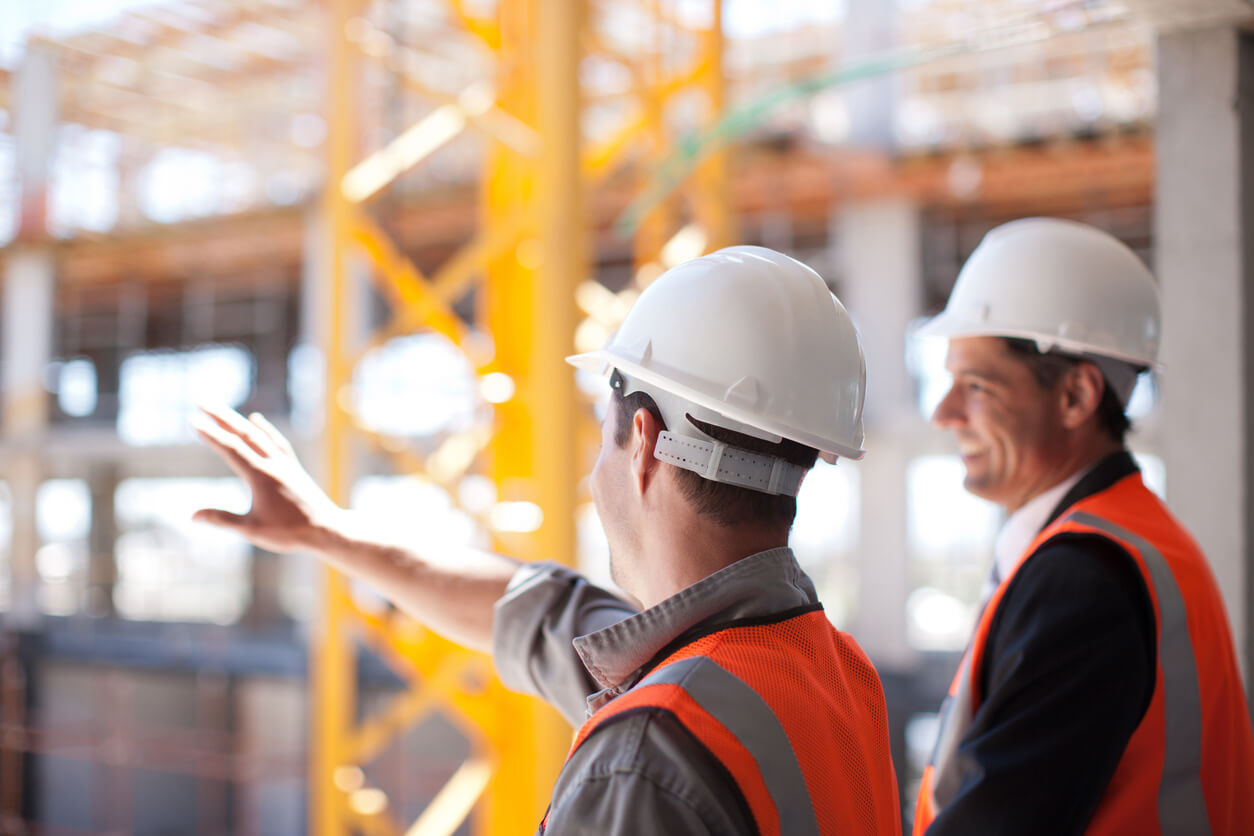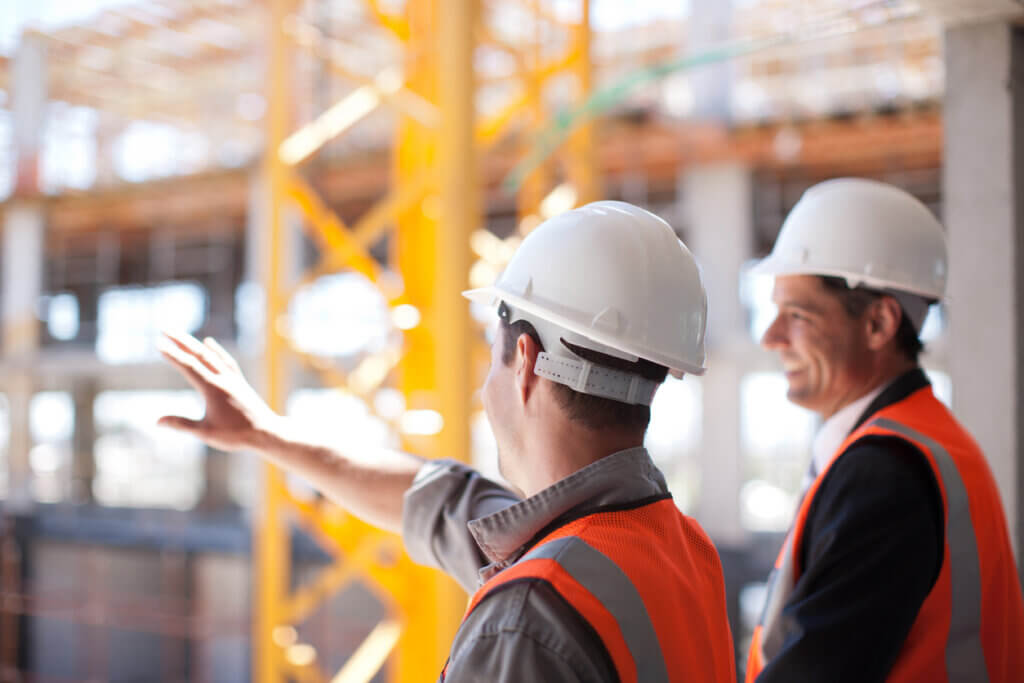 Construction sequencing and construction phasing are essential elements of the preconstruction process for any large commercial build, structural addition, or major renovation.  Large projects like these can take months to complete, so properly managing the sequencing and phasing is critical for reducing operational inefficiencies, keeping the work on track, and avoiding unnecessary interruptions and downtime.
What is construction sequencing?
Construction sequencing involves identifying tasks that must be completed before moving on to other phases of a project.  For preconstruction, this involves tasks such as submitting designs, obtaining permits, procuring insurance, and putting together a complete team that includes a field engineer, contract administrator, and project manager.  These people are incredibly important, as they manage the paperwork construction site, and oversee all operations.  Resources will be identified, and the appropriate subcontractors will be engaged.  The use of construction sequencing software streamlines these processes and helps eliminate potentially costly bottlenecks, in terms of both time and money.
Sequencing of work helps in the construction phase of the build to ensure that before work begins, the necessary prerequisite work has been completed and passed inspection. This is crucial in major renovation projects and repairs.
What is construction phasing?
Construction phasing divides work into smaller parts that allow the project to move forward efficiently. Projects are planned in a series of stages rather than as continuous processes.  Some aspects of construction can progress simultaneously with other parts so that multiple crews and subcontractors can be on site at the same time.
Construction phasing often works well during remodels and additions, when the business intends to maintain a level of operations during the construction.  Phasing helps to minimize disruptions to occupied areas of the building while construction continues in other areas of the complex.  Phasing can also be scheduled to minimize downtime between subcontractors.
Next Steps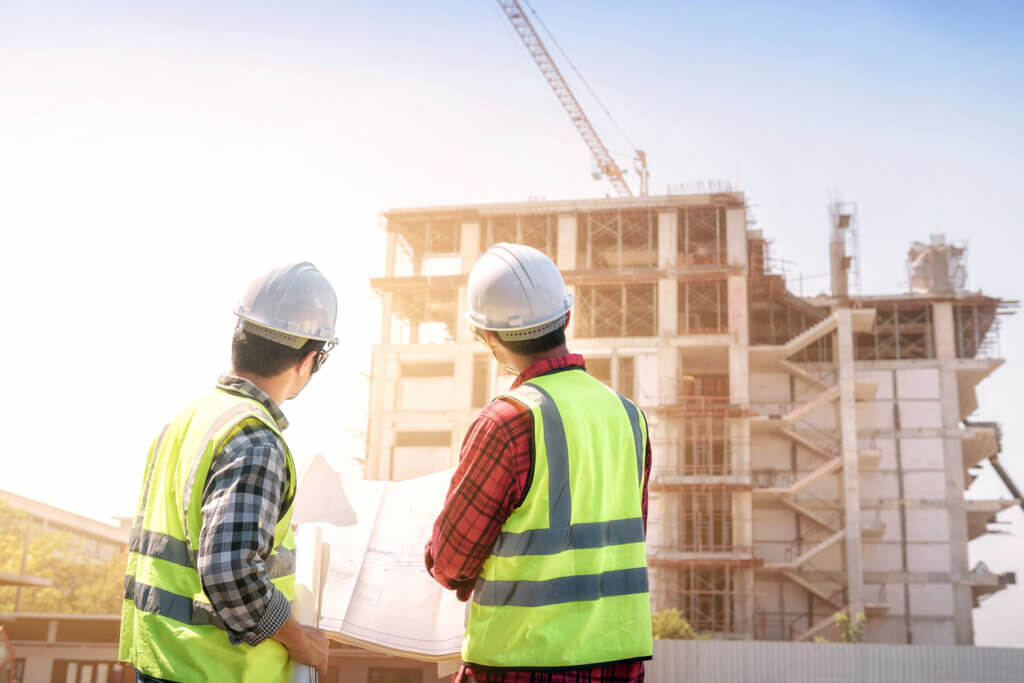 Most large commercial projects utilize a combination of construction sequencing and phasing.  Careful planning and project management during the preconstruction phase will determine where each is appropriate.
Taking advantage of McKenney's preconstruction services can help ensure your next project progresses smoothly and stays within budget.  Our teams have the knowledge and expertise to take your construction project from concept to completion.  The McKenney's portfolio includes commercial offices, government buildings, healthcare facilities, educational campuses, the hospitality industry, retail, mixed-use developments, and historic preservation.  Contact us today for more information.