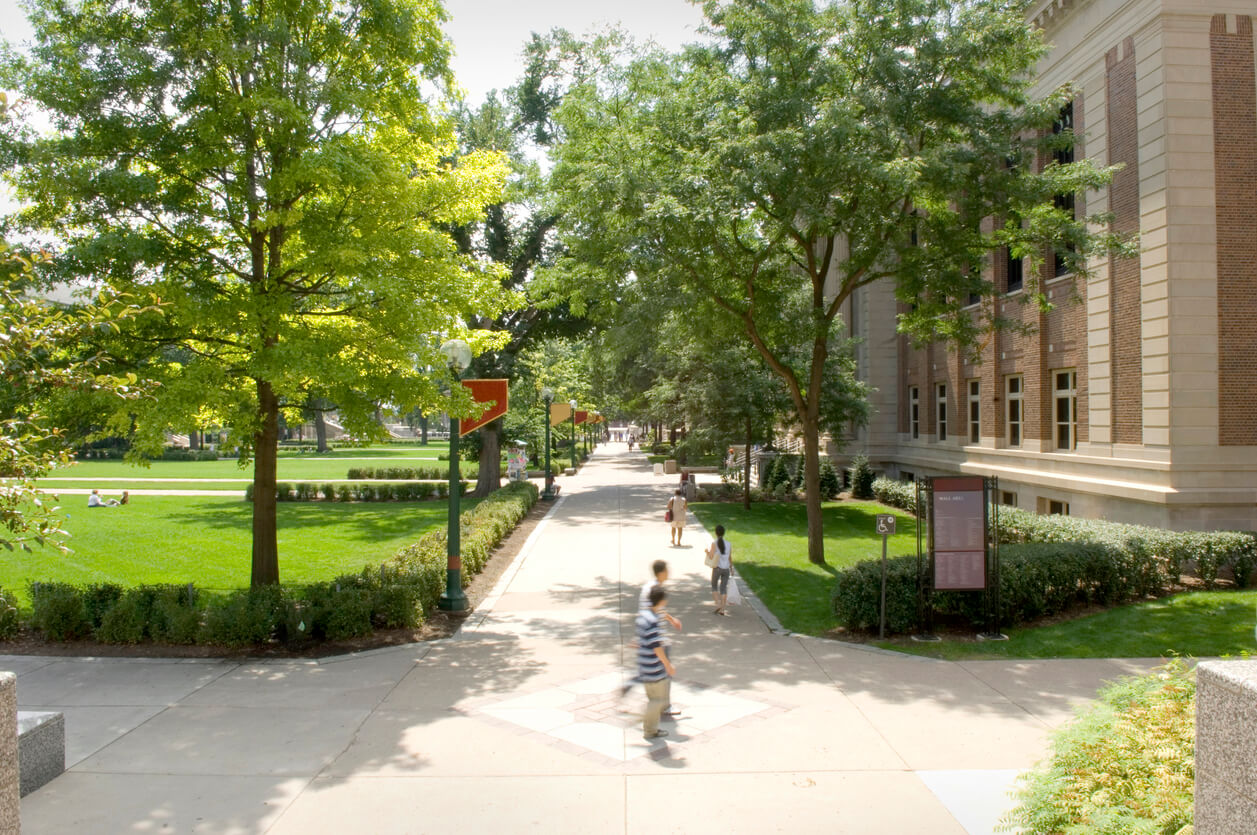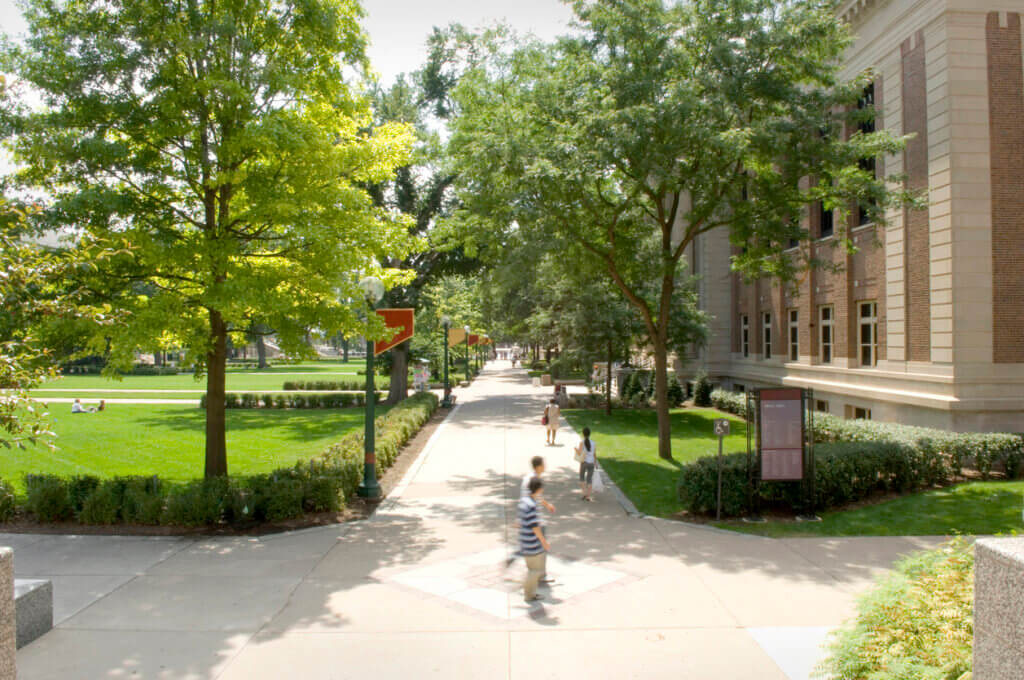 Large educational campuses are huge users of energy.  Unfortunately, aging buildings and outdated mechanical infrastructure are a drain on resources.  The inefficient operation of these mechanical systems leads to increasing costs and makes it difficult to achieve sustainability goals of reducing consumption and lowering costs.  Multiply these inefficient systems over a large campus, and there is much opportunity to become more eco-friendly.  New technology can often greatly improve sustainability, boost efficiency, and reduce operating costs.
Identifying Inefficiencies
McKenney's conducts energy analysis and assessments to help identify areas that should be addressed.  Implementing strategies for more efficient operations starts with identifying needs.  HVAC systems and lighting are the two largest energy consumers in most facilities.  HVAC systems account for 40-60% of a building's energy use.  Whether upgrading equipment in a retrofit or planning for new construction, consider installing HVAC equipment that meets or exceeds Consortium for Energy Efficiency (CEE) and New Building Institute (NBI) Core Performance Guidelines.
HVAC Systems
Properly functioning HVAC systems promote healthy and productive teaching and learning environments.  They keep indoor temperatures comfortable and maintain indoor air quality while reducing air contaminants through the ventilation system.  The large number of people using the building makes proper ventilation critical.  Poorly ventilated areas contribute to health problems including asthma, allergies, and respiratory illnesses.  This contributes to absenteeism of faculty and staff.  In addition, HVAC systems provide humidity control.  Humidity levels that are too high allow for the unhealthy growth of mold and mildew.
Preventive Maintenance
Computerized maintenance software helps facility managers organize and prioritize preventive maintenance tasks.  Routine maintenance tasks that can be performed in-house are identified.  Larger tasks and repairs can be scheduled and addressed before breakdowns occur.  Neglecting maintenance can shorten the lifespan of equipment.
McKenney's is a single-source contractor for mechanical systems.  From the Design and Build phase to Manage and Maintain, McKenney's engineers and tradesmen provide high quality solutions for educational clients.
Other Sustainable Solutions
McKenney's Automation and Control Solutions team helps building managers optimize the performance of their systems.  Programmable thermostats and wireless HVAC controls sense building occupancy and set thermostats to optimal levels to keep indoor temperatures comfortable.  Demand Control Ventilation utilizes CO2 sensors to reduce outside airflow during low occupancy and increase airflow during high occupancy periods.  Automated lighting controls are an effective way to save energy and minimize lighting costs.  Lights are turned on when needed and turned off or dimmed when rooms are not in use.
Next Steps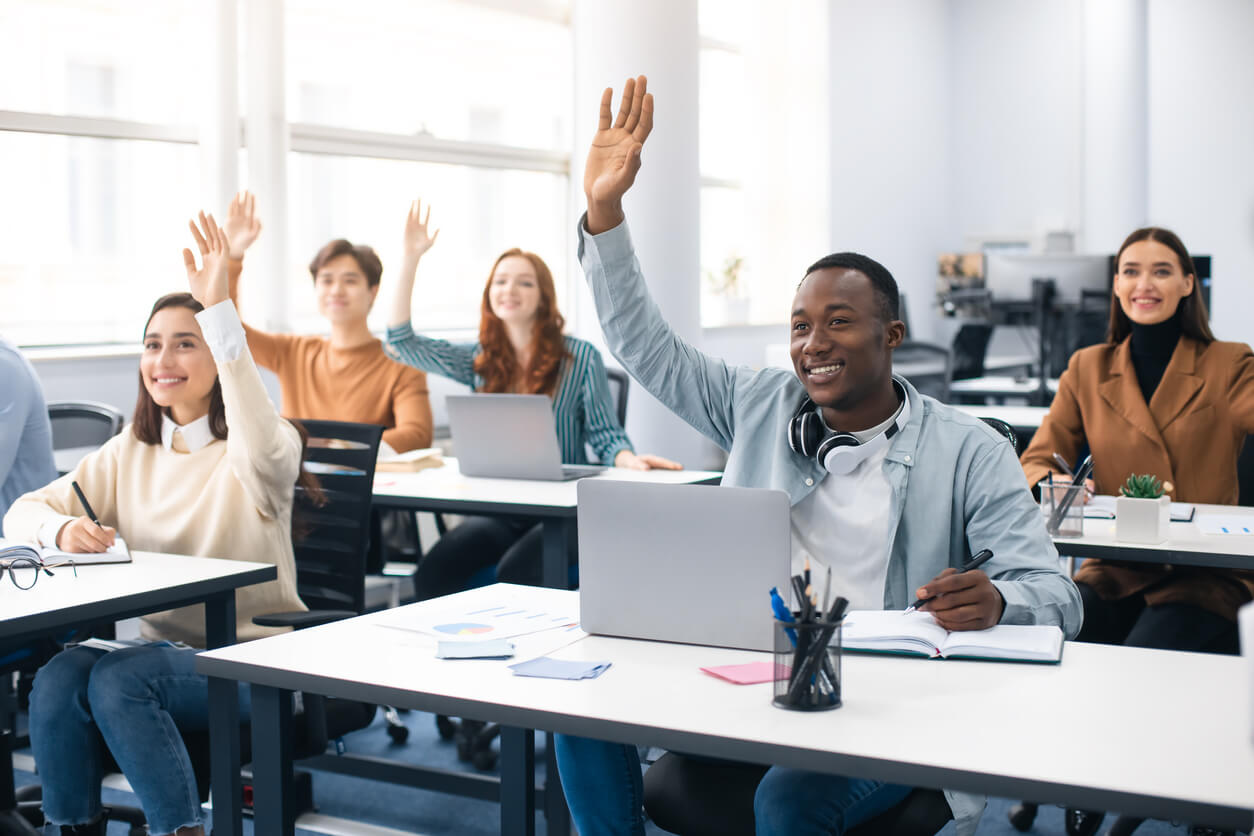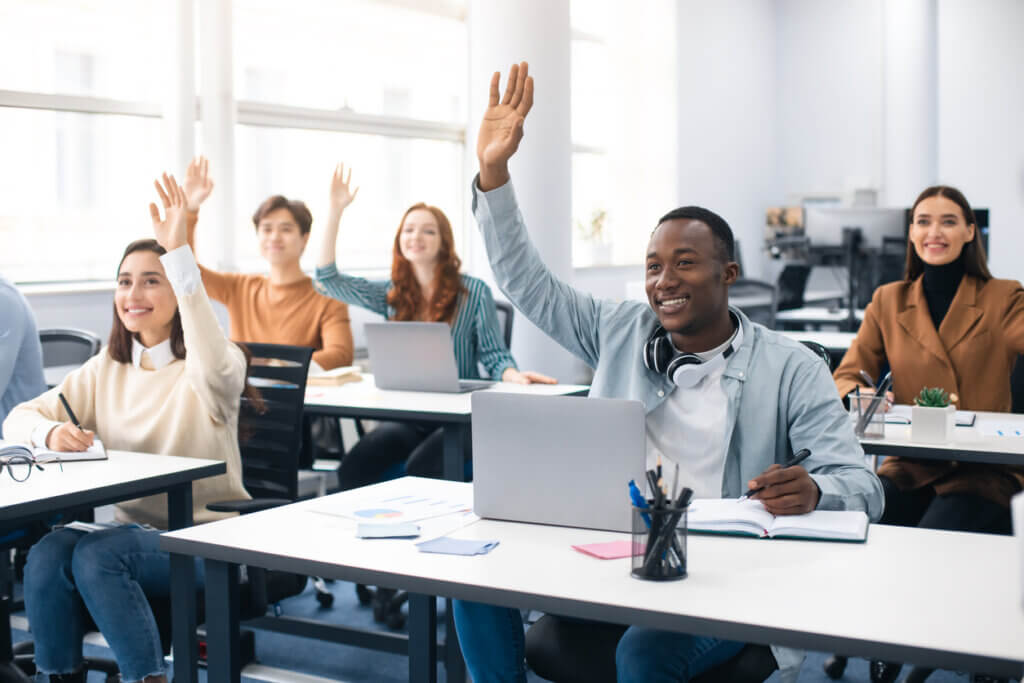 McKenney's identifies problems and recommends strategic solutions to solve the performance challenges on educational campuses.  McKenney's puts facilities on the path to peak performance through comprehensive energy analysis, planning, and execution of their mechanical systems.  Contact us today for more information.