AGC Awards McKenney's 1st Place in Specialty Contractor Category.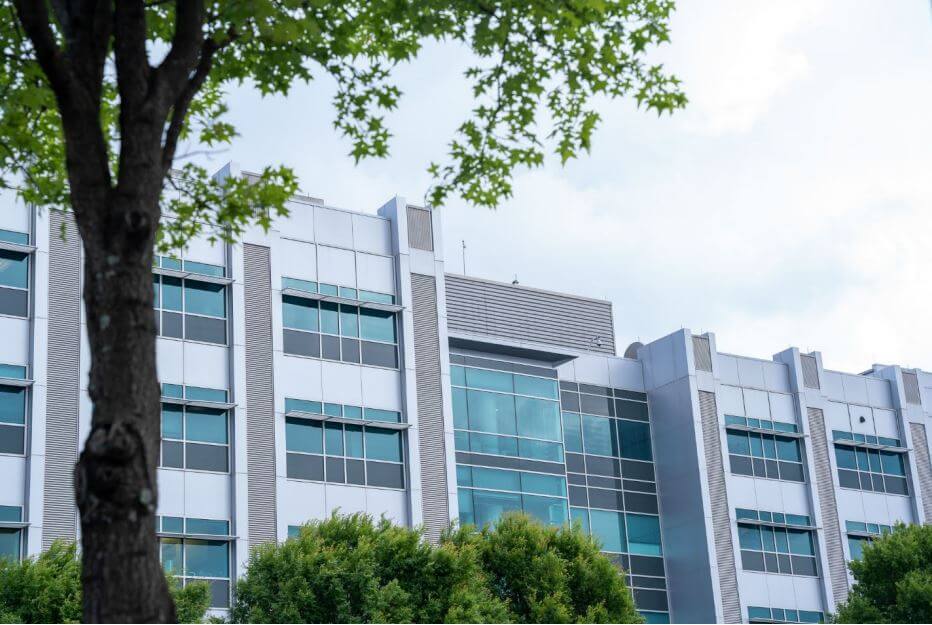 McKenney's has won another major award from the Associated of General Contractors of Georgia (AGC Georgia). The company has been recognized as a 2022 first place winner in the Specialty Contractor category of the AGC Build Georgia Award, an annual competition to highlight member firms and projects that demonstrate excellence in construction. The awards were presented at the AGC Annual Convention in Miramar Beach, Florida on June 9-12.
Project Entry
McKenney's presented their VERO Biotech project for consideration. VERO Biotech, a biopharmaceutical company, headquartered in Atlanta, produces delivery systems for inhaled nitric oxide for use in patients with respiratory distress syndrome. The company needed to significantly expand its production facility to accommodate the growing demand for inhaled nitric oxide in medical treatment facilities. The project added 3,000 square feet of new production space to their facility. McKenney's partnered with general contractor O'Neal Constructors to provide the HVAC system, ductwork, piping, plumbing, lab gas, and building automation controls for the project. One component of the project included the demolition and removal of all mechanical and plumbing systems
from existing offices to convert the space into clean rooms and labs.
Project Challenges
The VERO Biotech project presented several unique challenges to McKenney's and the general contractor. A primary consideration was the safe coordination of multiple trades while minimizing the disruption to VERO Biotech and surrounding tenants.
Project challenges included:
· Development of a plan to manage air quality and prevent the infiltration of dust
into clean rooms
· Installing new systems without impacting surrounding tenants
· Establishing safety protocols for construction teams required to work in close
proximity of each other during the Covid-19 pandemic
The Solution
The McKenney's team used advanced technologies, including 3D laser scanning and BIM coordination to model the mechanical systems. Careful planning was required for the safe coordination of multiple trades while minimizing the disruption to the client and surrounding tenants. There was a tight construction schedule so that VERO Biotech could resume its production as quickly as possible.
System components were prefabricated off-site at McKenney's fabrication shops to save time. Multiple work crews performed tasks in different areas simultaneously without impacting workflow, compromising efficiency, or creating quality issues.
Judging Criteria
The judges used the following criteria to evaluate project submissions:
· Exceptional safety performance
· Overcoming the challenge of a difficult project
· Innovation in construction techniques and materials
· Excellence in project management and scheduling
· Client services and customer care
1st Place Honors
The McKenney's team and its general contractor partner completed the VERO Biotech project on time and under budget. There were no unscheduled interruptions and zero recordable injuries.