McKenney's Wins Specialty Contractor Category of 2022 AGC Build Georgia Award.
McKenney's recently submitted a project for consideration in the Special Contractor category for the 2022 AGC Build Georgia Award. The AGC (Association of General Contractors) of Georgia holds an annual competition to highlight member firms and projects demonstrating excellence in construction. The projects must be located in Georgia and completed in the previous year.
The McKenney's project was awarded first place in its category at the AGC Annual Convention held June 9-12 in Miramar Beach, Florida. A McKenney's project previously won in 2021 in the same category.
Judges used the following criteria to evaluate project submissions:
· Exceptional safety performance
· Overcoming the challenge of a difficult project
· Innovation in construction techniques and materials
· Excellence in project management and scheduling
· Client services and customer care
Project Entry
McKenney's submission was the new construction of the 180,000 square foot musculoskeletal institute in Atlanta. Emory Musculoskeletal Institute, the state-of-theart, six-story facility provides imaging, surgical, physical therapy, rehabilitation, and research space. It serves as a home base for multiple programs, including the Emory Spine Center, the Emory Joint Reconstruction Center, and the Emory Musculoskeletal Oncology Division.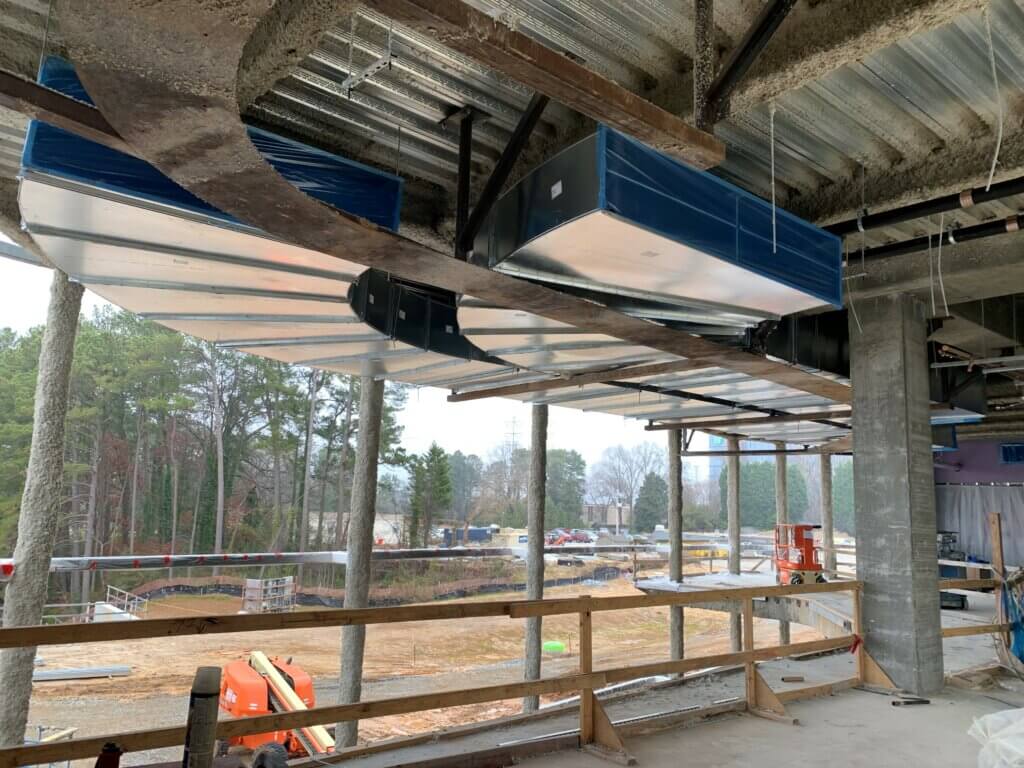 McKenney's oversaw the installation of mechanical and plumbing services as well as the construction of an adjacent 800 space parking deck. McKenney's met the challenge of incorporating the mechanical systems into the building's unique architectural specialty ceilings that resemble the human musculoskeletal system. Key aspects of the project included:
• Reducing the carbon footprint of the building
• Achieving LEED certification standards
• Keeping the construction teams safe during the Covid-19 pandemic
The McKenney's team implemented smart building technologies to optimize energy usage and sustainability initiatives and leveraged innovative technologies to manage safety, quality, and productivity.
Achieving 1st Place Honors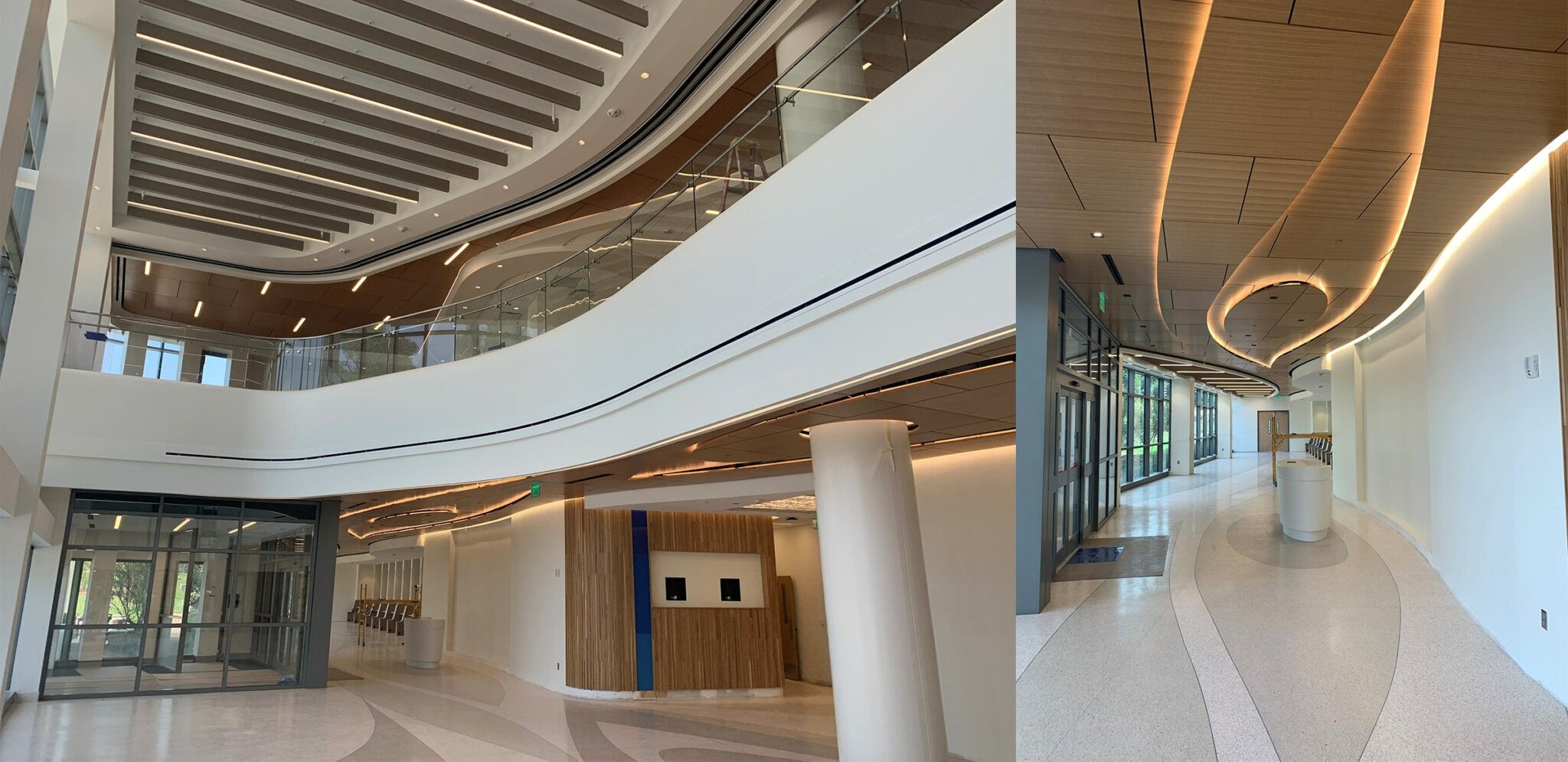 McKenney's partnered with General Contractors Brasfield & Gorrie, for core and shell, and Structor Group, for interiors, on the project. McKenney's crews logged more than 90,000 safe hours on the project including shops, field, support groups, and management. Work schedules were maintained with all crews observing Covid-19 health protocols. McKenney's performed without recordable safety incidents and delivered a fully commissioned and operational building.