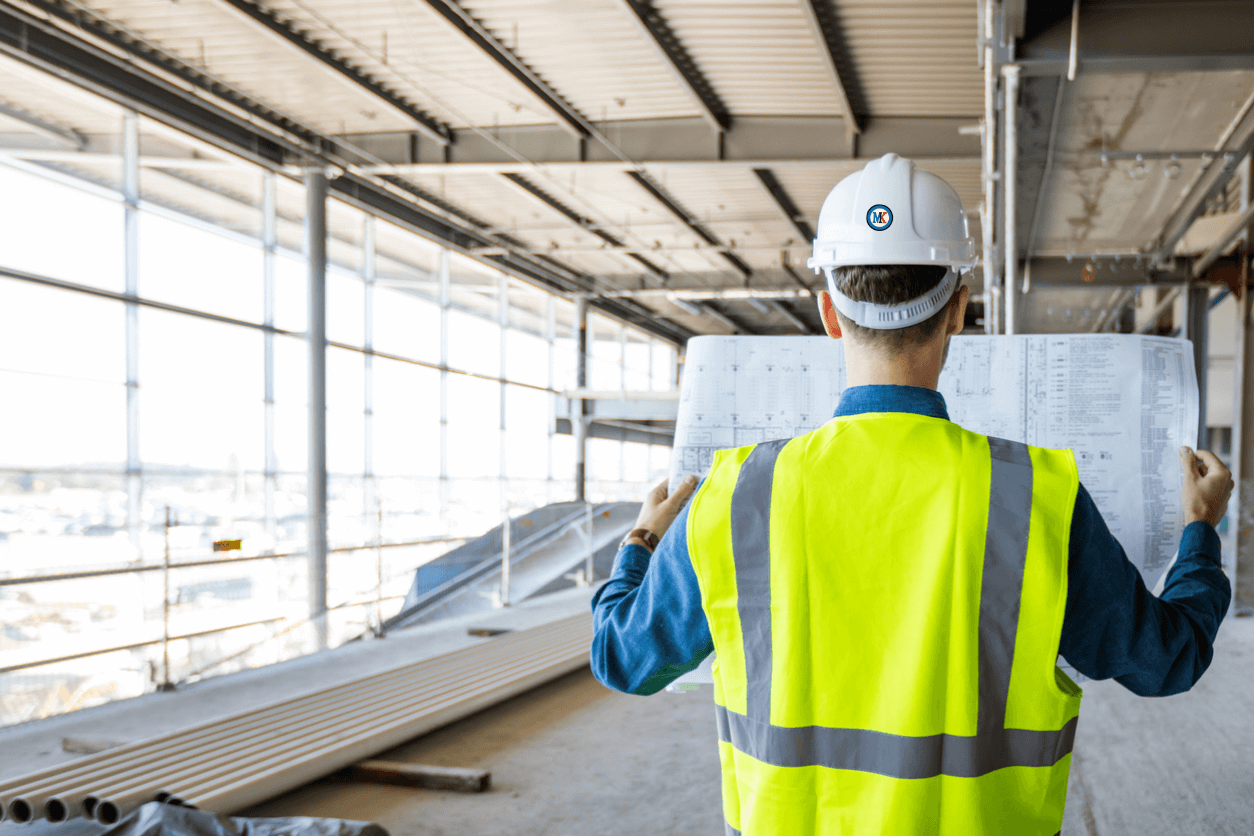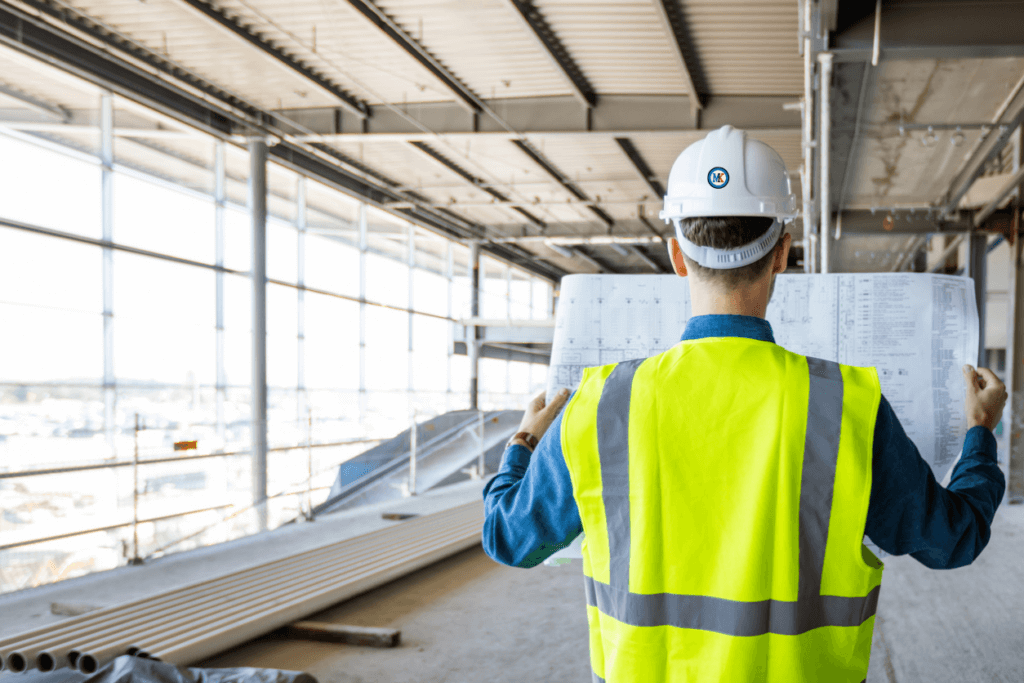 Building Information Modeling (BIM) is an intelligent process that makes the planning, design, and construction of buildings highly collaborative and efficient.  A range of professionals involved in a project including developers, architects, engineers, and contractors can design a structure within a 3D model.  Information from the model allows those driving the project to make more informed decisions.  When changes are made, the BIM software updates the model to reflect that.  Principal parties can easily track and coordinate data throughout the process.
Benefits of BIM
      Potential problems can be identified early in the process.  Real-time collaboration helps optimize processes to prevent costly changes later.
      Scheduling is improved as all elements of the project can be properly sequenced.
      Construction processes are enhanced as workflow plans are automatically generated and updated as needed.
      Worker safety is increased as workers have direct access to information.
What is LEED Certification?
LEED Certification is a ratings system developed by the Green Building Council to evaluate sustainable building design.  LEED sets the standard for developing high performance, sustainable buildings.  Certification levels range from "Certified" to "Platinum" and are achieved through the earning of energy and environmental credits for the project.
BIM and LEED Certification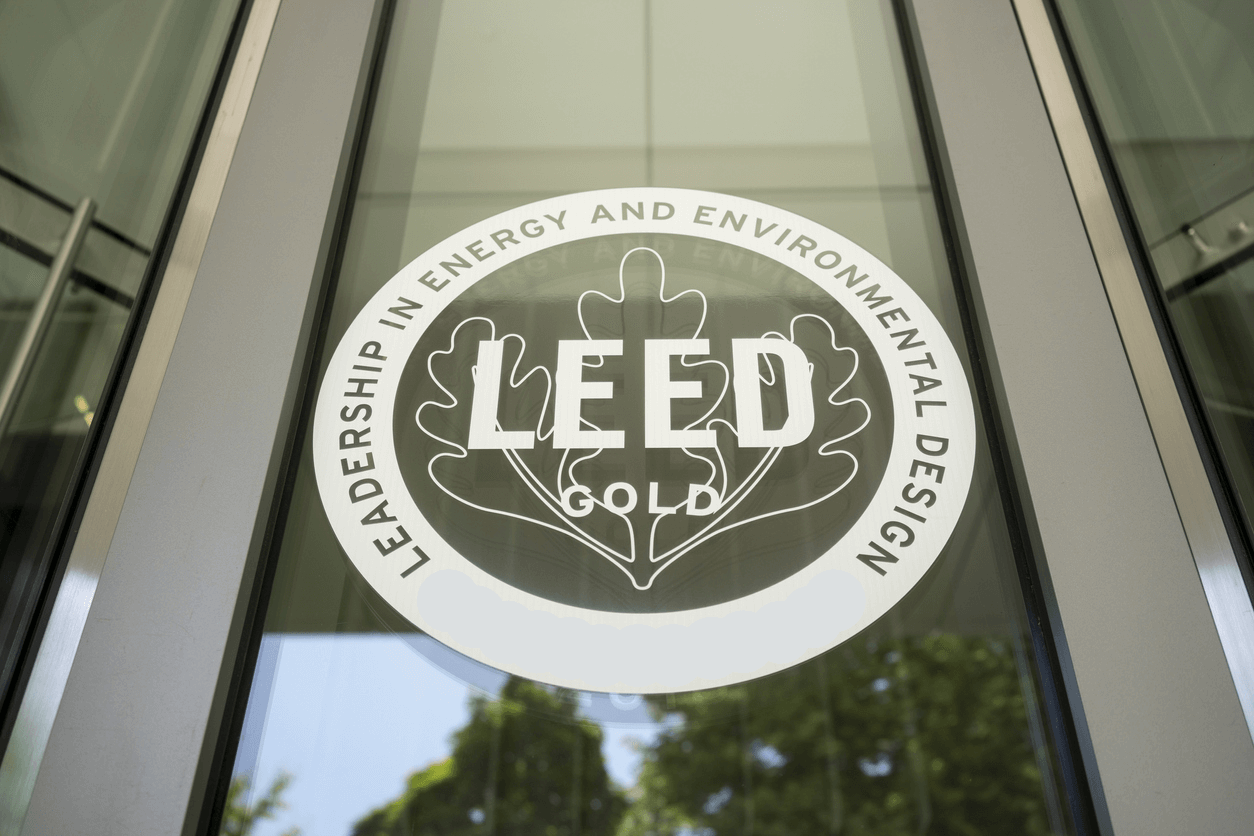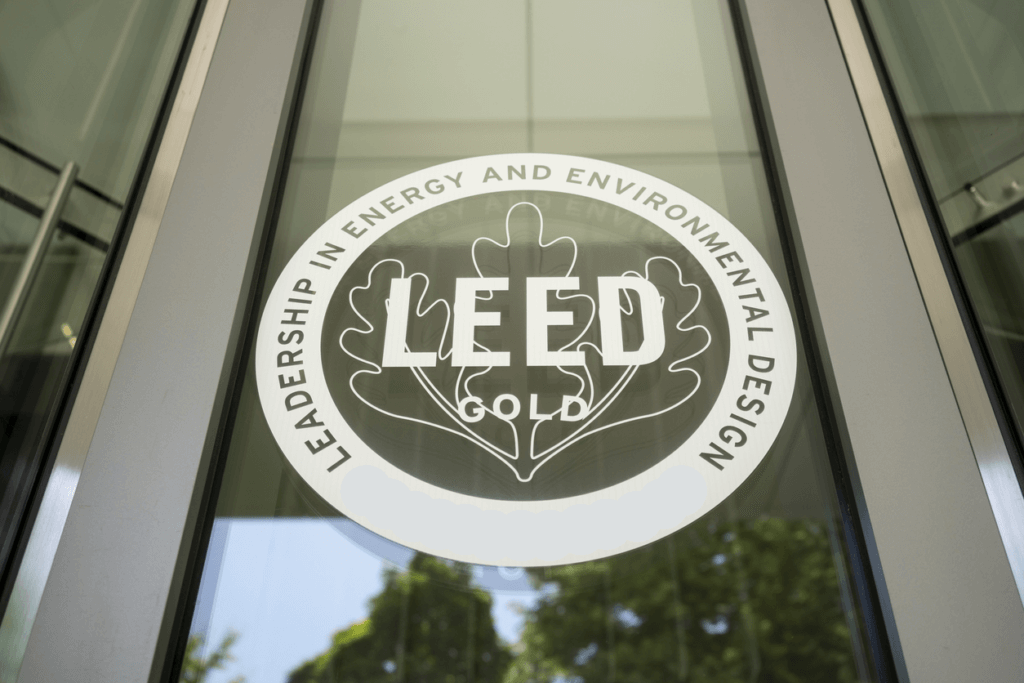 Building Information Modeling collects data that can be used to achieve LEED certification.  Green building benchmarks can be incorporated into the design and building processes in the preconstruction phase.  The following are some of the benefits of utilizing BIM to meet LEED certification requirements.
  Enables sustainable designs by enabling architects, engineers, and other professionals to integrate and analyze building performance.
  Helps simplify the process by simulating different conditions that would have environmental impacts.  Examples include weather conditions and seasonal demands on heating and cooling systems.
  Allows for energy and sustainability analysis.
  Improves design and development processes for water supply and drainage.
  Tracks materials and manages material information.
  Plans for LEED credits and identifies required points based on particular LEED certification.  BIM can identify which credits can be easily attained and which credits will be more challenging.  Regional credits can be tracked, as these may help boost certification to the next level.
McKenney's LEED Certification Support
McKenney's understands how design affects every part of the building project, and we customize strategies to help achieve more productive and energy efficient operations.  Our use of BIM technology has helped many clients achieve LEED Certification for a wide range of building types.  Our BIM approach allows us to simulate your building's environment and enables us to achieve faster, more accurate construction cycles.  Our McKenney's BIM and prefabrication services reduce jobsite waste by 50%.  Engaging our team of LEED Accredited Professionals help ensure that our client's building design, construction, operations, and maintenance solutions are sustainable for the environment.
Contact McKenney's today for more information.