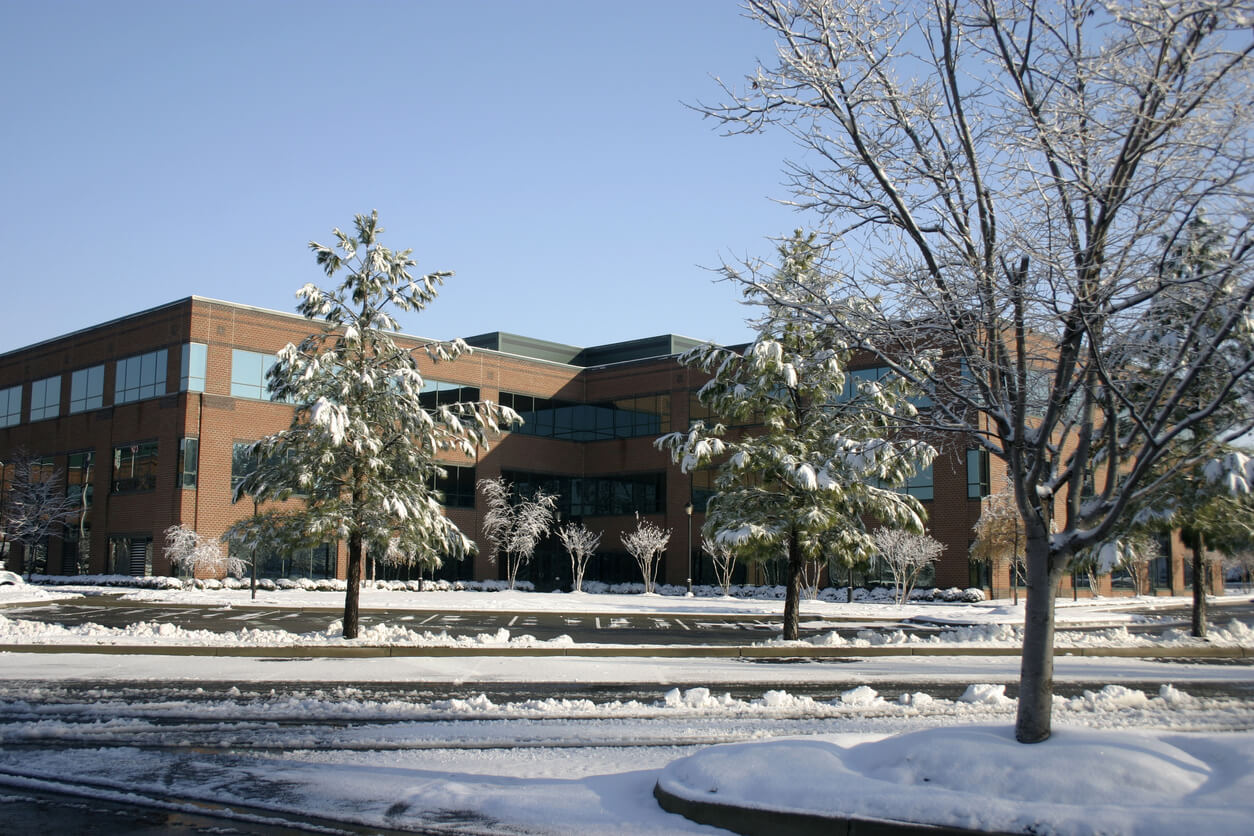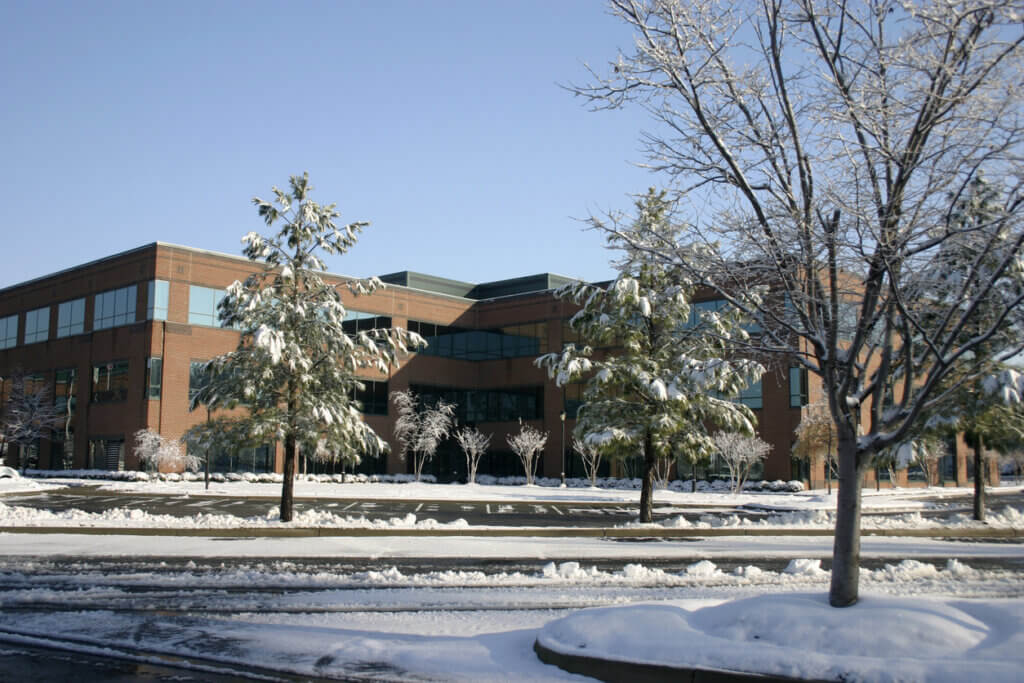 Winter has arrived in the Southeast, and that means we can see a variety of weather.  Some days are sunny and mild, while others are cold, wet, and raw.  Occasional snow or ice storms can create havoc for a few days.  Temperature fluctuations can be a challenge for commercial property managers and their maintenance teams.  The following are some cold weather tips to help them protect their properties from cold weather damage.
Inspect heating systems.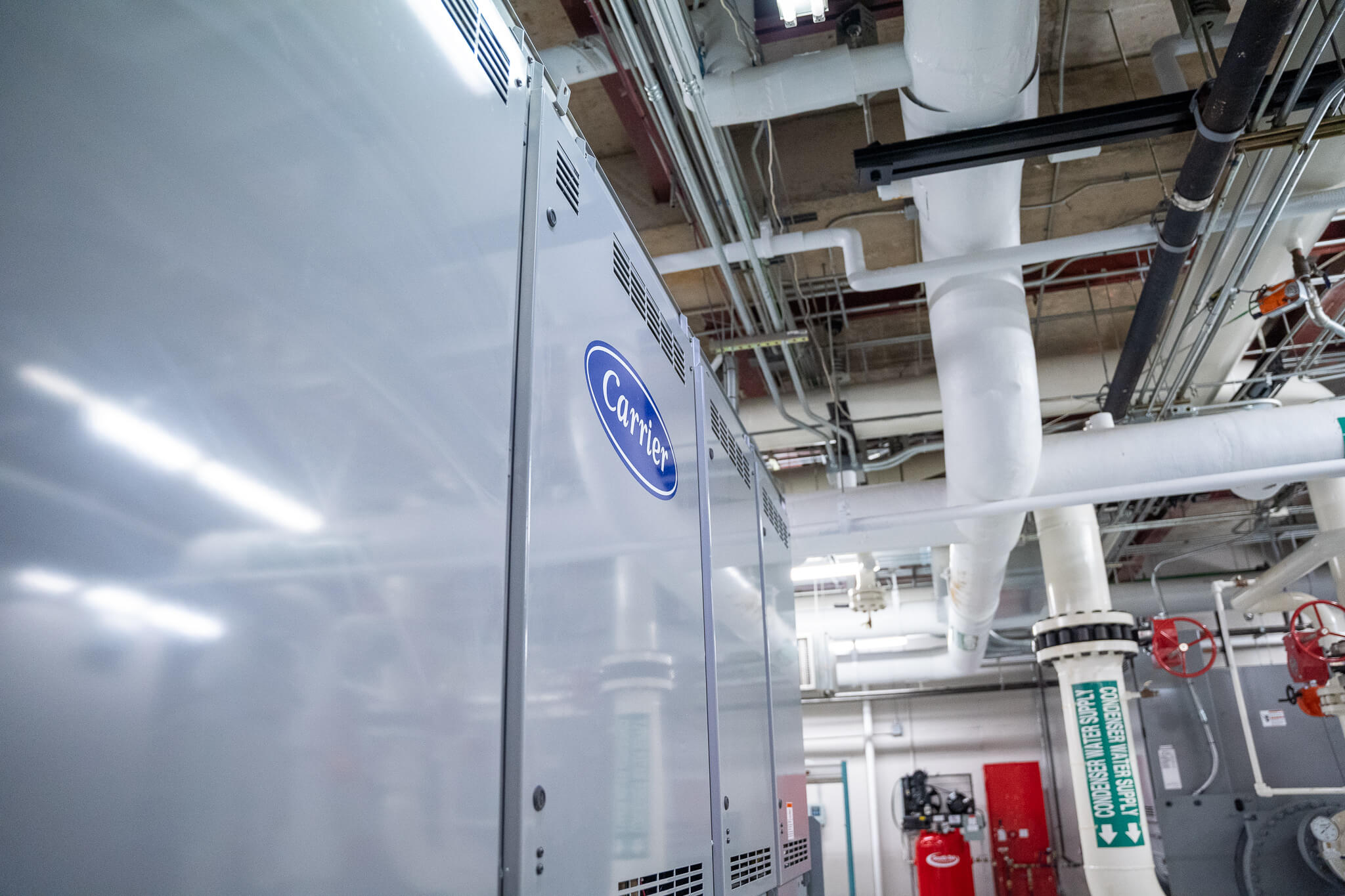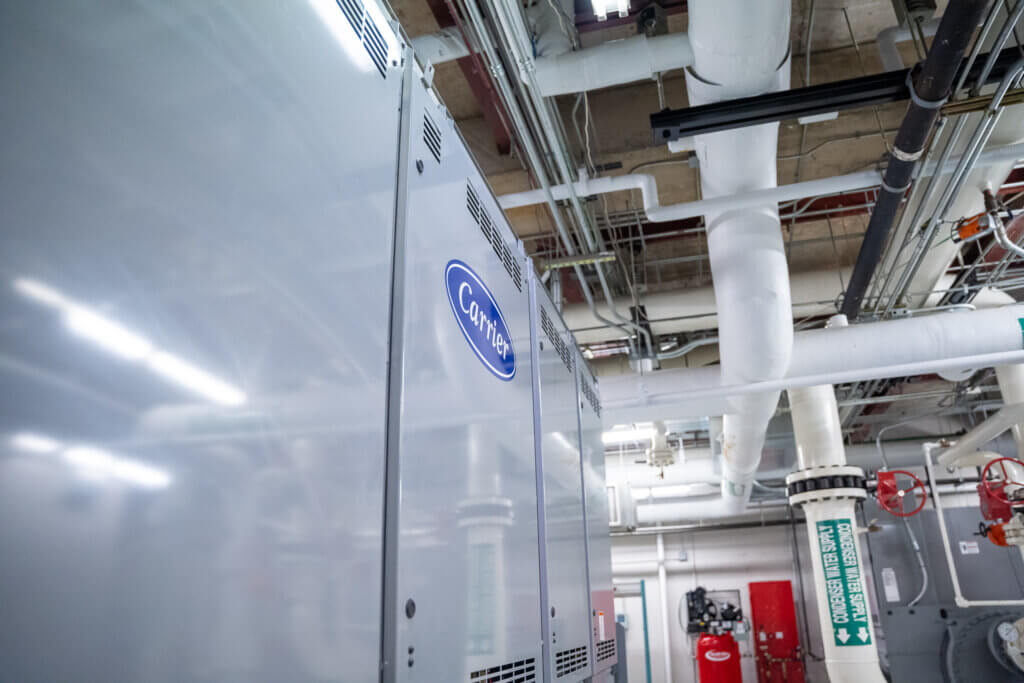 Winter maintenance of heating systems should be a top priority.  Professional HVAC technicians should perform regular inspections and maintenance of the systems to ensure everything is working properly.  The goal is to identify small issues before they become major problems.  This helps enhance system performance and minimizes downtime.  Calibrating the building's thermostats will help reduce energy costs while keeping occupants comfortable.  The furnace should also be checked for carbon monoxide leaks, which can be deadly.
Inspect doors and windows.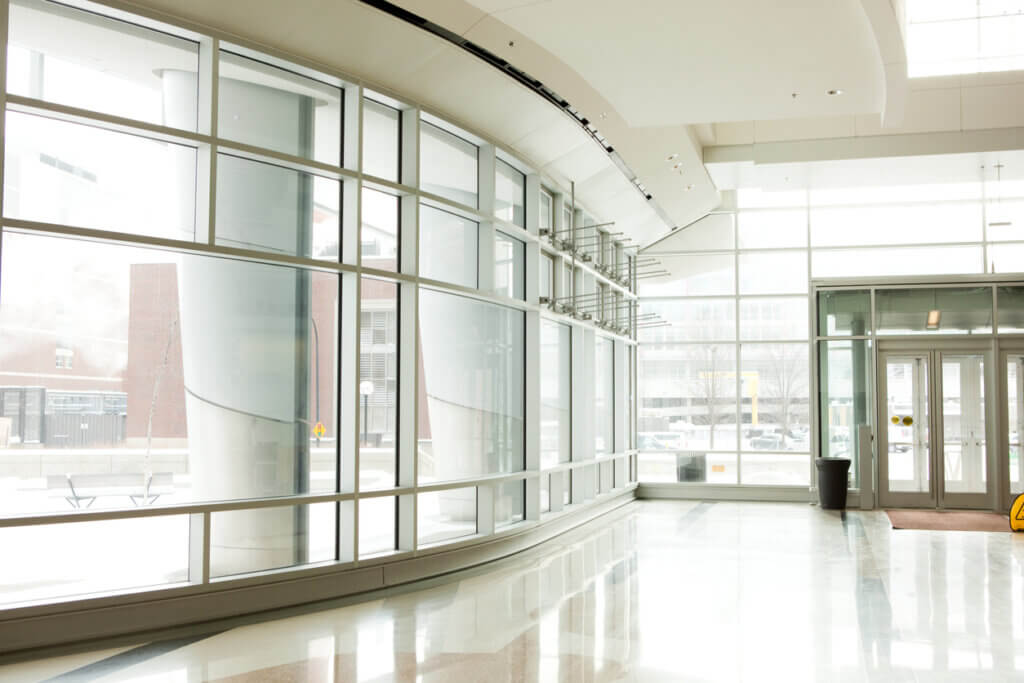 Doors and windows allow cold air to enter the building and warm air to escape.  Inspect the weather stripping around exterior doors and windows and seal any gaps.  This helps reduce heat loss and saves money on the energy bills.
Check for plumbing issues.
Freezing temperatures can put the building at risk for water damage if the pipes burst.  This is an even more serious problem if the power goes out for an extended period of time and the heat doesn't run.  Insulating and sealing any openings around exposed pipes can help limit the damage.  Water to exterior faucets should be turned off and irrigation systems winterized before temperatures drop.
Exterior tips
Have the roof inspected for damage and repaired if needed.  Clean the drains and gutters of debris that may have accumulated in the fall.  Clogs can lead to foundation damage, wet basements, and wall and ceiling damage.  Inspect public walkways for cracks and tripping hazards that can cause safety concerns.  Remember to treat icy walkways to mitigate slip and fall risk.  Check to ensure that outside lighting is working properly to minimize safety risks after dark.
McKenney's can help.
McKenney's believes that the best way to solve problems is to prevent them.  As a mechanical contractor for more than 70 years, McKenney's provides highly efficient mechanical systems and a full range of services to meet our client's needs.  We have the expertise to help building managers be proactive by providing maintenance services that keep their mechanical systems  running reliably and efficiently.
McKenney's is a single source provider with teams of HVAC technicians, plumbers, and automation and controls technicians to meet the needs of our clients.  We can provide the tools and resources to enable clients to make smarter building management decisions.  By creating versatile operating platforms with a single point of control, we help commercial clients improve efficiency and reduce operating costs between systems.  Contact McKenney's today to get started.